Streaming service HBO Max is finally released, offering subscribers a wide array of HBO Max originals and chock full of well-loved TV series such as Friends and The Fresh Prince of Bel-Air, and movies like the Harry Potter franchise. However, despite its many offerings, some have come to realise that there are gaps in films and TV shows sprinkled throughout the HBO Max catalogue. 
For example, in HBO Max's catalogue of DC shows, most films in the DCEU can be found there except for Man of Steel, the film that kickstarted the DCEU, as well as Birds of Prey, though the lack of the latter film is more understandable seeing as it is still a fairly new movie.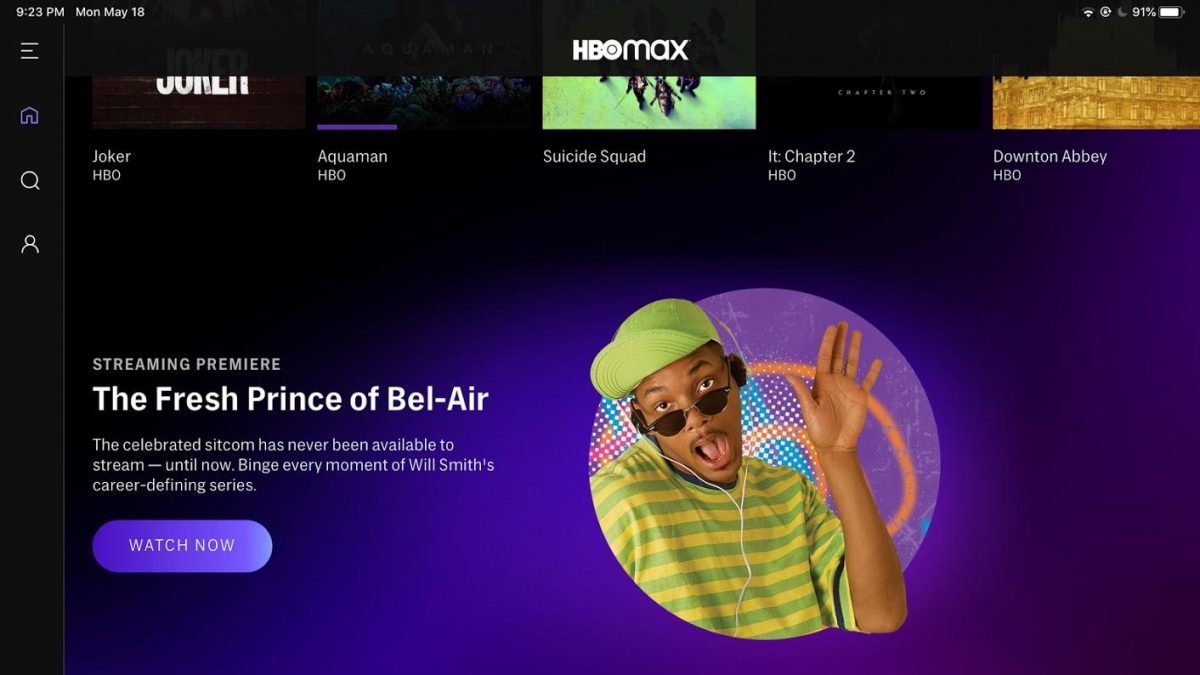 If one were to further compare it to DC Universe, Warner's DC-exclusive streaming service, the lack of shows will be made even more evident as HBO Max currently only has the one season of Batwoman, and 1984's Supergirl but not Christopher Reeve's Superman which Supergirl shares a universe with. Christian Bale's Batman trilogy is also nowhere to be found, as is Batman: The Animated Series. With so many shows still missing, HBO Max might not be as appealing to DC fans as it hopes to be. 
Though with all eyes on HBO Max, it is possible that DC Universe might bow down in favour of the newer streaming service, with shows on DC Universe maybe eventually making the move over in time.
Other strange gaps in HBO Max's library can also be seen with Peter Jackson's Lord of the Rings movies, with every movie present save for the middle Hobbit film, The Desolation of Smaug. The entire Studio Ghibli library can also be found on HBO Max, except for one – Grave of the Fireflies.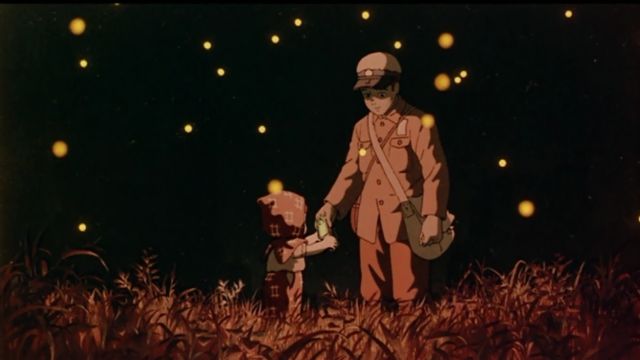 It is highly likely the absence of these films are more likely due to contractual obligations than anything else, and we will most likely see these films on HBO Max once their existing contracts expire.
Aside from the gaps in HBO Max's library, it is also worth noting for those looking to subscribe to the service that its best video quality right now is capped at HD with standard dynamic range for now, which is the same quality offered by HBO Go.
According to CNET, a spokesperson has said that "4K HDR, Dolby Vision, HDR10 Plus and Dolby Atmos are on our roadmap" but did not specify when exactly these features will be available.
Unfortunately, HBO Max is currently only available for users residing in the US but those in Asia will still be able to catch select HBO originals, such as The Not-Too-Late Show with Elmo, on HBO Go.