Usually, when one announces their retirement, you imagine them taking things easy and resting at home. Well, that may be the case but it does not apply to Studio Ghibli co-founder Hayao Miyazaki.
Despite announcing his retirement in 2013, Miyazaki continues to produce films, with the latest project he's working on titled How Do You Live? and is based on a story of the same name.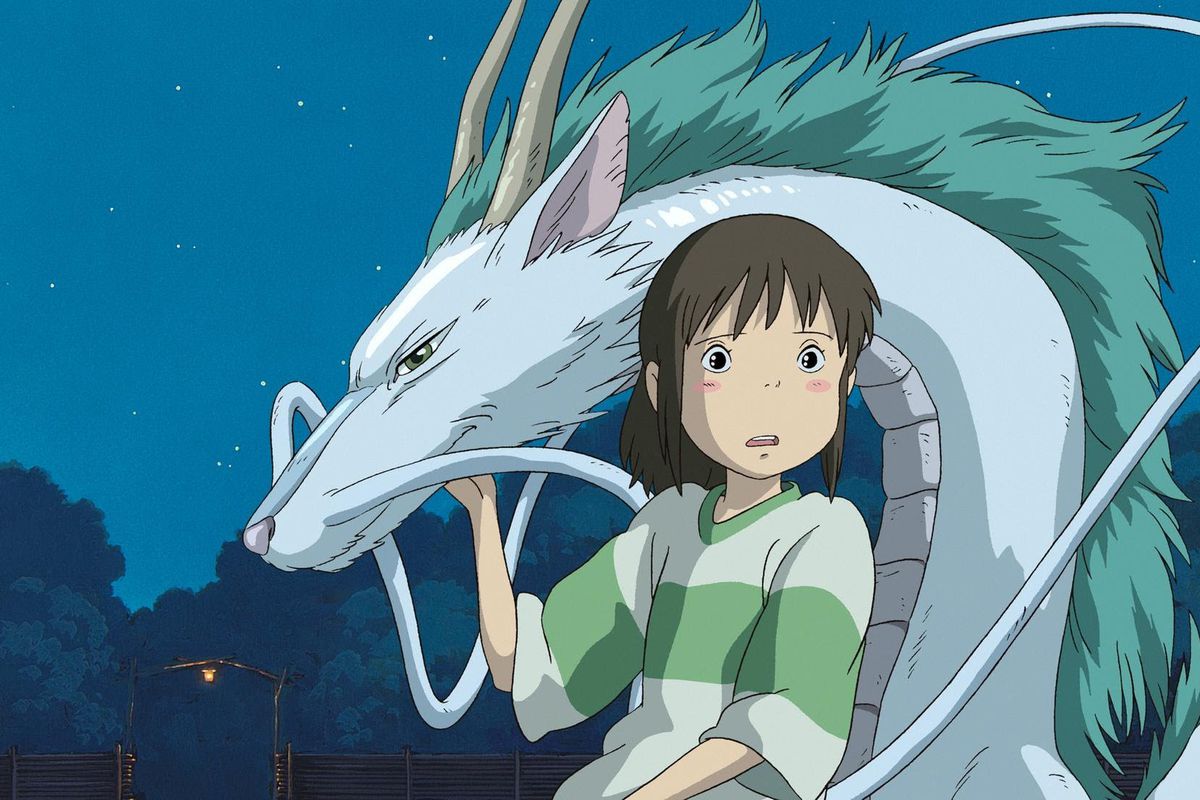 In an interview with Entertainment Weekly, Ghibli producer Toshio Suzuki, who has worked on a number of the studio's films, shared more about the upcoming project, stating that it will be a "big, fantastical story".
He also shared his hesitance about Miyazaki's return to directing.
"Many directors make films on and on and on throughout their careers as they grow older," Suzuki said through a translator. "When Miyazaki came back and said that I want to make a film again, I actually said that's not a great idea because he's achieved so much already. You can't come back and do something that you've already done in the past, you have to do something different. One of the ideas that came out from that was, why not spend more time and spend more money [to make a film]? So, that's one of the new approaches."
We are still hand-drawing everything, but it takes us more time to complete a film because we're drawing more frames," Suzuki said. "So, there are more drawings to draw than before. Back when we were making [1988's] My Neighbor Totoro, we only had eight animators. Totoro we made in eight months. [For] the current film that Hayao Miyazaki is working on, we have 60 animators, but we are only able to come up with one minute of animation in a month. That means 12 months a year, you get 12 minutes worth of movie. Actually, we've been working on this film for three years, so that means we have 36 minutes completed so far. We're hoping it will finish in the next three years.
How Do You Live? centres around the story of a young boy Junichi Honda who moves in with his uncle and experiences a "spiritual change" there. It is based on a 1973 novel by Genzaburou Yoshino.
Meanwhile, you can catch up on 21 Studio Ghibli films including Howl's Moving Castle and Spirited Away on Netflix.
---

Drop a Facebook comment below!