The end of the Skywalker Saga has passed, but if you're still into events from a long time ago, in a galaxy far, far away, there is no reason to have a dull and dreary at home during Star Wars Day, aka "May The 4th" this year. Sure, you might not be able to celebrate it with friends and family, but you can still shop till you drop over at Hasbro's Star Wars Day Sale over at Lazada.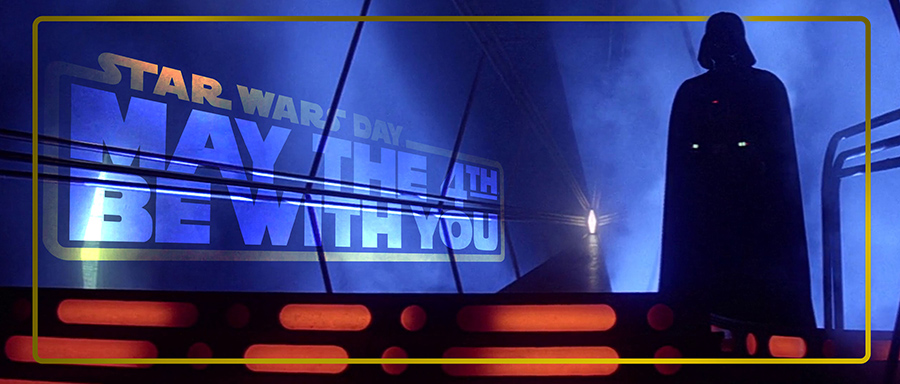 Not only will you get to purchase Star Wars merchandise for yourself, but there are also steals for your kids, you know, to reward them for doing such a great job with their home-based learning. After all, which kid wouldn't want their very own Darth Vader roleplay mask or expandable lightsaber for some epic duels amongst siblings between breaks?
Get to enjoy discounts of up to 70% via amazing promotions such as Flexi Combos, Gift with Purchases, as well as Lazada vouchers with Hasbro's May The 4th sale. It will be happening from 4 – 10 May 2020 on Hasbro's May the 4th shop on Lazada.
For purchases above S$30, Hasbro will be giving away a free Mighty Muggs Kylo Ren.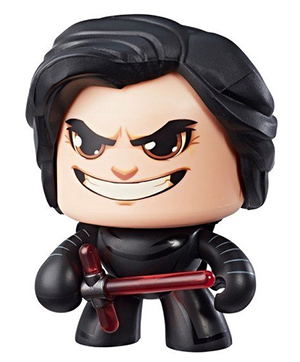 Grab Some Vouchers First!
Not only that, a minimum spending of S$38, S$48, and S$88 for any Star Wars merchandise featured in Hasbro's May the 4th sale will also entitle you to use Lazada vouchers worth S$8, S$18, and S$28 respectively. These vouchers will be available from NOW and once you get them, you can add them to your cart during check out from 4 May onwards. As with such vouchers, they are available on a first come, first serve basis so be sure to mark the date on your calendar!
Now we are not saying you should use the vouchers to buy more Star Wars merchandise, but you can definitely use the vouchers to buy more Star Wars merchandise.
There are a great number of Star Wars merchandise going on discount on May the 4th but here are just a few we picked out to get you started:
1-DAY FLASH SALE! Only On May The 4th
Geek Culture's Hot Picks
Aside from these discounts, you can also enjoy Hasbro's Flexi Combo Deals where the purchase of 4 items from a selected range of Star Wars products will entitle you to an additional 30% discount.
You can mix and match to get the perfect combo, such as purchasing a pair of Roleplay Masks along with two lightsabers for your kids to duel with at home.
Here are some of the items available under the Flexi Combo:
Let's put it this way – if you pick up 4 The Black Series action figures for S$37.90 and get the 30% discount, you're effectively only paying S$26.54 per figure. And that's even before applying the S$28 voucher if you managed to snag it. Oh… we've got a bad feeling about this.
With all these discounts and promotions, you can definitely still have lots of fun shopping for new Star Wars toys and figurines for your family this May the 4th. Hasbro's May the 4th sale will be taking place from 4 -10 May 2020 on Hasbro's Lazada site.
Though we recommend you put the items you want to check out in your cart before that, so that you can immediately check them out the moment the promotion goes live, just in case, it gets sold out. With such awesome promotions, you never know how quickly it'll be gone.
Have fun shopping and may the Force be with you!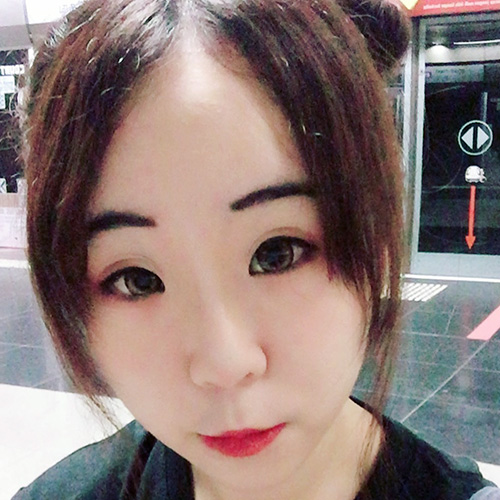 Germaine is a fun-sized introvert who loves nothing better than sleeping in on rainy days. She can be found reading fanfiction and manga while still waiting for her Hogwarts acceptance letter. It'll come eventually.
---

Drop a Facebook comment below!