Lightsabers have always been one of the coolest weapons in pop culture history. Across all the Star Wars movies, TV and games, lightsabers have great diversity and are part of some of the best fight scenes ever seen.
Released on Triple Force Friday, the Star Wars Lightsaber Academy Interactive Battling System is one of many other lightsabers available and a great toy to get for your child in anticipation for Star Wars: Rise of Skywalker landing in cinemas on December 19.
There isn't a single Star Wars fan that can resist swinging around a lightsaber once they get their hands on one. We may not have the choreography down like stunt actress, Michelle Christa Smith, but the Star Wars Lightsaber Academy Interactive Battling System now teaches young Padawans how to wield their lightsaber.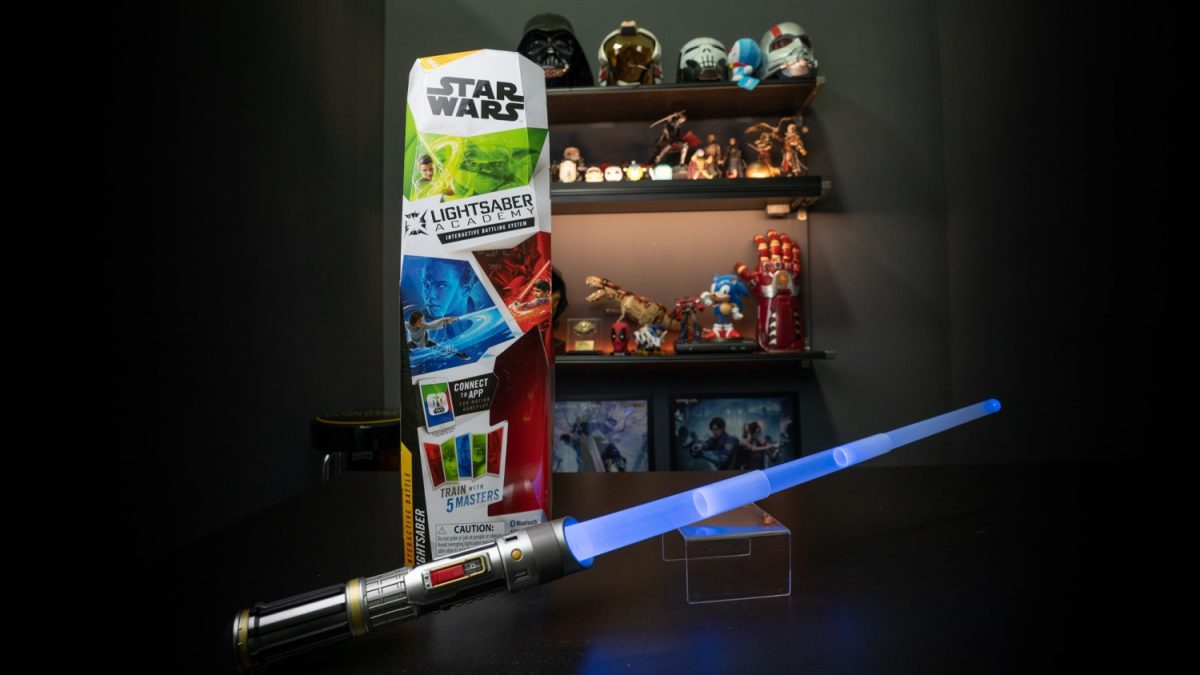 When you first turn on the lightsaber, it provides a brief explanation about the buttons on the hilt and instructs the user to download the Lightsaber Academy app, available for free on Android and iOS. From there, you'll have to use a Bluetooth connection to pair the phone with the lightsaber.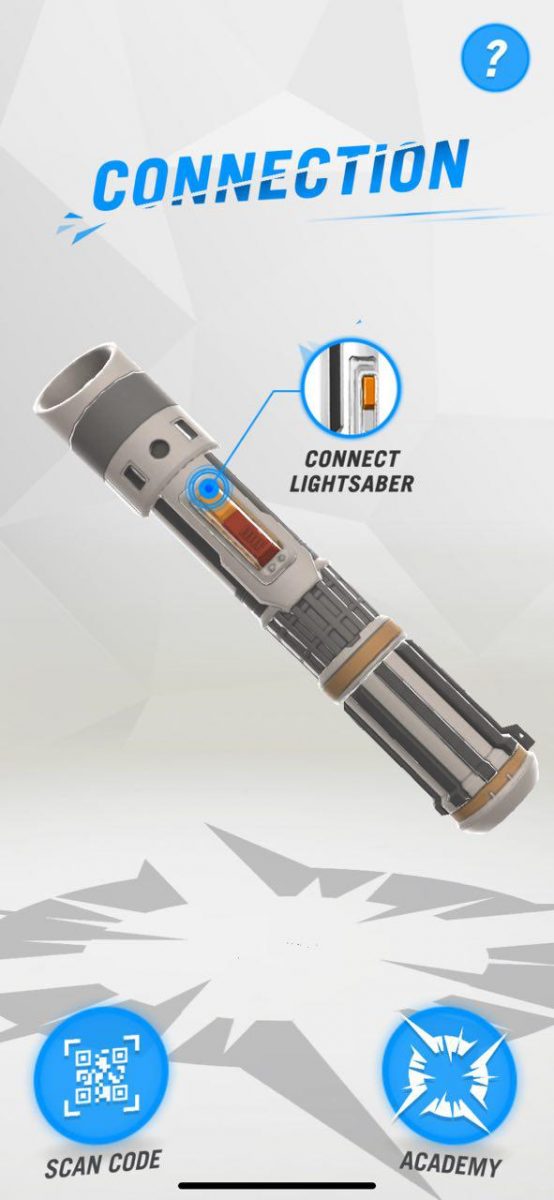 Before you can begin swinging your lightsaber around, the app asks you to set it down on a flat surface in order to calibrate it with the motion and angle detectors within the hilt. Once done, you can even use the lightsaber to control the app but it isn't as intuitive as we would like so it may time some time adjusting to the motion controls
The cool thing about this toy is that you will get to choose your master. By twisting the hilt upward, a kyber crystal is then revealed. Pressing the crystal will change the colour of the blade and the crystal itself to either green, red or blue. There are five available masters, Rey, Kylo Ren, Yoda, Luke Skywalker and Darth Vader.
Depending on your choice of master, your alignment to either the Jedis or the Sith is tracked on the app. You can then can choose to learn solely from the Sith lords or train to be a Jedi master. There are also hand and lightsaber combinations meant to be used during your duels with friends to finish off the battle.
Once you've chosen your master, the app then guides you through a series of tutorials that covers stances, attacks and other combos that are pretty impressive but not excessively complicated since it is designed for kids. The app then judges your posture and motion to give a percentage score, the more accurate your stance is the better your score.
Your score corresponds to the number of crystals you collect in the app and there are definitely enough levels and tutorials to go through to keep you sufficiently entertained. However, it is a bit awkward to use the lightsaber and your mobile device at the same time. We would suggest getting a stand for your mobile device or propping it up just so it is easier to follow along with the instructions displayed.
The tracking on the lightsaber is truly impressive. There were no lags and the lightsaber synced perfectly with the app. There is even a two-player mode where your kids and their friends can challenge each other to duels. Successful hits and blocks will get your more points and take your one step closer to being a lightsaber expert.
Although Hasbro does not recommend that you physically hit your opponent's lightsaber during the duel, the toy is made of a sturdy enough plastic that can withstand a few knocks here and there.
This is one of the most advanced lightsabers we've ever seen and it's great to be able to learn the actual techniques from the movies. This may be made for kids but parents can take it out for a spin too and have a great time.
The Star Wars Lightsaber Academy by Hasbro is available on Amazon for US$49 or at Toys 'R' Us Singapore for S$99.
---

Drop a Facebook comment below!