Google Stadia was gearing up to be a revolutionary development in the gaming world. However, closing in on the launch date, it became apparent that there were going to be way more complications than Google made it out to be.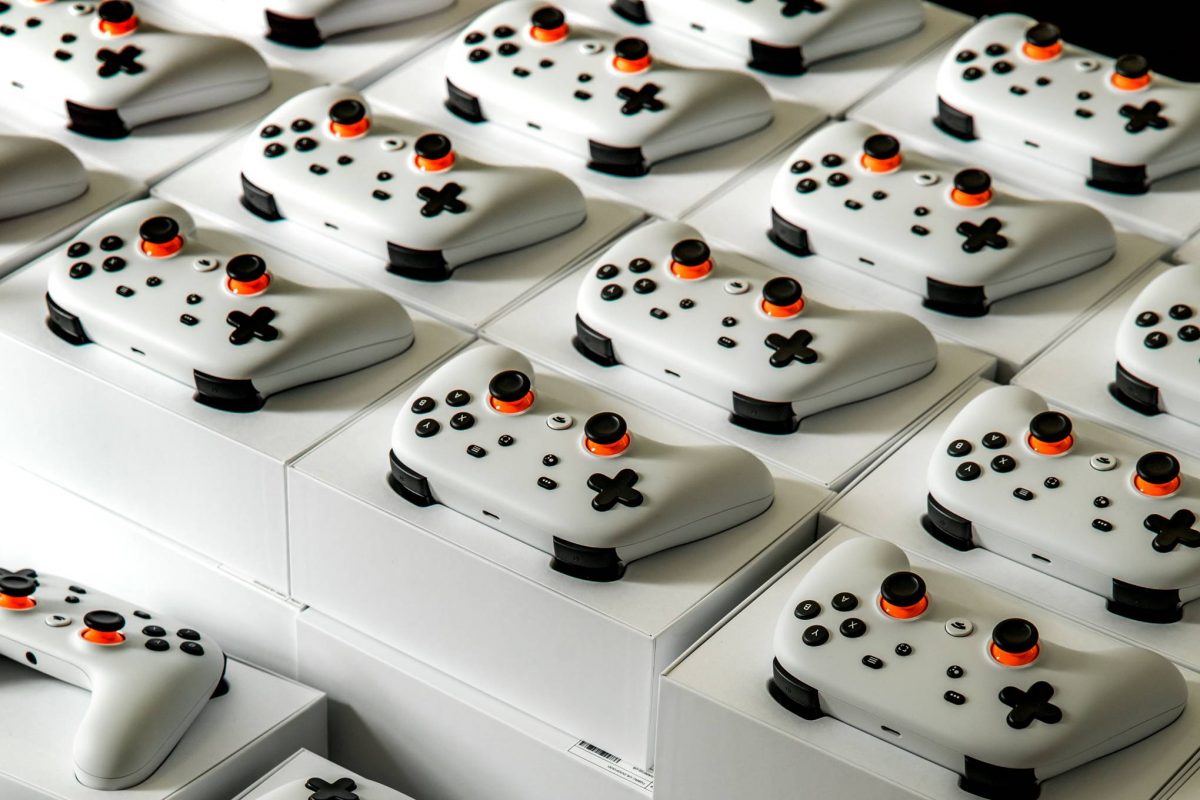 Firstly, those who purchased Google Stadia could expect a delay in receiving their sets on launch day unless you were one of the very first to click confirm and even so, you might not receive your access code. Next, the lineup of available games was remarkably disappointing only accommodating games that had already been out for months.
But this new problem really takes the cake. Now, Stadia owners are extremely upset over the lacking visual performance of the service. It has become clear that most (if not all) of the games available on the streaming service is not performing at 4K 60FPS.
Google's Vice President, Phil Harrison tweeted that all games will support 4K and other Google employees have even mentioned that Stadia's GPU is more powerful than the Xbox One X and PS4 Pro combined.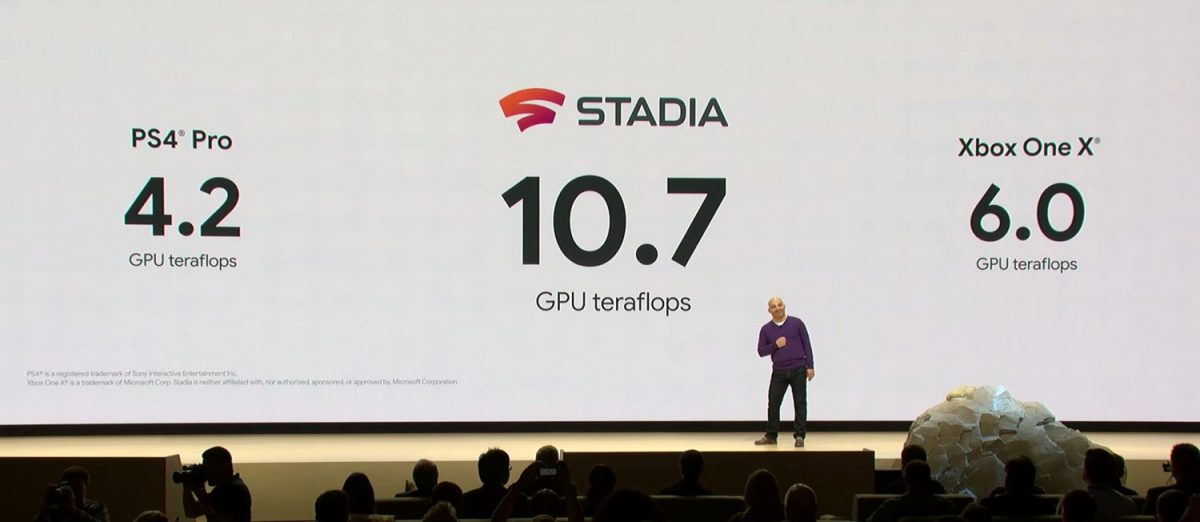 However, it has been confirmed by various media platforms that instead of running at 4K as promised, many games are rendering at 1080p and upscaled for improved quality like Destiny 2. But Destiny 2 never reaches 4K.
Eurogamer tested this on Red Dead Redemption 2 and found that despite being one of Stadia's biggest ports, it doesn't run on true 4K. Instead, it renders at 1440p and gets upscaled to 4K on a Chromecast Ultra.
To address the backlash, Google issued this statement:
"Stadia streams at 4K and 60 FPS – and that includes all aspects of our graphics pipeline from game to screen: GPU, encoder and Chromecast Ultra all outputting at 4k to 4k TVs, with the appropriate internet connection. Developers making Stadia games work hard to deliver the best streaming experience for every game. Like you see on all platforms, this includes a variety of techniques to achieve the best overall quality. We give developers the freedom of how to achieve the best image quality and framerate on Stadia and we are impressed with what they have been able to achieve for day one."
"We expect that many developers can, and in most cases will, continue to improve their games on Stadia. And because Stadia lives in our data centers, developers are able to innovate quickly while delivering even better experiences directly to you without the need for game patches or downloads."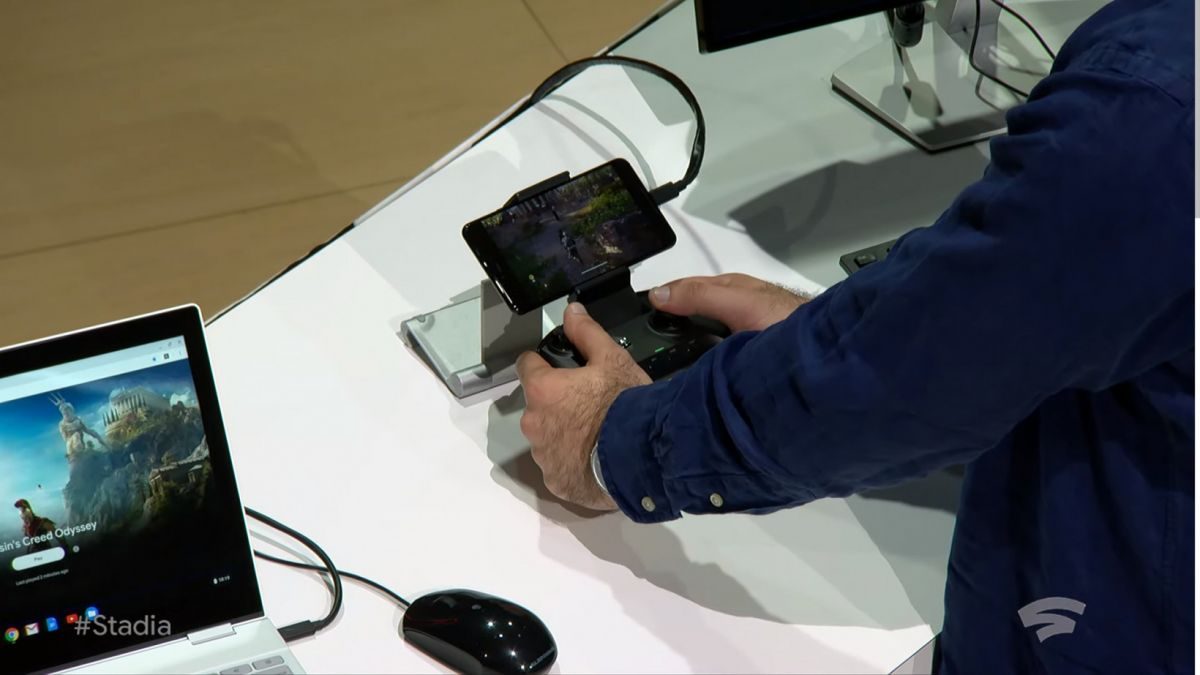 Google may have been impressed but Stadia owners definitely were not. The subscription for Stadia Pro is US$10 a month so that gamers can play at 4K resolution but Google is not delivering on their promises and it is unacceptable. Hopefully, they're already finding ways to improve this although It's definitely going to take some time.
---

Drop a Facebook comment below!