With the release of the Google Stadia right around the corner, many are eager to get their hands on the product and start gaming with it the moment it releases on November 19. Except, as it turns out, many won't be able to play it on the Stadia's day of release, even those who have shelled out US$130 for the Founder's Edition.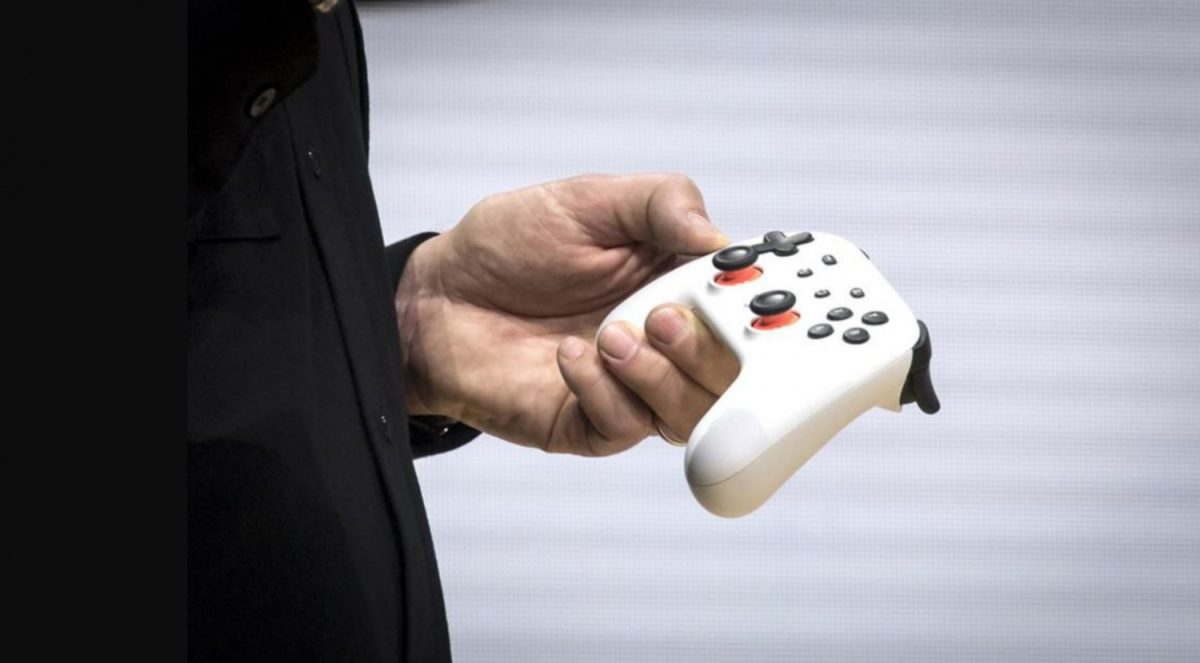 Google has told The Verge that it will be shipping out their Google Stadia kits in the order they were received in. This means that even if you paid for the Founder's Edition or the new Premiere Edition, if you weren't among the first few to order it then your chances of receiving the kit by November 19 will be very slim.
Google also pointed out to a recent blog post it made where it stated that:
Stadia Founder's Edition will start arriving on gamers' doorsteps on November 19, 2019. If you were one of the first gamers who pre-ordered and have received your Founder's Editions, you'll be able to buy and play your favorite games beginning at 9AM PST/5PM BST/6PM CET on November 19.
This is despite the tweet by Google where it said that it "can't wait to welcome all of our Founders to play Stadia on November 19."
Of course, that doesn't mean that customers will have to wait months on end just to receive their kits. According to Google, it is expecting to ship both the Founders and Premiere Editions within the first two weeks of launch. This is also reflected on your screen when you try to order a Premiere Edition. Google's online store will notify you that the kit will be shipped out sometime in November even if expedited shipping isn't paid for.
Well, we guess good things come to those who wait.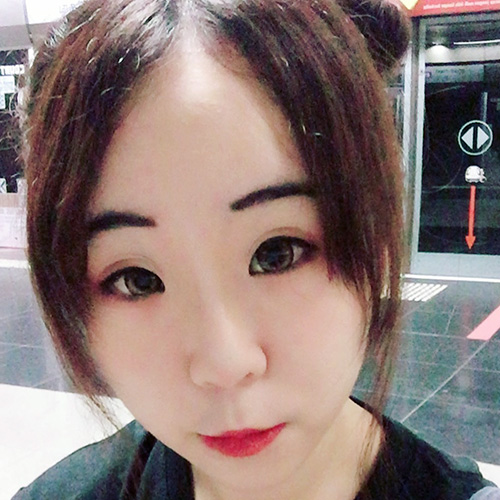 Germaine is a fun-sized introvert who loves nothing better than sleeping in on rainy days. She can be found reading fanfiction and manga while still waiting for her Hogwarts acceptance letter. It'll come eventually.
---

Drop a Facebook comment below!