Popular Japanese anime series Neon Genesis Evangelion told the story of 14-year-old Shinji Ikari being made to pilot a giant mecha called an Evangelion in order to defend humanity from monstrosities known as Angels. What was originally a relatively typical mecha anime soon evolved into a darker, more philosophical series that explores themes of social alienation and depression.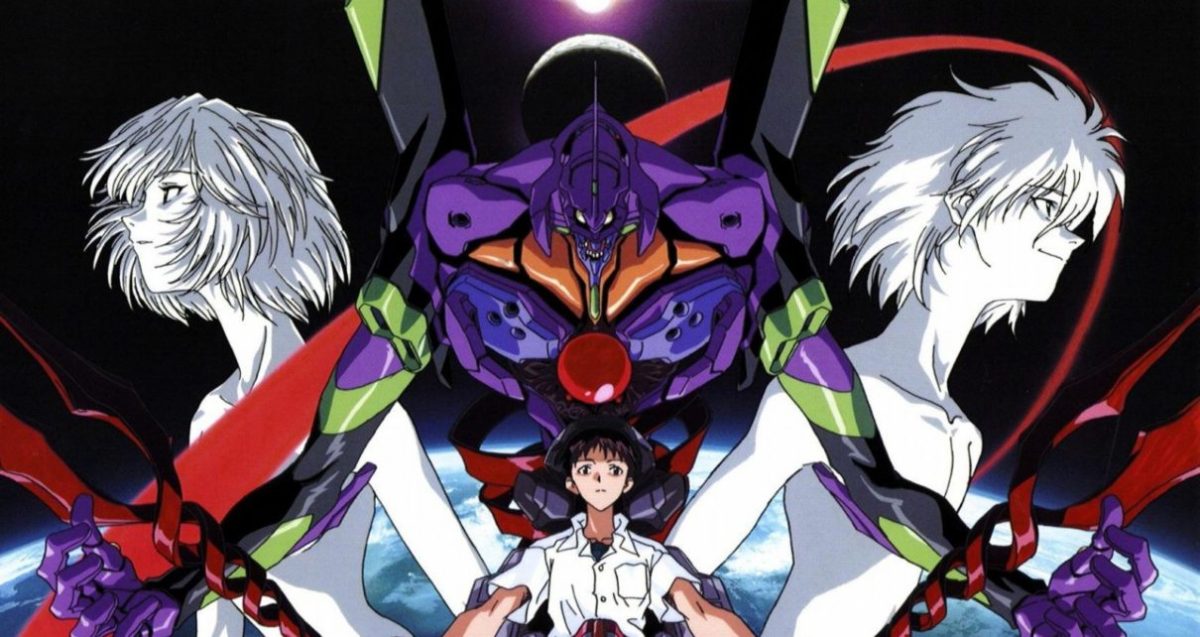 Not surprisingly, Evangelion ended up becoming a massive hit, helping to revolutionise anime as a storytelling medium for the rest of the 1990s, and also helped to pave the way for darker, more mature themes in anime.
More than two decades later, the anime series is still a huge pop culture phenomenon, with multiple collaborations made with companies such as Uniqlo's sister brand GU and New Balance.
This time, in line with their 10th anniversary, Evangelion's merchandise line RADIO EVA will be collaborating with popular Italian sportswear brand FILA to release a series of mini shoulder bags, apparel, and sneakers.
The Evangelion x FILA mini shoulder bags are themed after the main characters, giving us choices such as the bright red mini shoulder bag which is highly reminiscent of Asuka's plug suit in the anime, and a purple one which is based off Shinji's mech, the EVA-01.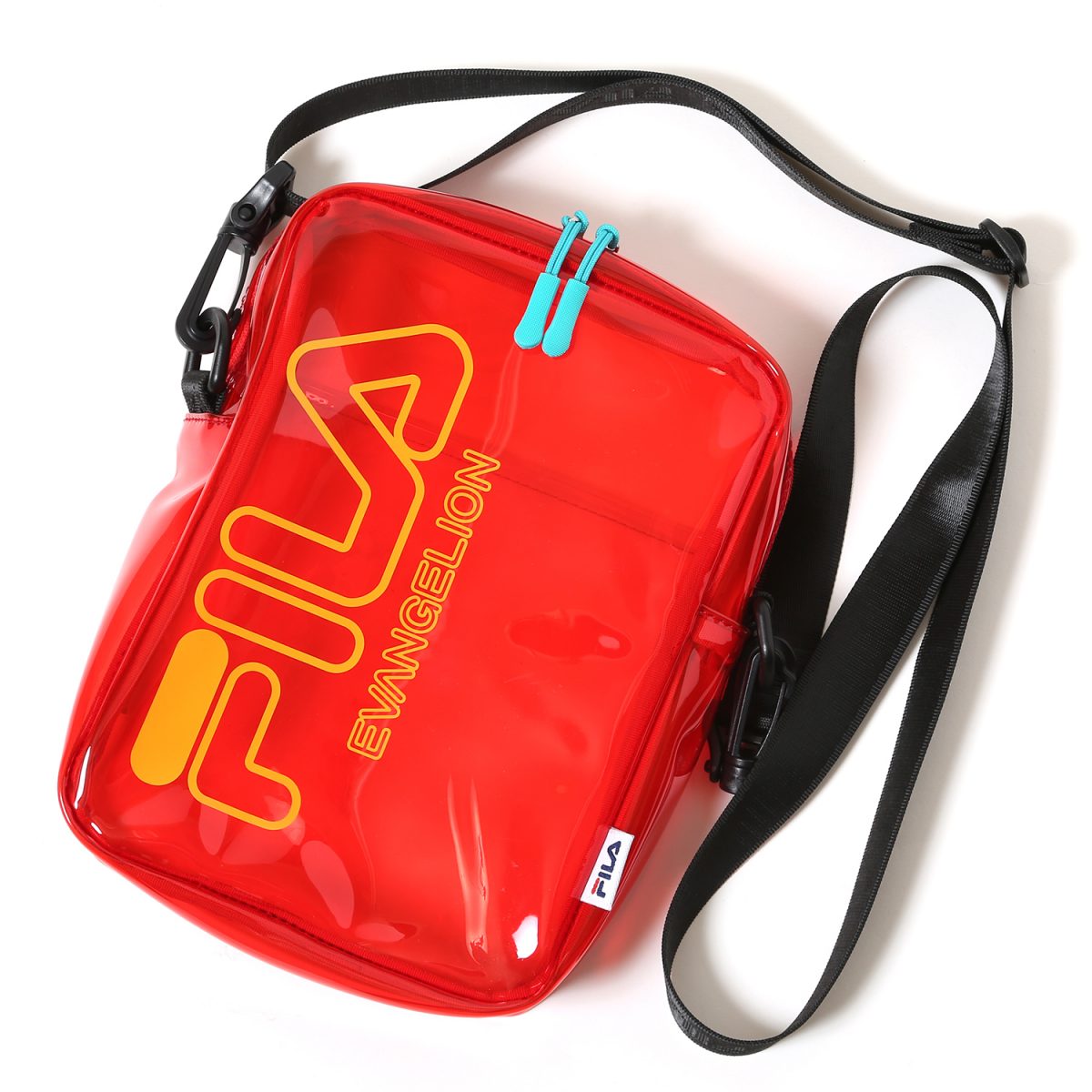 Whereas the apparel comes in a variety of style, with some featuring scenes from the anime while others feature colour palettes themed after the series' central characters.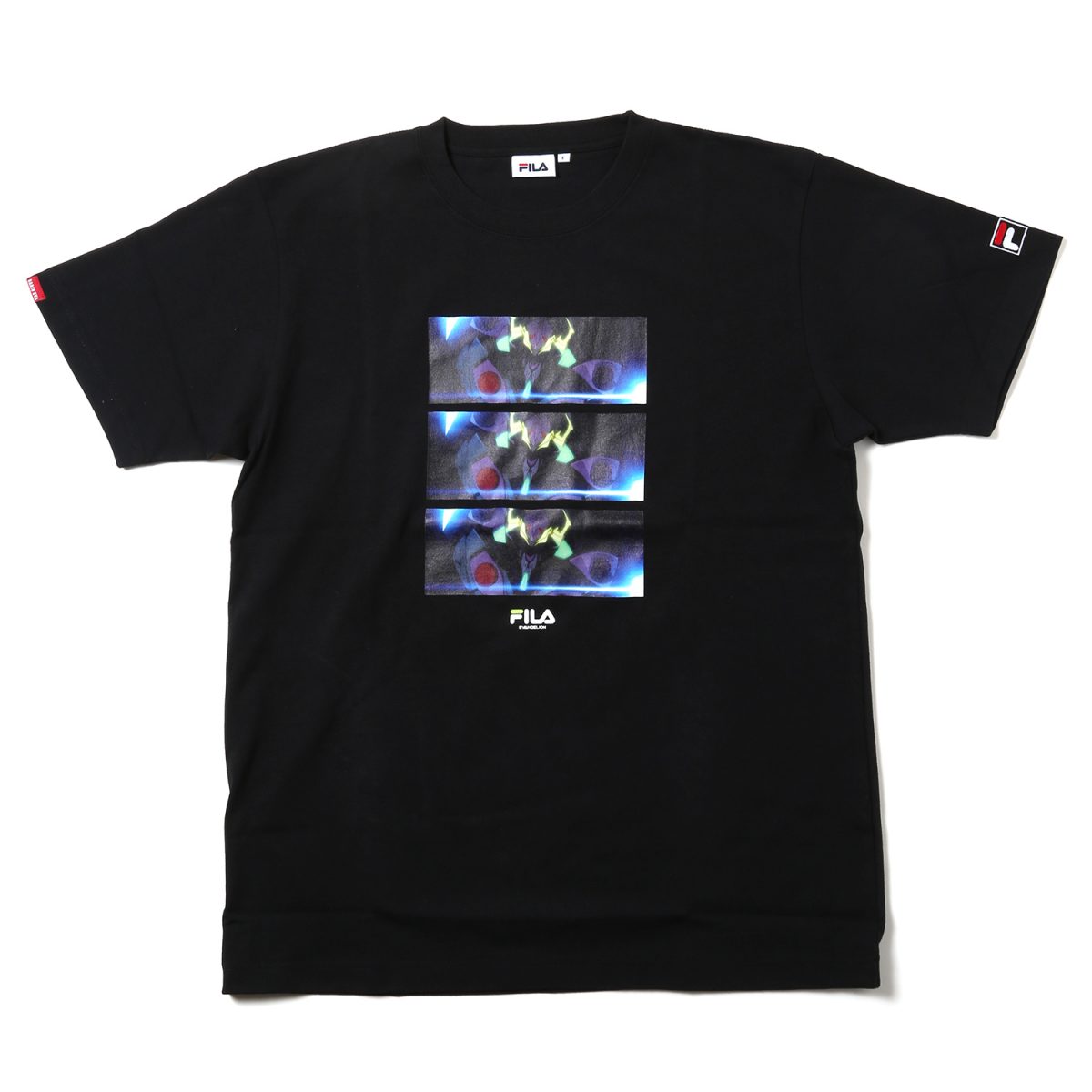 There are also caps and sneakers for fans to collect.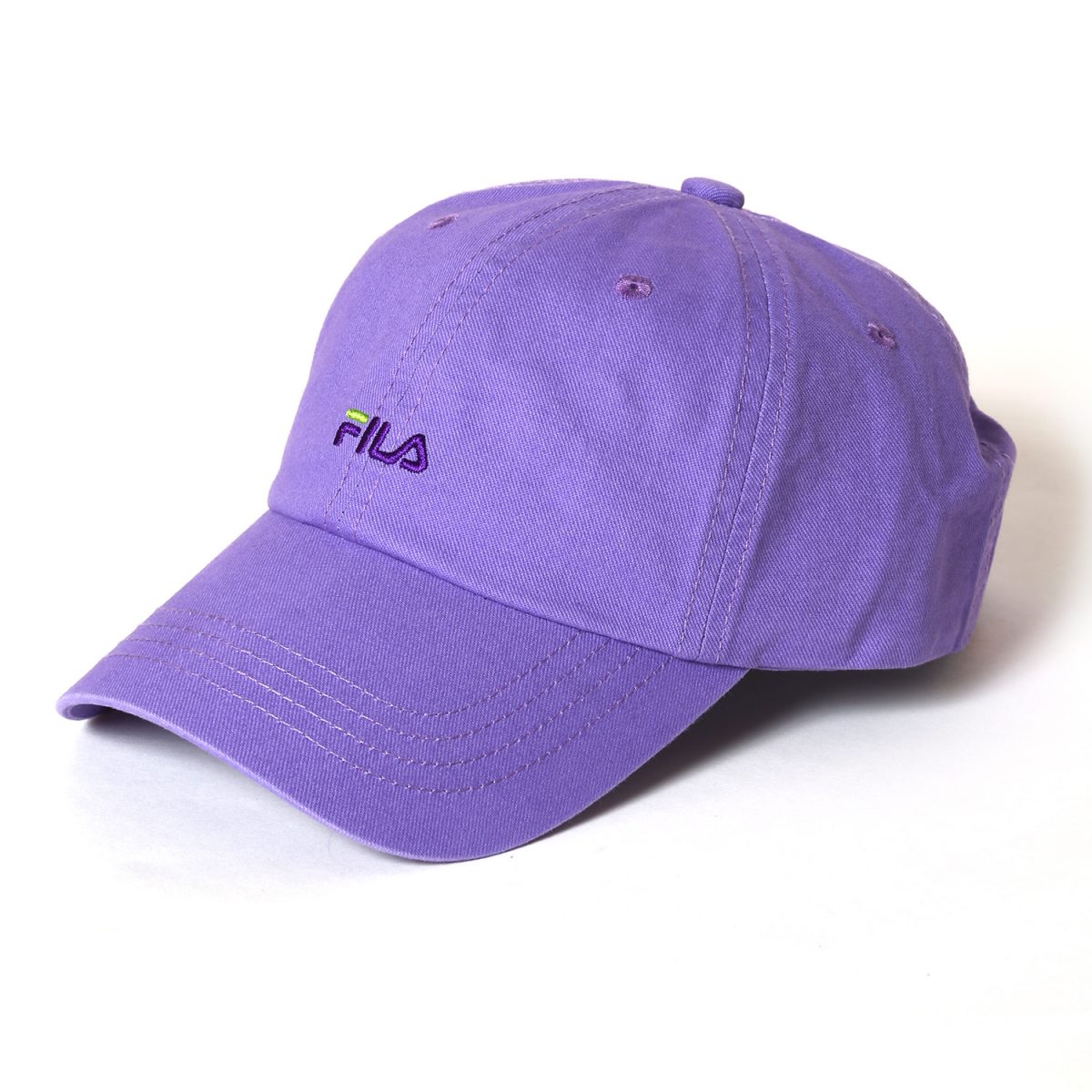 Studio Khara, the Japanese animation studio behind Rebuild of Evangelion, has also released an artwork showcasing the series' main characters decked out in the Evangelion x FILA gear.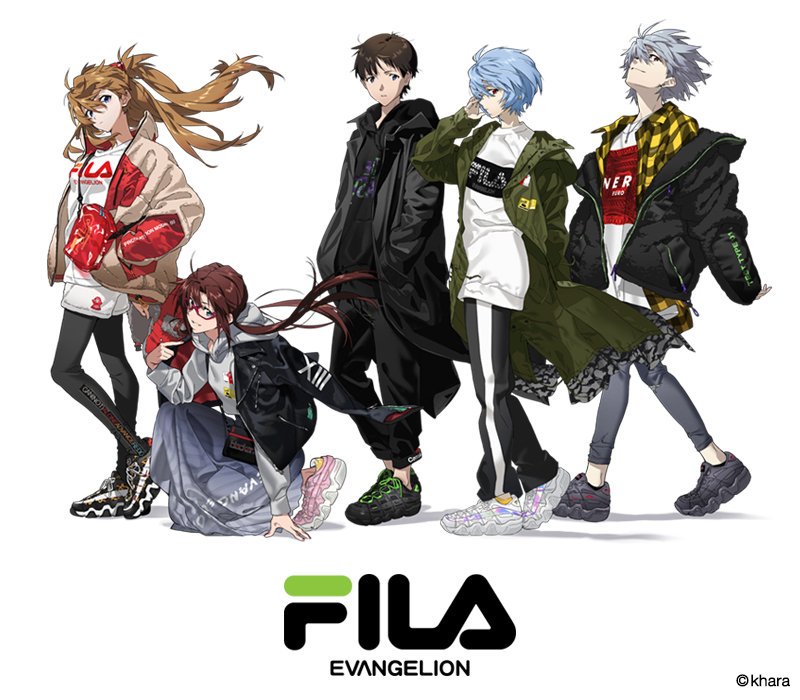 The items released from the Evangelion x FILA collaboration will be available on the RADIO EVA website for purchase.