Contrary to popular belief, geek life is actually quite stressful. It's mainly due to the fact that us geeks are spoiled with an abundance of choices with which to populate our homes and rooms.
"A new game just came out? Which platform should I buy it on?", "Should I get a new iPhone or ditch it for an Android this year?", and "LEGO Star Wars or Hasbro Star Wars?" are the probably some of the more commonly-asked questions among our ilk. It's the same question every year, but for newer and shinier geeky gadgets and toys that release by the time.
This holiday season will be much, much more stressful for geeks in Singapore, due to the emergence of Amazon.sg (finally!). With an offering of millions of products from a variety of categories at great prices and convenience, it is no surprise that Singaporeans are flocking over to the localised version of Amazon.
Things just got way more exciting if you're shopping on Amazon.sg this holiday season, as customers can enjoy 2-3 days local delivery with no minimum spend on eligible orders for a limited time period.
While Christmas is arguably the more exciting period for shopping, you can't deny that Black Friday is a better time to grab your gifts, especially if you need some time to ship bulky items over.
Christmas deals are also something to look forward to if you're looking for gifts under Toys & Games, as you'll be able to save up to 30% on holiday toy favourites including Hasbro Toys, LEGO, Nerf and Transformers. Similarly, tech geeks can save up to 25% on products such as the Sonos One SL and Xiaomi Redmi Note 7. Furthermore, all customers will enjoy a one-time S$10 promotional credit when they purchase S$40 or more on Amazon.sg throughout the holiday period.
But that's not all for Christmas deals: Amazon.sg has also curated a holiday toy gift guide, starting with a Top 100 Toys list, which suits kids from one to ninety-two. Additionally, customers will have access to hundreds of new and exclusive toys this holiday season, with a selection of Amazon's favourites from the Top 100 Toys, including brands such as LEGO, Disney, Marvel, Funko, Nerf, Hot Wheels and more.
These deals will no doubt have you scratching your head over what products to buy. That's why we're here, so we can streamline that process for you. Here are our top picks from Amazon.sg this holiday season!
---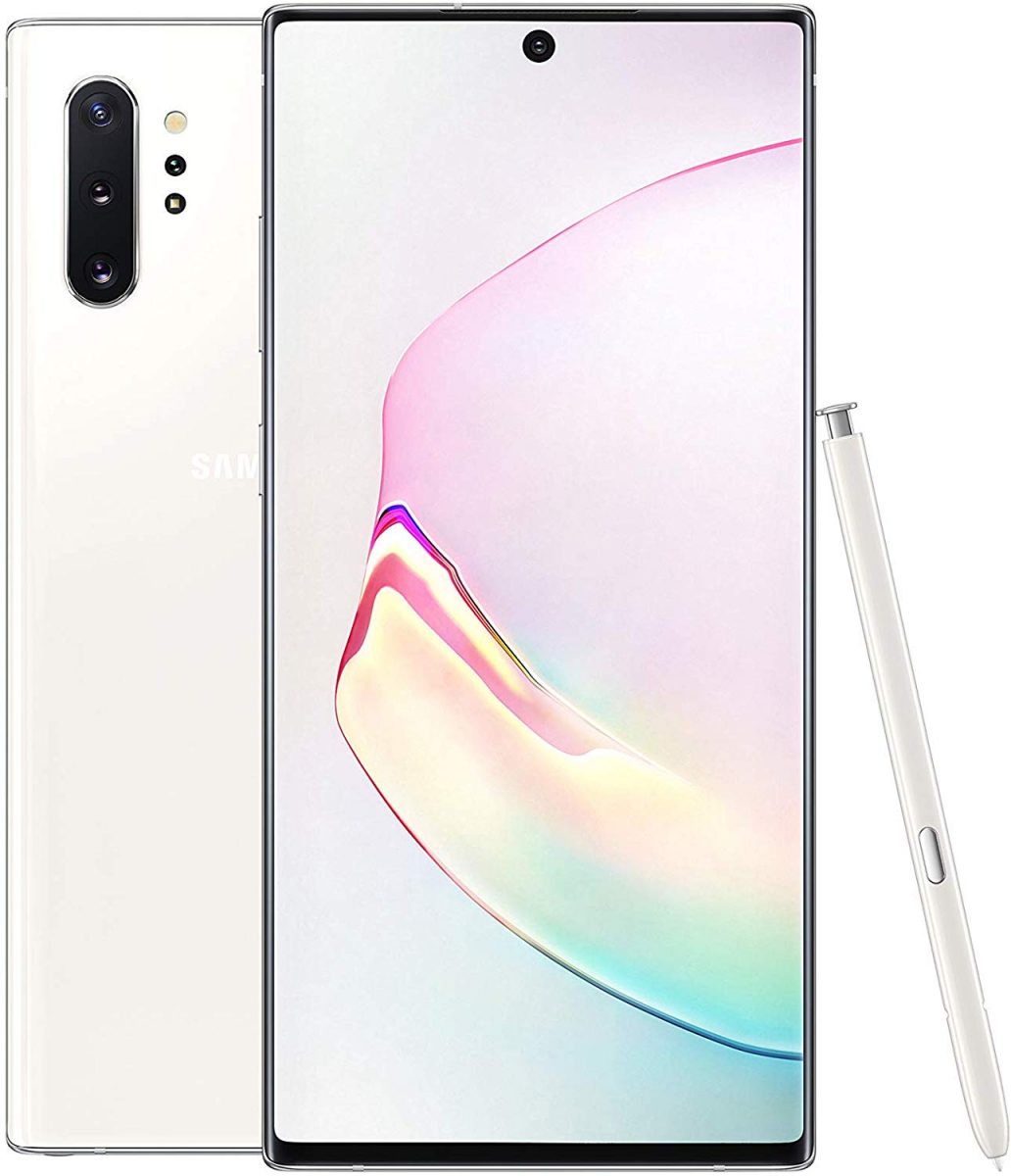 While everyone's going on about the Huawei Mate 30 Pro and whether it will finally have proper Google support, the Samsung Galaxy Note 10+ has been quietly enjoying its profound success. Samsung's latest iteration of its Galaxy flagship smartphone is, without a doubt, one of the most illustrious pieces of tech that has been launched this year, and is great for both consumers and professionals alike.
Read our review of the Samsung Galaxy Note 10+!
---
Active Noise-Cancelling (ANC) is one of the biggest trends in audio peripherals these days. Though true noise cancellation has yet to be achieved, the Sony WH-1000 XM3 cuts it really close. Of course, while you can enjoy your audio unhindered with this bad boy, it still lets you be more situationally-aware especially on the commute, thanks to Adaptive Sound Control in the companion phone app that you can sync it with. Combined with touch controls on the earcups, as well as being super lightweight at 250g, the XM3 is a genuinely top prospect to rest on your ears.
Read our review of the Sony WH-1000 XM3!
---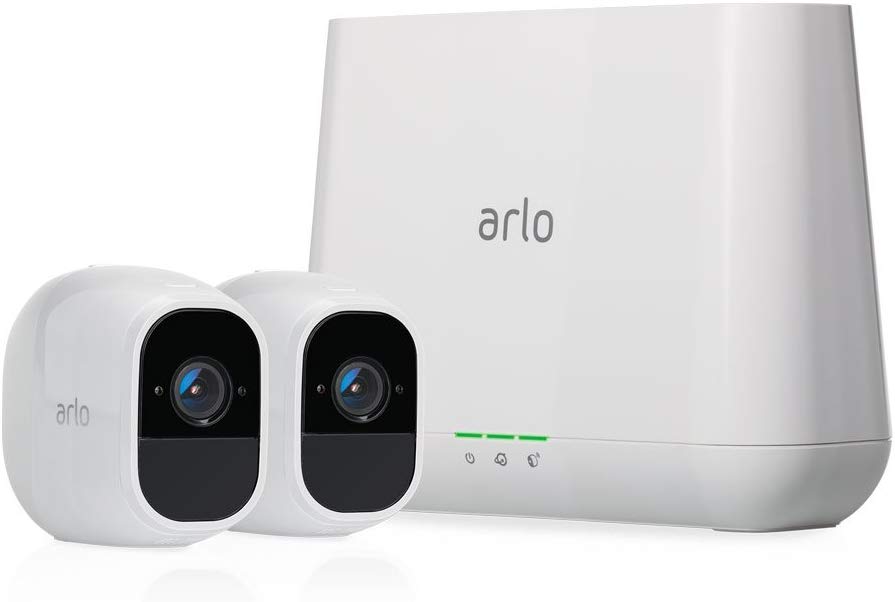 Although Singapore is a relatively safe and secure country, the "just in case" mentality among Singaporeans is ever-prevalent. We understand how that feels, especially when it concerns home security, which is why we can't recommend the Arlo Pro 2 enough. Arlo is one of the best consumer-grade home security camera systems, and for good reason. It's easy to set up and use, and syncs with Google Home and Google Assistant. It's a tad pricey, but consider this an investment for keeping your shelves and cabinets of geeky collections safe and sound 24/7/365.
Read our review of the Arlo Pro 2!
---
Fujifilm is, in many respects, a traditionalist when it comes to its cameras. Even in the digital age, its APS-C mirrorless cameras are top-notch, despite full-frame mirrorless cameras dominating the market these days. The X-T3 fully embodies Fujifilm's dedication to refining the APS-C formula and turning it into a versatile beast. With superb sensors, autofocus and video performance, the X-T3 gets our recommend if you're looking to surprise your loved one/family member with a top-tier camera.
Read our review of the Fujifilm X-T3!
---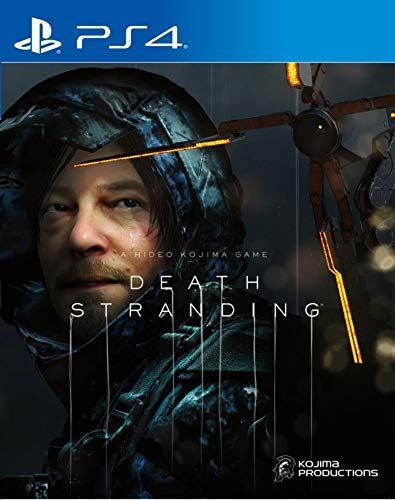 Arguably the entry with the biggest geek score in our books is Death Stranding. Hideo Kojima's magnum opus has more than made its mark on our hearts and the gaming community at large, and especially after Kojima-san's appearance in Singapore over the weekend, the hype for Death Stranding will no doubt skyrocket even more. Good thing there's Amazon.sg, right? We can go on for hours about how awesome it looks, but we figured we'd just let our unboxing video of our Collector's Edition do the talking, if you haven't watched it already.
Read our review of Death Stranding!
---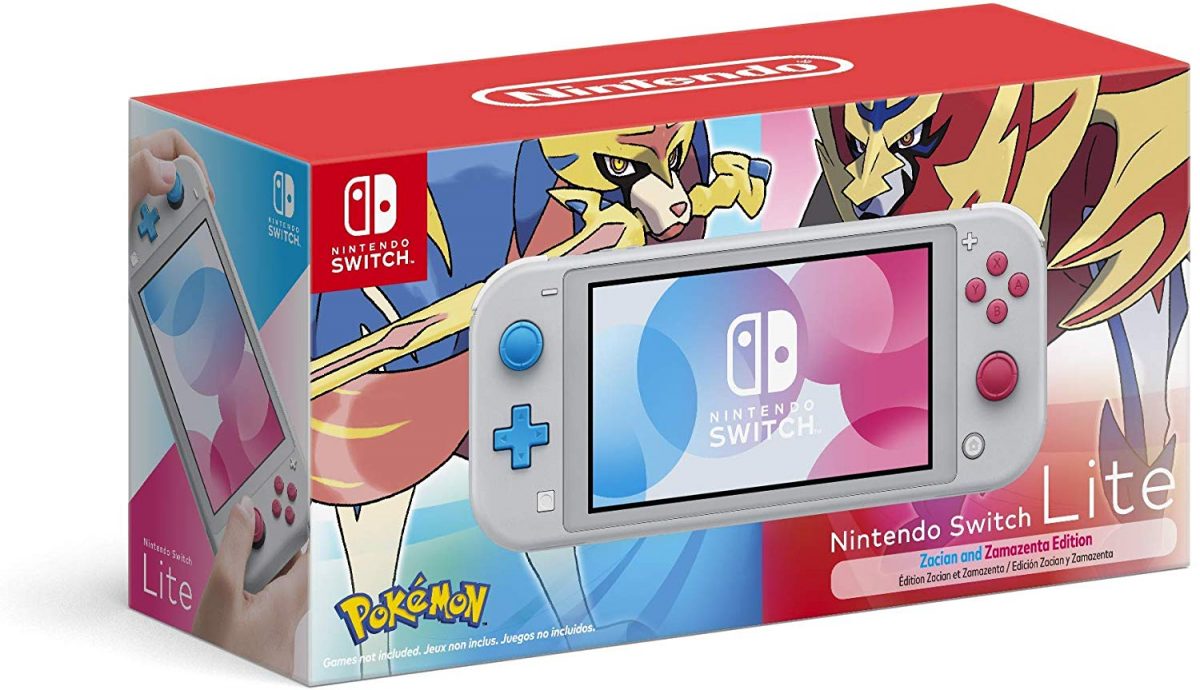 You know it, you love it. The new generation of Pokémon is finally here, so should there be any reason why you shouldn't be getting in on the Sword and Shield action? What more this shiny new Nintendo Switch Lite that sports the artwork of the two new legendary Pokémon, Zacian and Zamazenta, on the back? But of course, if you already have a Switch and really, really don't want to get another, then perhaps just either Pokémon Sword or Pokémon Shield might interest you. Or both.
---
If the Switch Lite won't do it for you, perhaps the new Nintendo Switch might. The battery upgrade of up to 2 more hours might seem a small amount on paper, but if you consider playing and charging it a hundred times, that's 200 more hours of playtime. Enough to complete an entire run of Pokémon Sword, Pokémon Shield or The Witcher 3, mind you.
---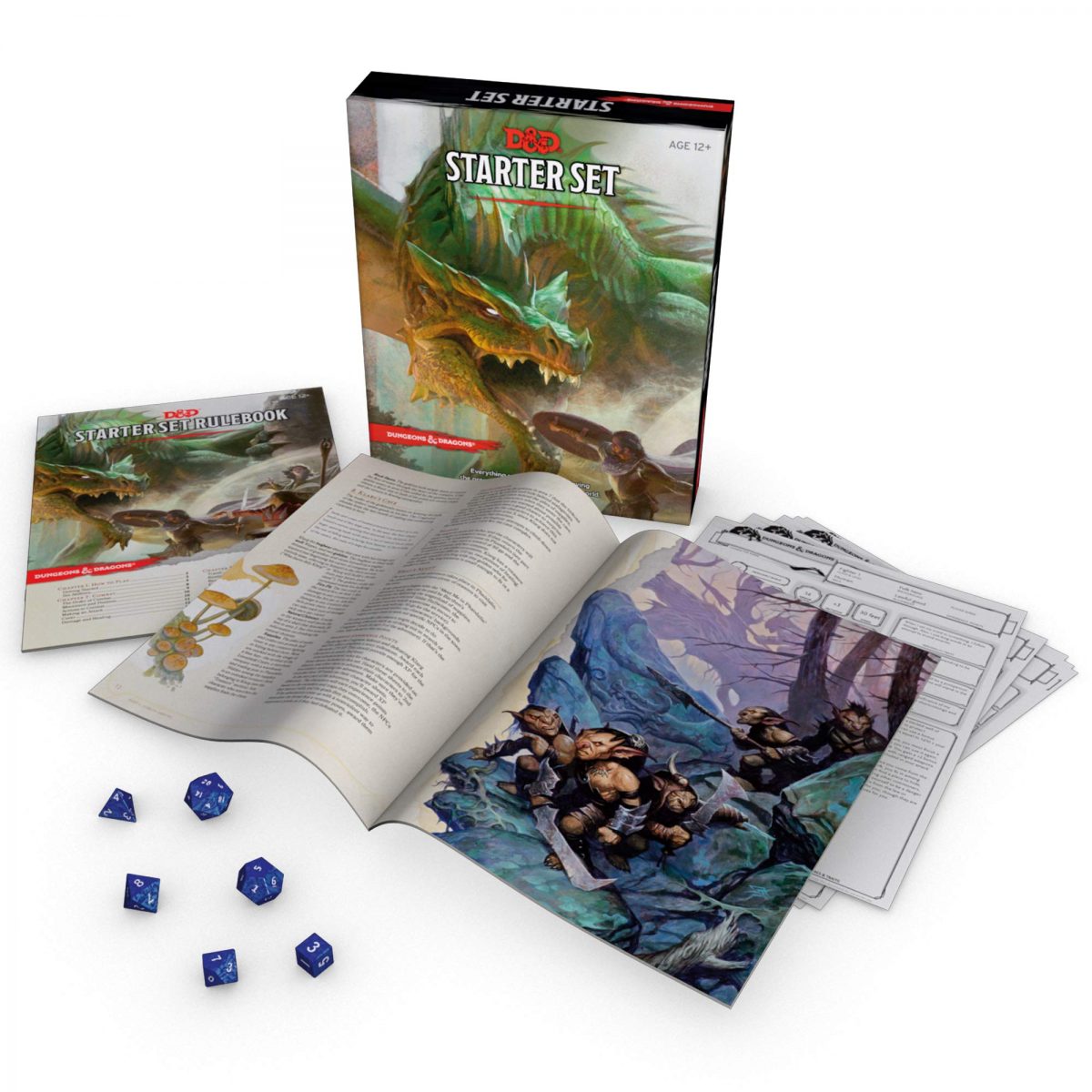 If the above-mentioned video games/consoles aren't exactly within your budget range, your holiday isn't ruined. Busting out the Dungeons & Dragons Starter Set is one of the best ways to celebrate the holiday, especially if you, or anyone in the group, wants to try their hand at pretending to be elves and wizards in a fantasy world. It comes with a set of pre-generated characters and a set of dice to get things rolling (heh) for the group (though you might want to buy more dice for everyone so you don't have to waste time passing it around), as well as a handy set of quick-start rules and a solid starter adventure, The Lost Mine of Phandelver, so you'll be engaged even after the holiday season is over. What D&D does way better than regular video games is that your imagination's the limit here, so anything and everything goes.
---
Yes, yes, Avengers: Endgame is long over, and we're all moving on to greener pastures in Marvel Phase 4. But at just under S$100, how can you not resist having this absolute beast of a gauntlet be sitting in your living room?! Hasbro has done an amazing job at replicating the now-iconic gauntlet that was forged in Tony Stark's and Bruce Banner's combined genius in combating Thanos. It's just a damn shame that you can't snap with it, but it still feels pretty amazing to slip onto your hand!
Read our review of the Marvel Legends Avengers: Endgame Power Gauntlet!
---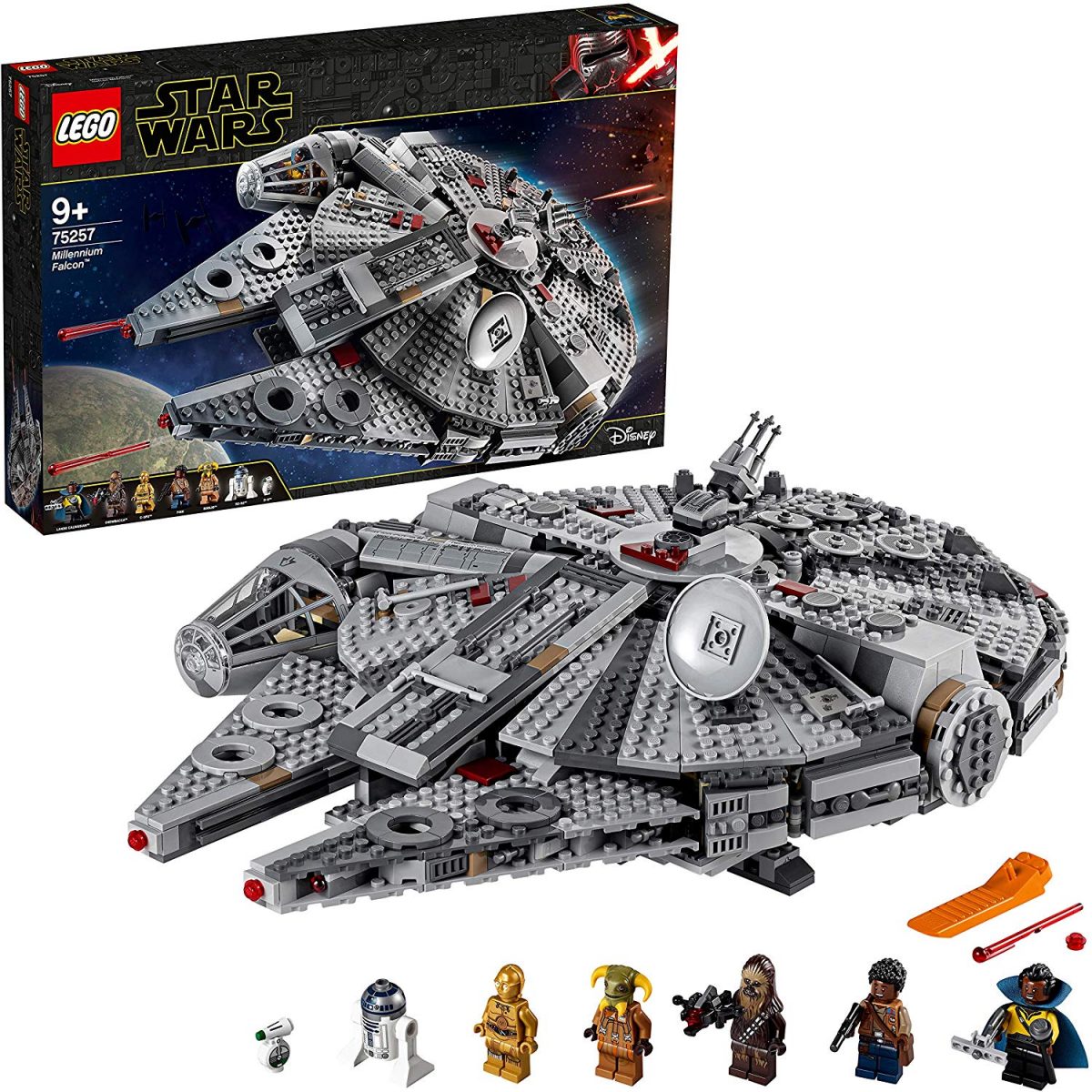 It isn'y long now till the premiere of Star Wars: The Rise of Skywalker, so it would be a shame for us not to include anything Star Wars-related. And what better way to do so than showcase a buildable Millennium Falcon? It even comes with seven Minifigs, including Lando Calrissian, Chewbacca, C-3PO and R2-D2. It's just a shame Han Solo isn't in it, since this is in keeping with the canon of the movies.
---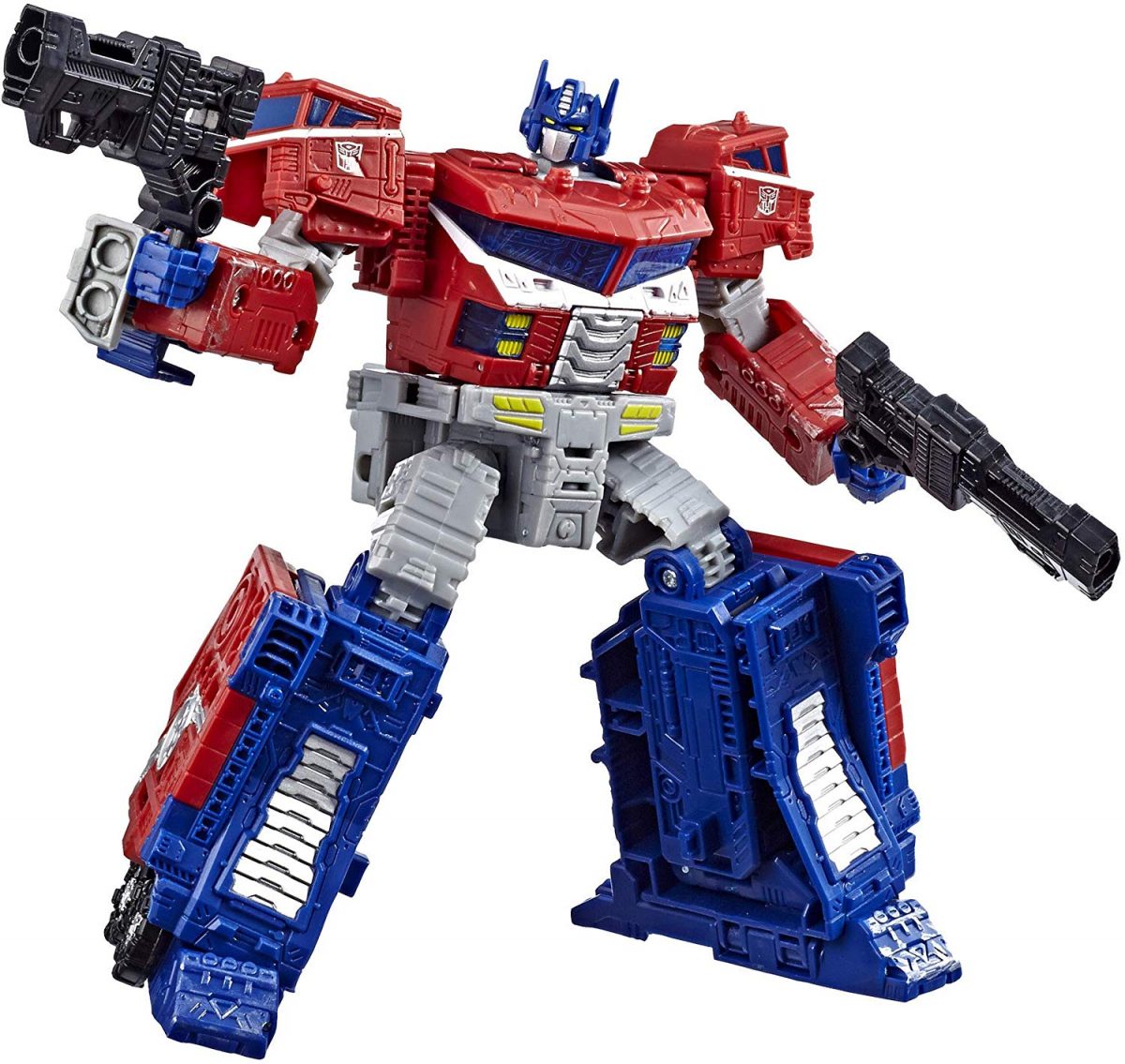 From one iconic starship to an iconic sentient robot. Optimus Prime is always a sight for sore eyes, especially when you're getting your kids to get in on the Transformers awesomeness you grew up with. As a plus, this particular version of Optimus is from the upcoming War For Cybertron animated series on Netflix. While its deisgn is modernised, it is still a great callback to the original G1 Transformers cartoon. Also, it has a great Cybertronian alternate form which comes with a pair of jet-powered wings, plus a badass arsenal of weapons. What's not to love?
Alternatively, you can check out Jetfire, who looks equally as badass.
---
And there you have it, some very amazing holiday gifts for your friends and family on Amazon.sg. While you're considering getting them something, just make sure to grab a gift for yourself too, while you're at it.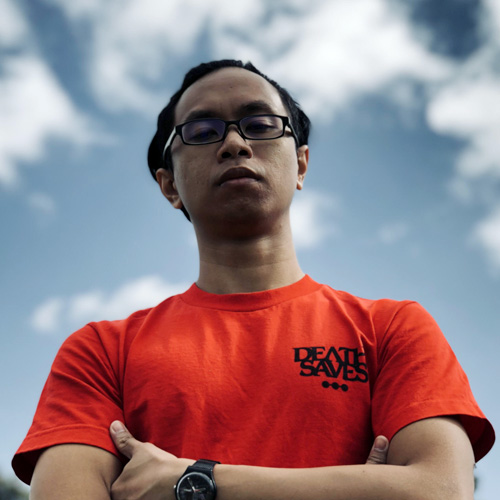 Marion has a serious RPG addiction. Sometimes it bleeds into real life; he forgets to sleep because he thinks he has a Witcher's body clock. Forgive him in advance if he suddenly blurts out terms such as "Mind Flayer" and "Magic Missile", because never once does he stop thinking about his next Dungeons & Dragons game.
---

Drop a Facebook comment below!