Ever curious about the origins of the Transformers movie universe? Come 2020, you'll finally get some light shed on those curiosities, as Netflix and Hasbro have teamed up to bring you Transformers: War For Cybertron, in the form of an animated movie trilogy.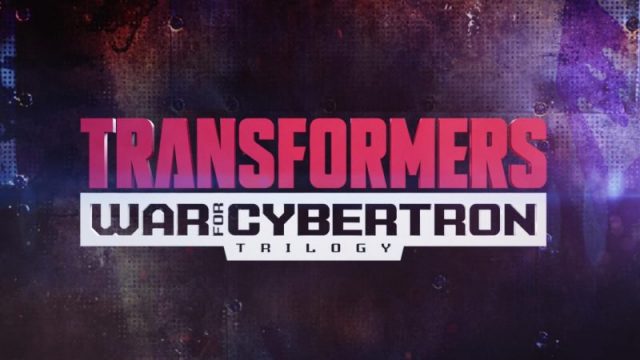 The movie series "will explore the expansive universe of Cybertron in a way that audiences have never seen before," said John Derderian, Director of Anime for Netflix. Transformers: War for Cybertron will be produced by Rooster Teeth, and animated by Polygon Pictures (Star Wars: The Clone Wars, Star Wars Resistance).
"We're thrilled to work with Rooster Teeth's new premium studio division to bring an all-new Transformers fan-oriented series to Netflix," said Tom Warner, Senior VP for the Transformers franchise for Hasbro. "Transformers has a rich history of great storytelling and War for Cybertron is an exciting new chapter in the Transformers Universe."
For those of you who are unfamiliar with Cybertron, it is the home planet of all the Transformers you've seen in the movies and the toy sets. As a precursor to the Michael Bay-directed Transformers movies, War for Cybertron will most likely detail the fallout between the Autobots and the Decepticons, and will most probably feature the feud between longtime nemeses Optimus Prime and Megatron.
And while they bear the same name, this movie trilogy is separate from the earlier Activision 2010 video game of the same name, and its 2012 sequel.  Those games are unrelated to this new animated series.
FJ DeSanto, who was previously involved in numerous Transformers animated web series, such as Titans Return and Power of the Primes, will serve as the showrunner for the trilogy. Joining him as writers will be George Krstic, Gavin Hignight and Brandon Easton, with the latter two having previously worked on Transformers animated series as well.
While Transformers: War for Cybertron will detail the origins of Bay's movie franchise, the current direction of the movies is undergoing a soft reboot based on the success of 2018's Bumblebee, originally a spin-off title but has now been declared the beginning of "a new storytelling universe" by Hasbro at the New York Toy Fair 2019.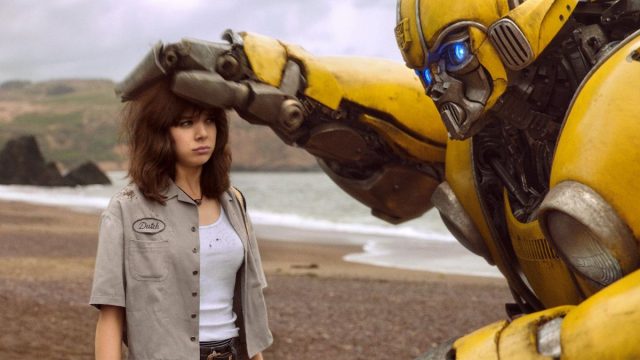 We're not sure how the live-action and animated series will complement each other, but chances are that the seeds for the new universe will likely be planted in the animated series. We're just hoping that Hasbro learns from the mistakes of the film and TV division of Disney's Marvel movies, and work better at integrating both elements.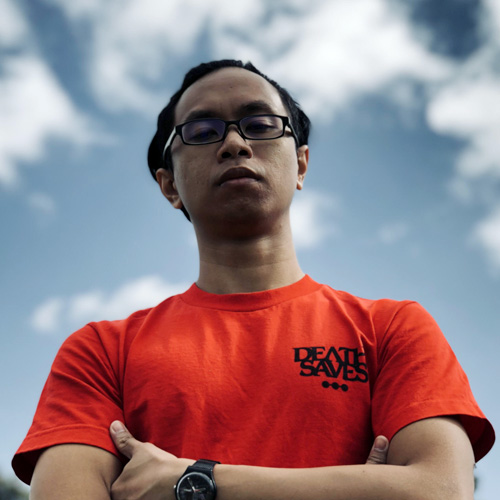 Marion has a serious RPG addiction. Sometimes it bleeds into real life; he forgets to sleep because he thinks he has a Witcher's body clock. Forgive him in advance if he suddenly blurts out terms such as "Mind Flayer" and "Magic Missile", because never once does he stop thinking about his next Dungeons & Dragons game.