This is it. The final trailer for Star Wars: The Rise of Skywalker is here at last.
We finally get one final look at the events that will be taking place during the long-awaited ninth instalment of the Skywalker Saga.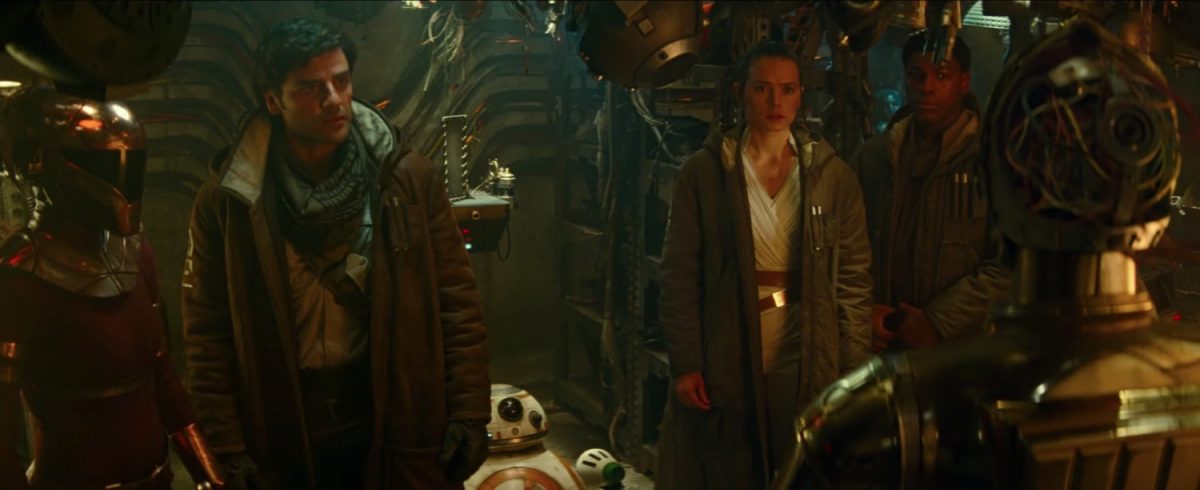 The trailers released over the past few months has given fans more questions than they have answers for. Questions about Rey's possible fall to the dark side, as well as how Emperor Palpatine will play into Rey and the Skywalker's story, seeing as how he died quite a few episodes ago, in Return of the Jedi.
That said, we are all excited to see how J.J. Abrams will end the final chapter on one of geekdom's most beloved franchise and we can only hope that he does a good job at it.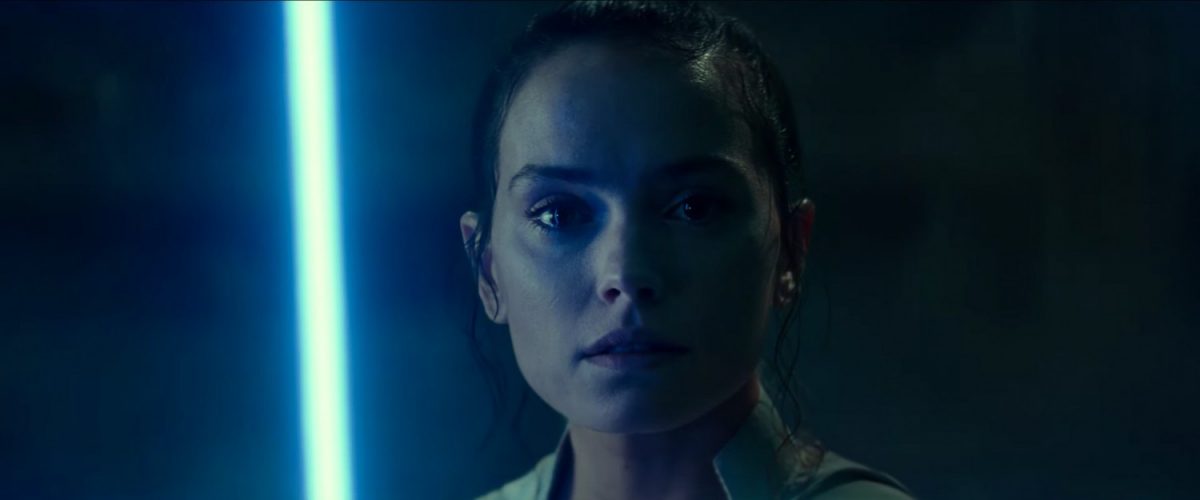 Star Wars: The Rise of Skywalker will be released in theatres on 19 December 2019 in Singapore.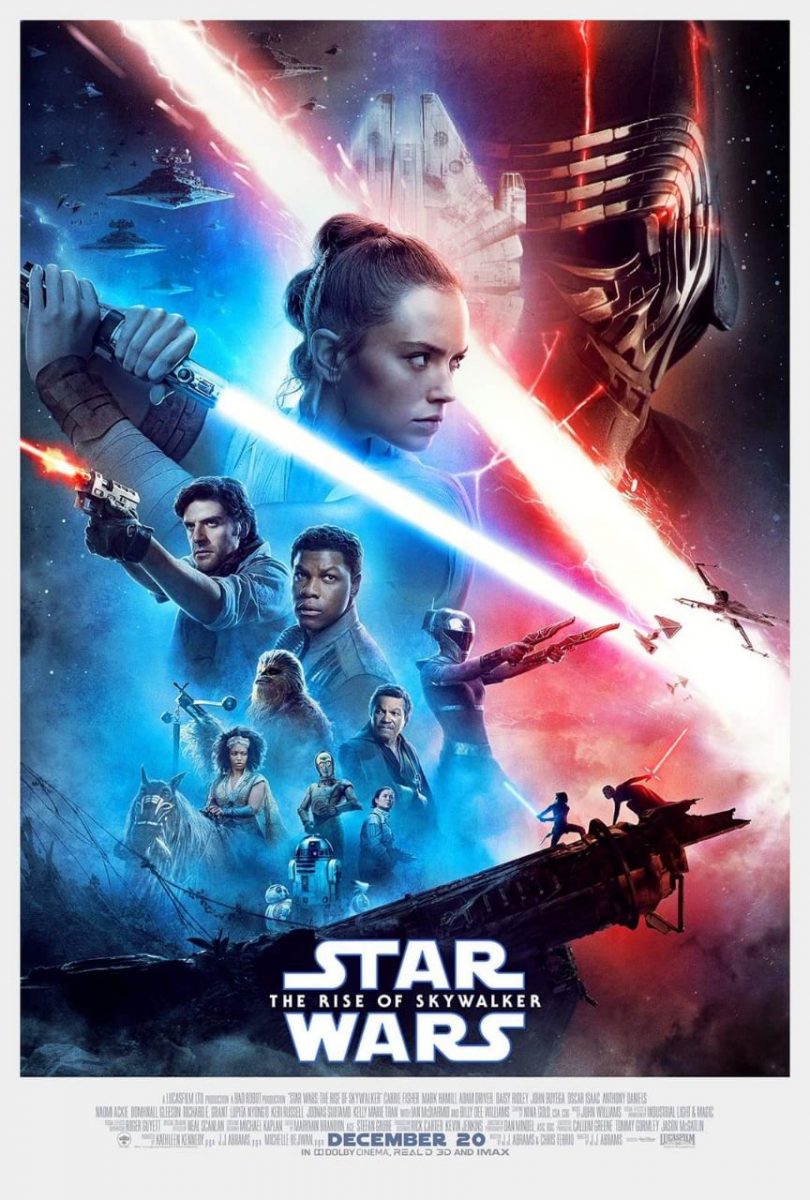 ---

Drop a Facebook comment below!