Blame it on Disney and Pixar if you must.
Produced by Paramount Animation and Nickelodeon Movies, this school holiday offering reminds us so much of what we've seen before. From the story to its characters, there is this nagging feeling that Disney and Pixar have done something similar previously, and they were of higher standards.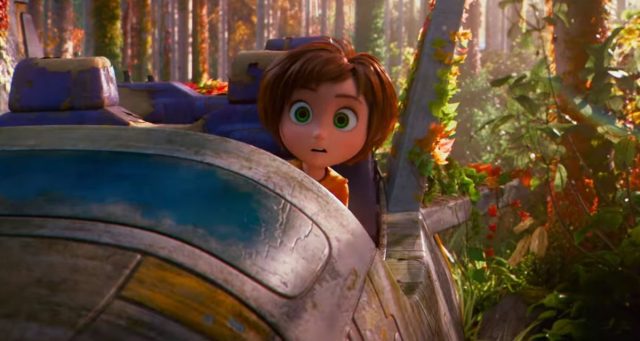 The movie's protagonist is June, a young girl who spent much of her childhood days at home constructing a miniature amusement park with her mother. Her vivid imagination allows her to come up with out-of-this-world attractions and talking animal mascots. The harsh reality of life hits when June's mother has to go away to recover from a grave illness. Devastated, June loses her sense of wonder until she chances upon a life-size amusement park in the woods. As you'd have already guessed, it's the same one she had created at home.
So it begins – a journey of putting the wonder back into the park, and also retrieving the sense of imagination that June thought she had lost forever.
Although theme park attractions and cute animals are in the spotlight, there is still is an uncanny conceptual similarity to Inside Out. The main character is facing some kind of emotional turmoil, and the meta-reality helps her cope with things. The motley crew of mascots includes a wild boar with leadership qualities (Pumbaa from The Lion King may not have been visionary, but he was a hit with fans), a very huggable bear and a wise chimpanzee (we first fell in love with Baloo and King Louie from The Jungle Book). The sequence where June's mother finds out she is sick also made us reminisce about Up's poignant opening scene.
And the central idea of a wondrous amusement park? Ahem, anyone would like to share their Disneyland experience?
We are not bashing this otherwise energetic and zany film. The voice cast delivers decent performances. Jennifer Garner (she also played a mother in Love, Simon) exudes kindness as June's ailing mother, Matthew Broderick (always remember that he voiced Simba) is her ditzy father, and Mila Kunis (Meg Griffin in Family Guy) is believably bossy as the leader of the animals. John Oliver's English accent is put to good use (he also voices Zazu in the live-action adaptation of The Lion King) in the jumpy porcupine he voices, while Kenan Thompson (The Grinch) and Ken Jeong (Crazy Rich Asians) are hilarious as a pair of beaver brothers. Newcomer Brianna Denski takes on the main job of voicing June, the heroine of the story.
Spain's Ilion Animation Studios is the creative force behind the colourful sequences. A lot of effort must have gone into the animation, as there are many things to pay attention to in each scene. We especially love the Chimpan-Zombies, a tribe of stuffed chimpanzees gone crazy. Younger viewers would have a fun time seeing the rides and characters come to life on the big screen, while adults would probably have a few chuckles throughout the 89-minute movie, knowing that they have seen better. The franchise may be better received when a TV series based on the movie debuts later this year on Nickelodeon.
GEEK REVIEW SCORE
Summary
This park provides enough fun for the young ones but alas, Disney and Pixar have treaded on similar grounds.
Story -

6.5/10

Direction -

6.5/10

Characterisation -

7/10

Geek Satisfaction -

6.5/10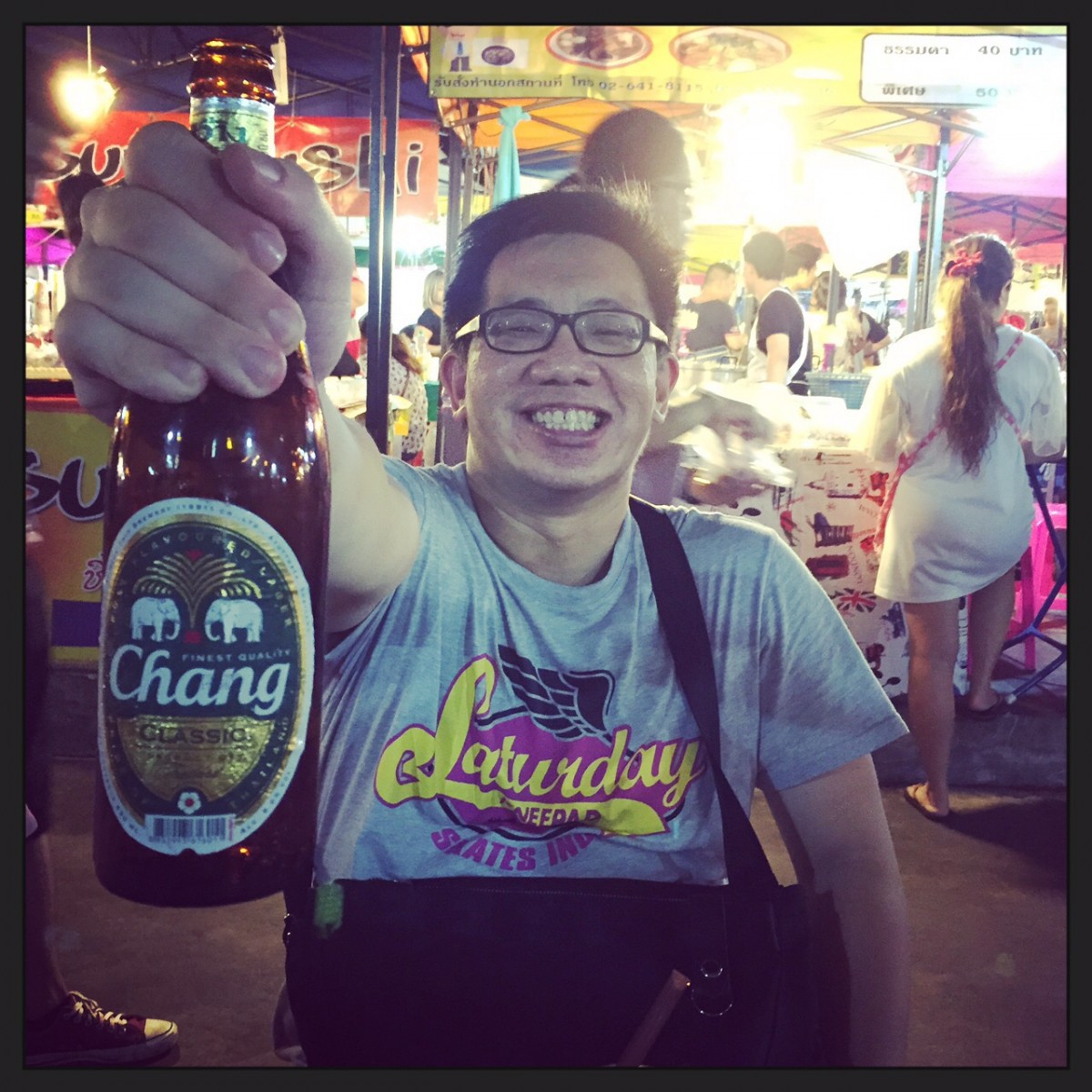 John believes there is another world waiting for us. A better world with Blu-ray discs, CDs, fast food, beer and Happy Meal toys. And he will be waiting for you there.
---

Drop a Facebook comment below!
---