Art imitates life, life imitates art. Pixar has brought the understanding of human behavior to new depths and heights with their latest animation, Inside Out. By any measure, the movie shows us why Pixar is the gold standard when it comes to a stellar story line.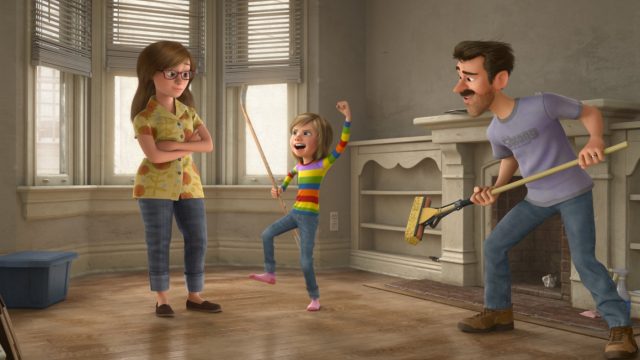 Inside Out is set in the mind of a young girl, Riley Andersen (Kaitlyn Dias), a happy, hockey-loving 11-year-old Midwestern girl, whose world turns upside-down when she and her parents move to San Francisco. Growing up, as we all know is tough, and with puberty around the corner simply sets the stage for emotional turmoil. Literally.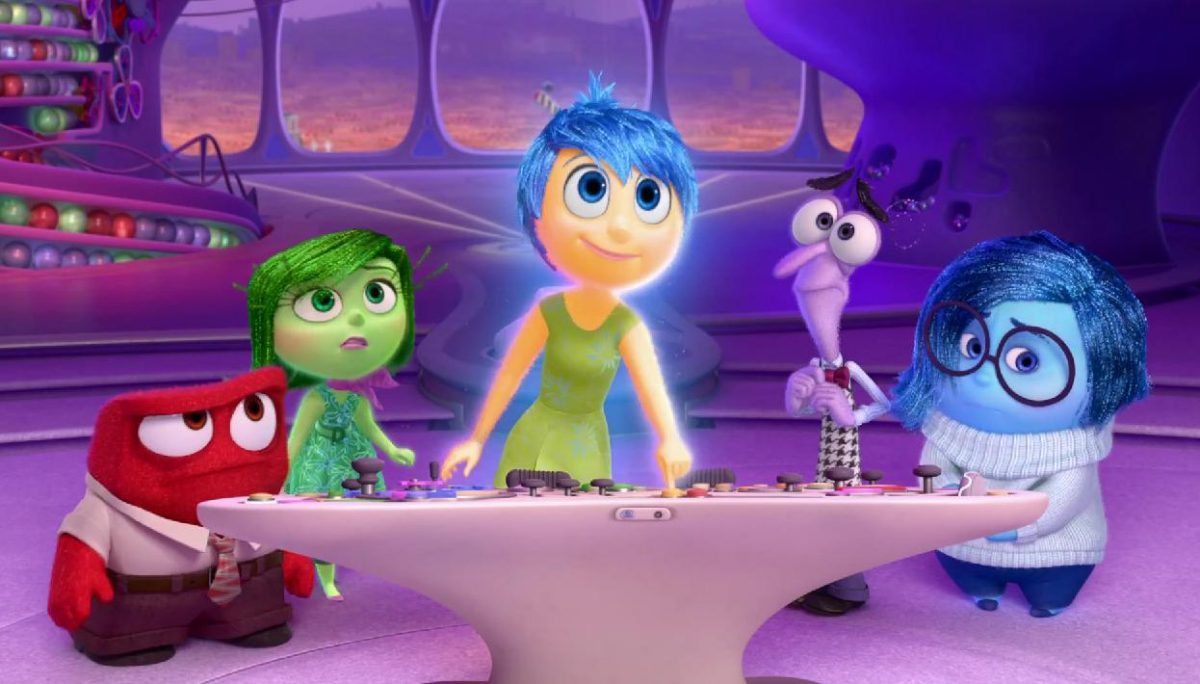 Riley's emotions — led by Joy (Amy Poehler) — try to guide her through this difficult, life-changing event. The script is brilliantly written, with jokes and expressions relatable to both children and parents. Drawing on human expressions, it makes you think about how one would react in situations and conversations with their parents, with a light touch playing on some stereotypes of how a "mom" and "dad" would react concurrently to hilarious effect. Bringing to life the perspective of emotions in an 11-year-old Riley, the story is vibrant and colorful with five personified emotions, Joy (Amy Poehler), Sadness (Phyllis Smith), Fear (Bill Hader), Anger (Lewis Black), and Disgust (Mindy Kaling) caring for her well-being, sharing her growing up years and literally, feeling for her.
While the emotions tried to do what was best for Riley with all good intentions, the beauty of the film shows how things could go wrong despite the right motivations. What is fresh this movie is the lack of an obvious antagonist. While Sadness unwittingly makes mistakes that seemingly led to disaster, she never intended for Riley to get hurt. Each emotion takes their role to extremes in different scenes, again with good measure and comedic effect.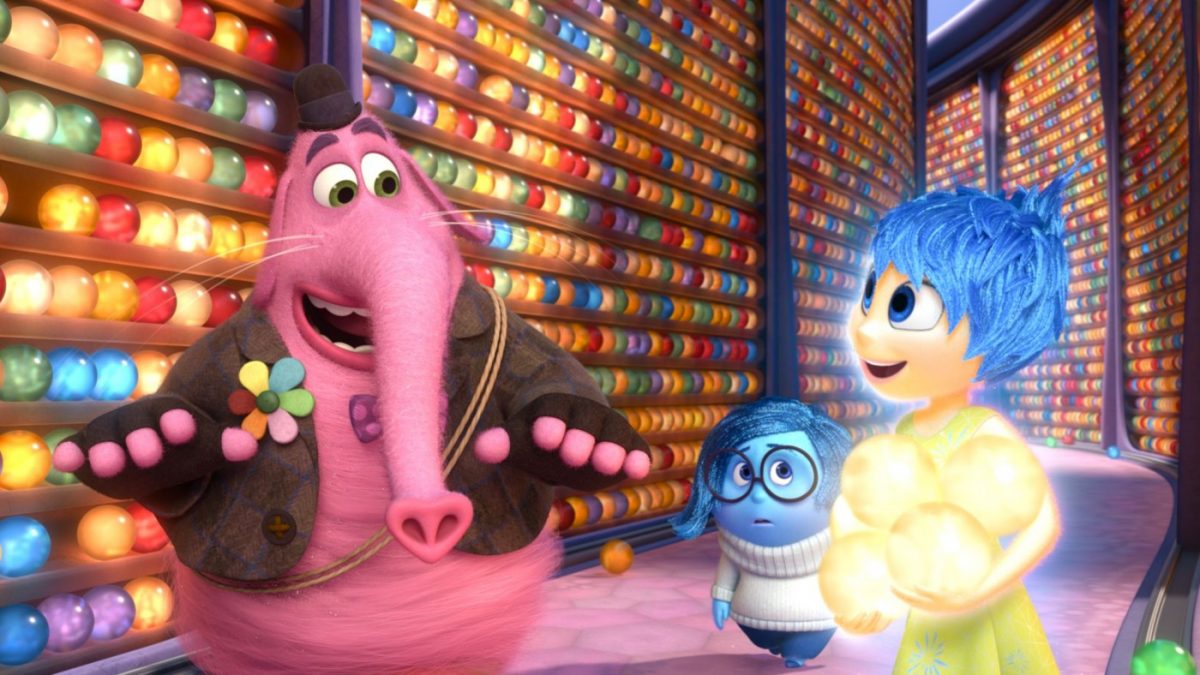 Inside Out is by far the greatest film that tugged at my emotions in ways that I never knew was possible. As it highlights vividly the deep sadness of what it is like to be forgotten in the character of Bing Bong (Richard Kind), once the imaginary best friend of Riley. As he holds on to his dream of going to outer space with Riley, the story unfolds to show the hurtful reality of holding on to an ideal that might never come true. But yet, it does not stop him from trying.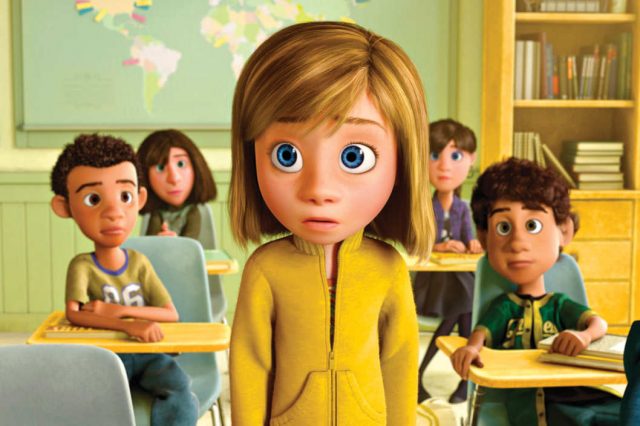 As Pixar explores the different aspects of a child's life, bringing viewers on a seamless short story journey through Riley's relationships with her family, her best friend, her favorite sport and her adventurous spirit. For Riley to become "emotionless" was strikingly produced as the ultimate negative outcome at that stage in life. As things get forgotten, facts and opinions get mixed up, the optimism and hope in Joy's quest to restore emotional stability in Riley keeps the viewers rooting for the best. Being an adult (as society defines), it serves as a reminder of how things were like for us as children. And for the kids, it's a way to putting in perspective what the future could possibly hold for them as they get older.
Has Pixar achieved their Magnum Opus Inside Out? In my opinion, it certainly has. Factually, the film has grossed $90.4 million in its first weekend—the highest opening for an original title. The market has spoken and the critical reviews have been stellar. Fact – watch Inside Out. No regrets.
Inside Out opens in Singapore 27 August. But why wait for that? Sneak peeks are this weekend!
GEEK REVIEW SCORE
Summary
It has been 20 years since Toy Story, and Pixar has honed their craft with perfection to bring to us such a masterpiece
Overall
9.6/10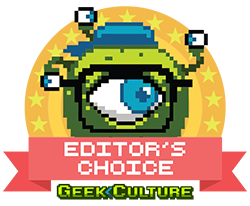 Story -

10/10

Direction -

9/10

Characterisation -

10/10

Geek Satisfaction -

9.5/10
Gerald currently straddles between his love of video games and board gaming. There's nothing that interests him more than trying out the newest and fanciest gadget in town as well. He dreams of publishing a board game sometime in the future!