James Gunn has officially been reinstated as director for the third instalment of the Guardians of the Galaxy series, after an eight-month period where the future of the film was up in the air following Gunn's dismissal by Disney after several offensive tweets he made from years ago resurfaced.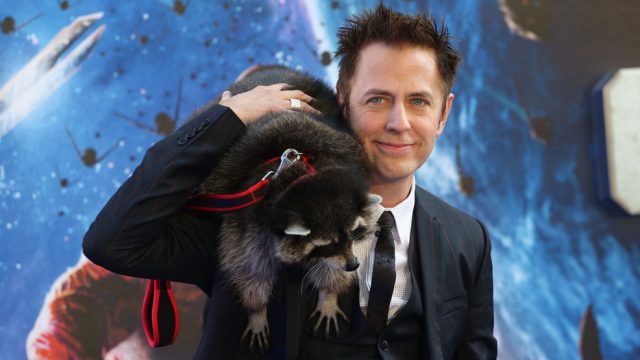 Now, according to reports by The Hollywood Reporter and Deadline, it seems that Disney had never searched for a director to replace James Gunn. Which could imply that they long had intentions of rehiring Gunn once things died down, or that they might have been planning to scrap the third Guardians of the Galaxy movie.
This is despite previous reports stating that Disney is on the lookout for a replacement so that the movie could move forward, Chris Pratt has even come forward to say that the third movie will definitely be using Gunn's original script. Vice Director Adam McKay had also suggested in an interview that he had discussed possibly taking over Gunn's role.
In their article, THR revealed that Disney and Marvel had in fact "gone back to Gunn and made a deal…in secret." Similarly, Deadline reports that the decision to bring Gunn back to the directorial seat was made months ago and that Marvel has not met with or even considered any other directors.
While fans will never know the full story of what transpired behind the scenes, we can all agree that Gunn's return is a positive news for the third Guardians of the Galaxy movie, though it seems that we will need to wait a lot longer for it to come out as Gunn still has Warner Bros' next Suicide Squad film to produce.
---

Drop a Facebook comment below!