Consistency is welcomed for most things, but it could easily be a death knell for the gaming space. After all, it is a pursuit of something new and fresh that drives the innovation and creativity of developers. However, there will always exist a space where consistency is celebrated, and that is where Ubisoft's Just Dance 2022 finds itself, sitting comfortably and delivering exactly what the fans would want.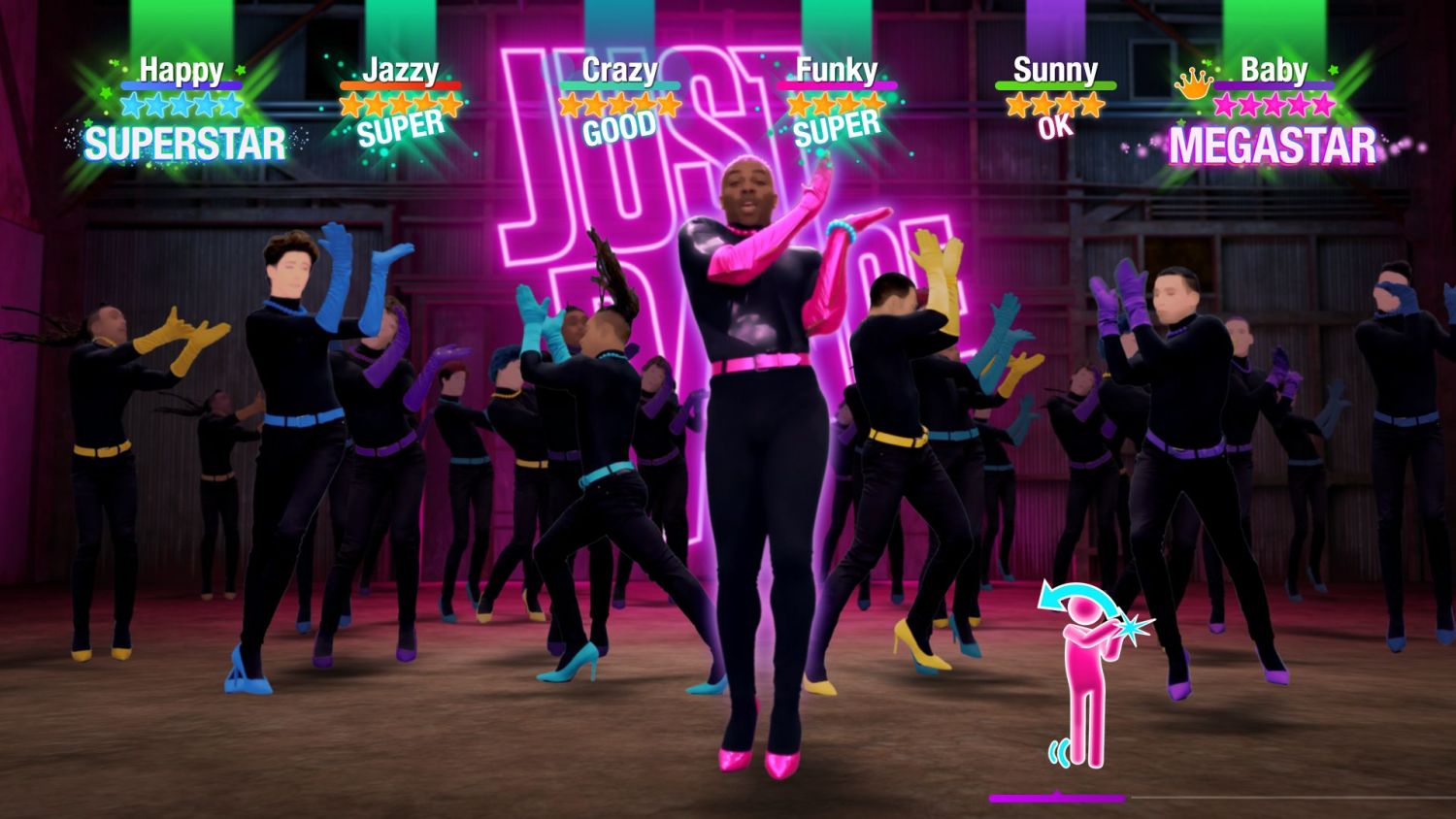 Believe it or not, this is the 13th game in the popular dance tracking game franchise, so to say that Ubisoft has refined the formula down to a science is an understatement. A party game that combines dancing, popular music, and scoring, it is an accessible title that is less about competition, but more about the general idea of fun.
The colourful presentation and relaxed vibe are complemented by 47 tracks, each sporting the familiar dancers ready to break it down with you and your companions. The visuals on screen are definitely the usual music videos you might be used to, instead, get ready for a psychedelic explosion of movement and colours while you move along with the music.
In most cases, you will be trying your best to keep up with the professionals on screen. That said, those that are well-honed in this area of performance art have the option of cranking things up for a challenge. Medium and Hard difficulties are already quite a rush, but the dancing on Extreme versions of certain songs are going to melt your socks off.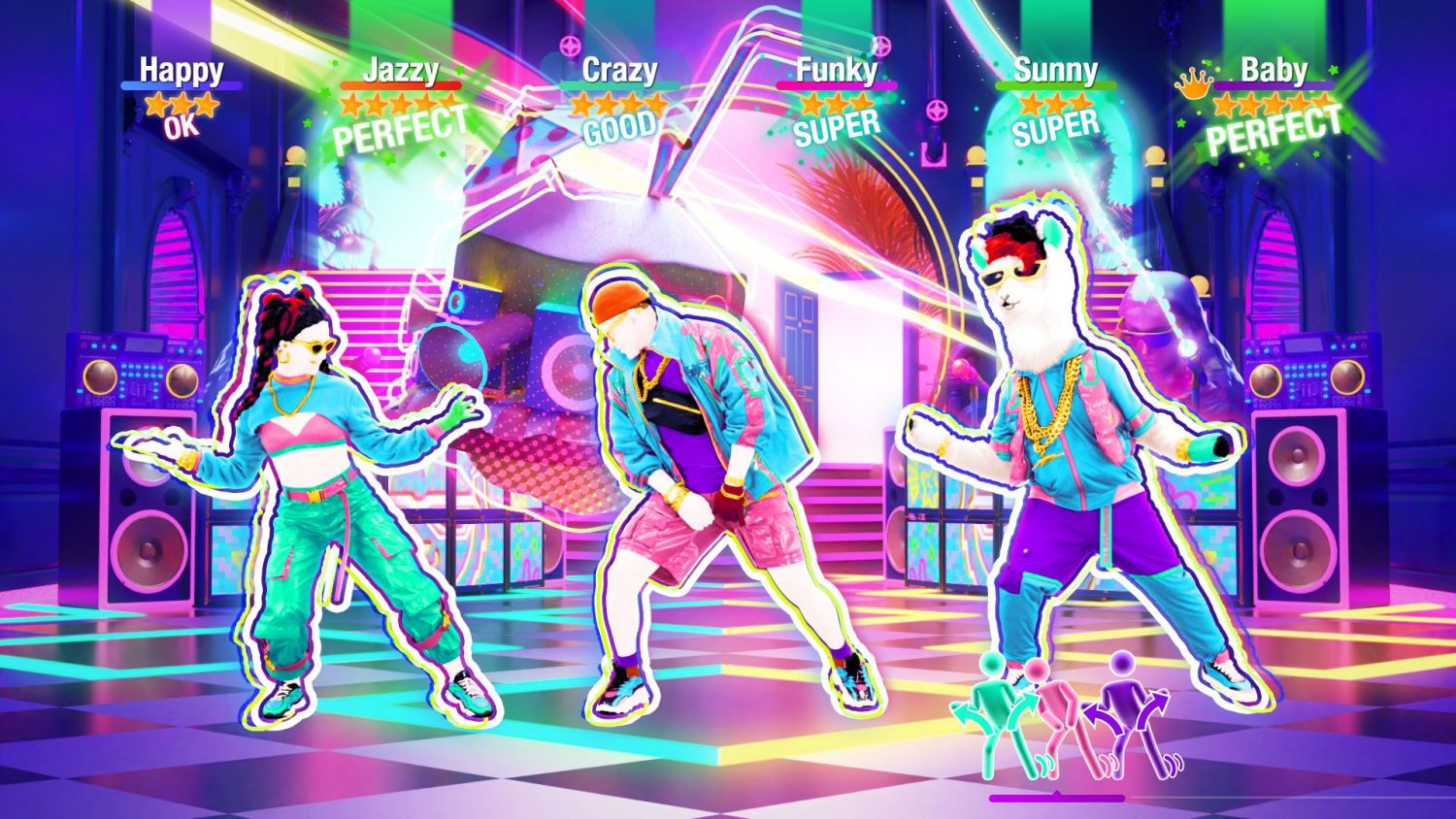 Of the 47 tracks, there will be some you would instantly recognise (Chandelier by Sia, Save Your Tears by The Weeknd) and others, (Bakermat's Baianá anyone?) not so much. It is expected, since Just Dance 2022 is meant to celebrate dance from all over the world, and as such, the tracklist has to cater to more than the usual fare. Of course, if you truly want to access a full library of songs, there is the Just Dance Unlimited streaming service.
With a free 1-month trial to test the waters, you can gain access to more than 600 tracks both old and new. For fans of the series, this will be an avenue to bring back those bangers you used to enjoy, while potentially paving the way for newer tracks to establish themselves.
Although Just Dance 2022 is enjoyable on its own, the constant promotion of the streaming service does become annoying after a short while. With reminders being pushed in-game and having playlists that contain songs you do not have access to, it is clear that players are being encouraged to subscribe to the service.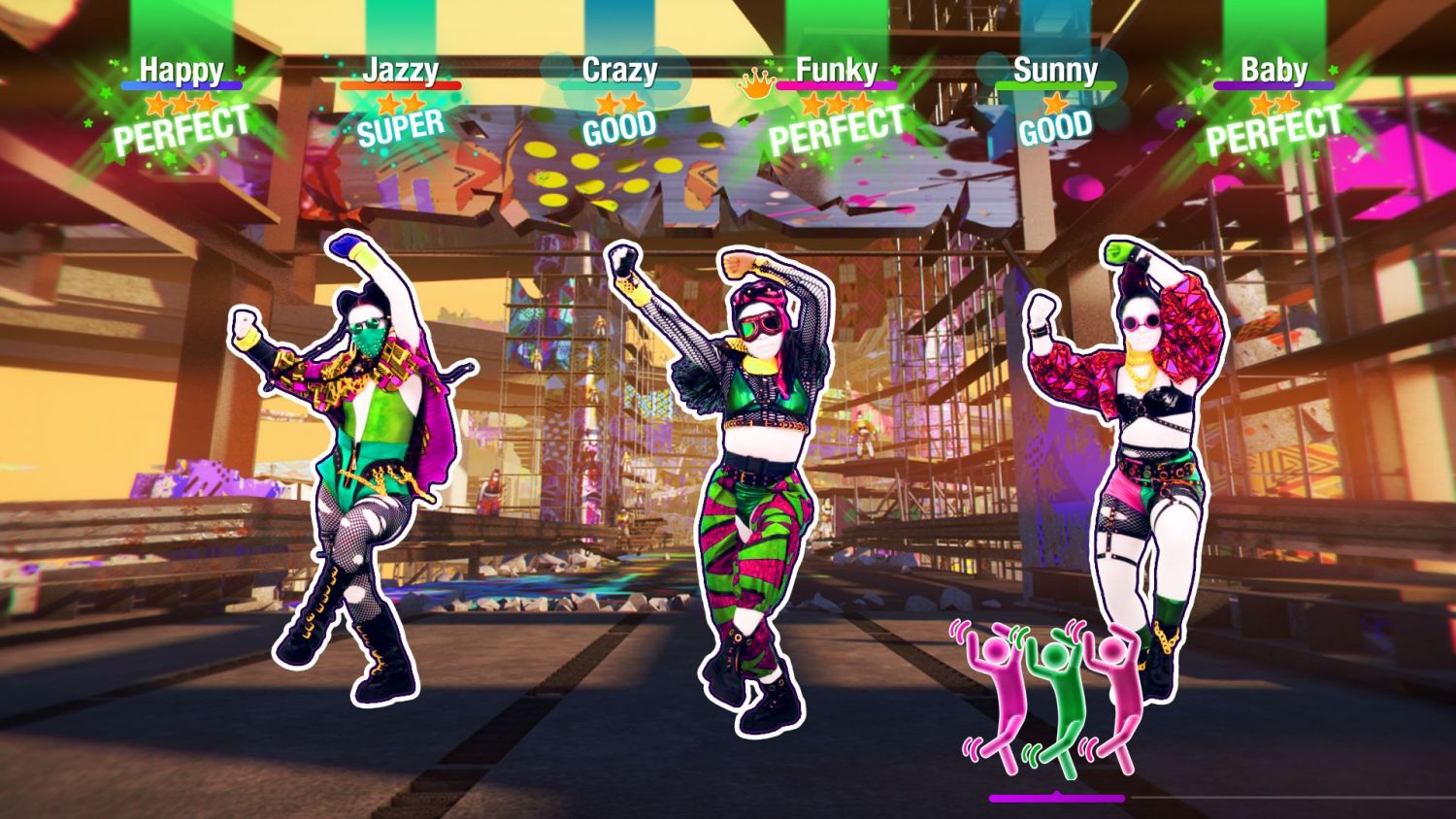 Unless you are going to be investing in the series for a long time, it might not make sense to venture beyond just that trial period. Then again, if it is a fun party time you are looking for in your own home, then a short-term expenditure on Just Dance Unlimited just might be the right move.
And for everyone who is not a fan of exercise but loves to dance, Just Dance 2022's Sweat Mode could be your best way to shedding the holiday weight. Instead of tracking a score, the on-screen visuals morphed into a calorie counter, helping you to keep track of just how much you are burning in each dance. This could be much more fun than enduring cardio routines or lifting weights at the gym, and you do not even have to head out of the house to do it.
As we all know, dancing is not just for the adults, and Just Dance 2022 sees the welcomed return of Kids Mode. Eschewing the more complicated commands and switching up the delivery for a more kid-friendly approach, the eight tracks are perfect to ease the children into embracing dance, and you can always add to the tracklist with the subscription.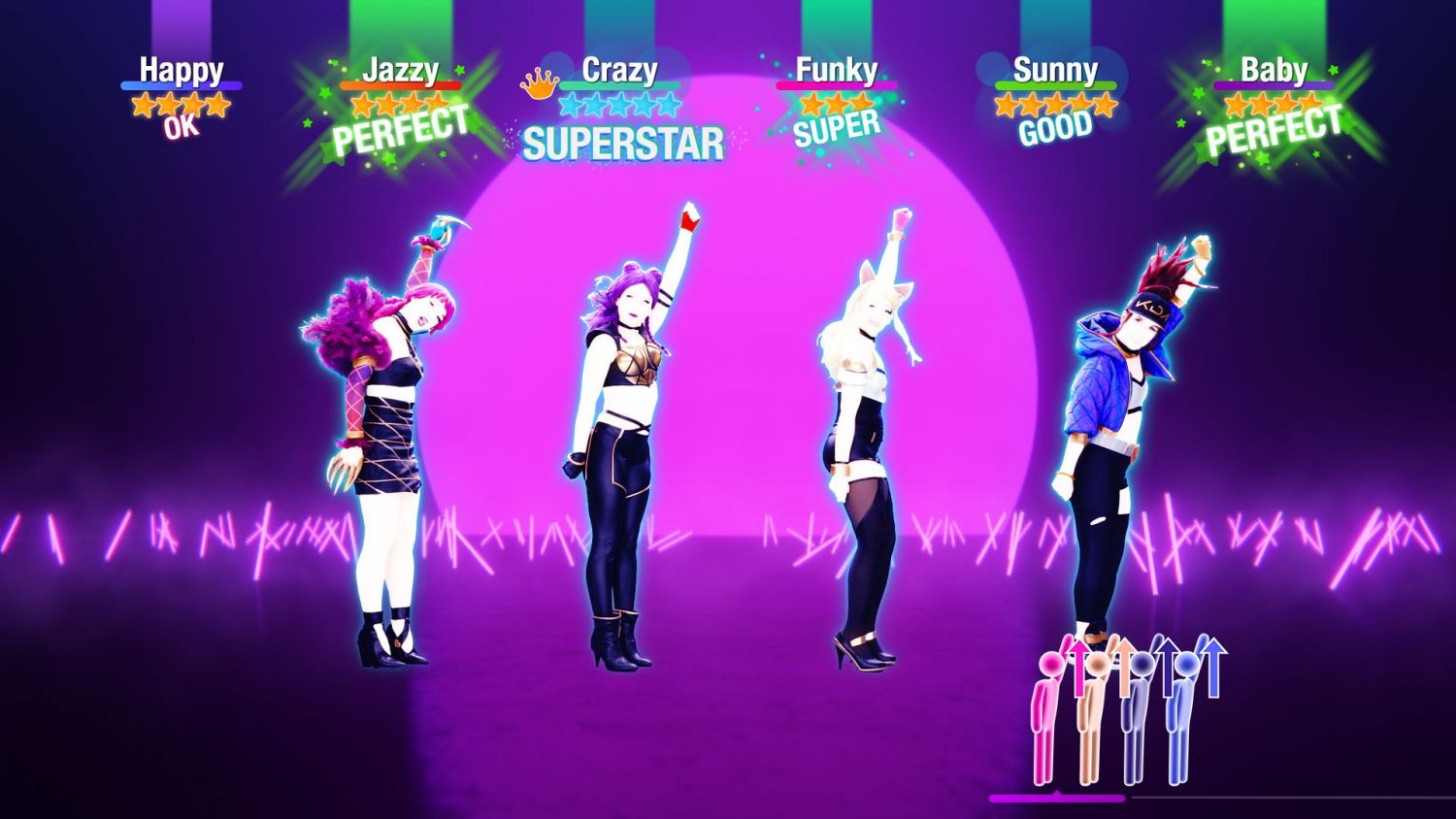 You do not have to be the best dancer around to enjoy Just Dance 2022, as long as you are willing to leave it out on the dancefloor, you are going to enjoy everything the game has to offer.
Although you can play the game with a mobile device in your hand, nothing beats having the PS4 camera tracking your every move, rewarding you for the blood, sweat, and tears you shed during any session. Alas, for those with the PS5 camera, that is unfortunately not supported by Just Dance 2022 yet.
All in all, Just Dance 2022 is not looking to surprise fans in any way. In fact, it relies on a familiar setup that is built to maintain this ecosystem that could potentially change how you enjoy the art of dance. While it may not score points for ingenuity and freshness, the clear fact that Just Dance 2022 is just a bundle of fun for just about anyone makes it worth trying out.
Just Dance 2022 is available on the PSN Store for $66.90.
GEEK REVIEW SCORE
Summary
If it ain't broke, don't fix it, and Just Dance 2022 maintains the formula for both good and bad.
Gameplay -

8/10

Performance -

8/10

Presentation -

7/10

Value -

7/10