Apple's smartwatches have mostly leaned towards health tracking and lifestyle features, but the recent announcement of the Apple Watch Ultra indicates a step in a new direction. Taking a leaf out of Garmin's books, the industry giant is looking to target fitness users — and not just the casual cyclist or jogger.
First impressions by Bobby Tonelli.
Armed with pro running features, depth gauge, a 49mm titanium case, and a sapphire crystal glass display, the military standard-certified watch is designed for the most hardcore of athletes. Like the Rolex Submariner, which is catered to divers, there will be some who buy it purely for the aesthetics, but that's understandable. Despite bearing a large face, the Ultra actually still looks sleek, and doesn't have as much heft as one might expect.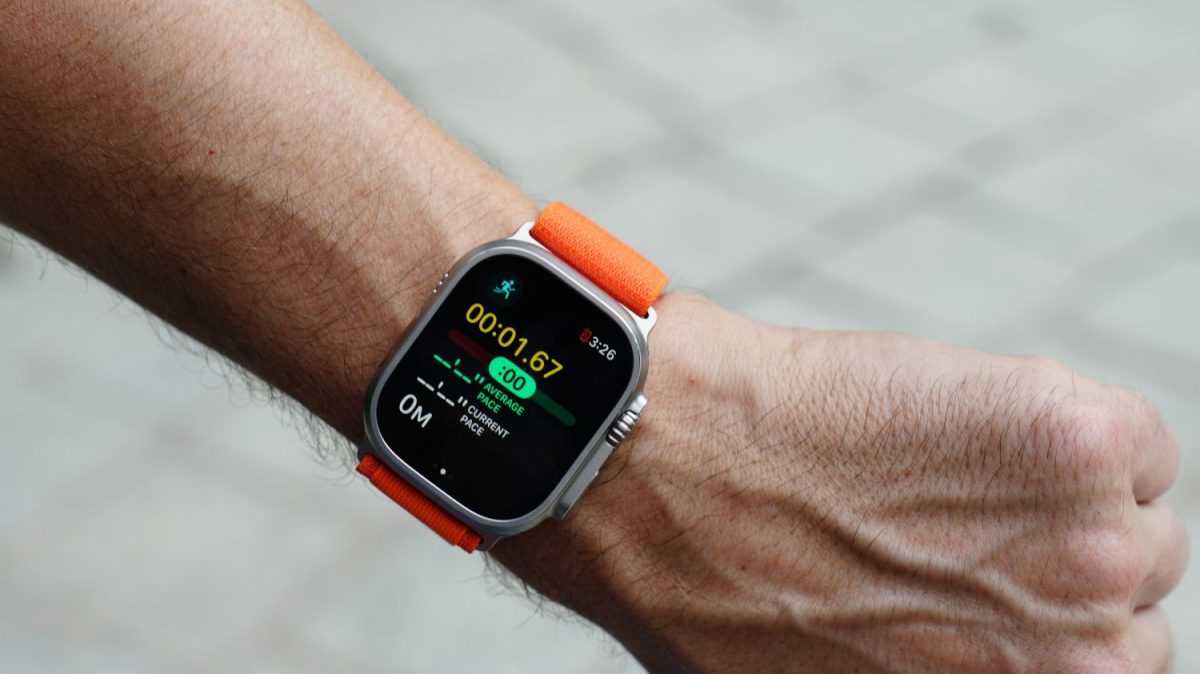 Holding the Apple Watch Ultra in our hands certainly felt like that. In a brief hands-on session, we managed to put the watch through its paces and came out rather impressed. The big, bright display is handy for a quick glance at notifications, directions, and the like, while the lifestyle-themed user interface lends an additional touch of customisation. The auto workout detection feature is convenient, and the durable sapphire crystal surface means the Ultra can take a few hard stumbles.
But, there are some questions that should be addressed. These queries are highlighted in the above video, and cover several areas, from the all-new crash detection functionality and Apple Map-exclusive system to temperature detection. Check them out in detail, and in action, above.
The Apple Watch Ultra will be available from 23 September 2022, and is set to retail from S$1,199 (US$799).