First, there was the Nintendo Switch, and then there was the Steam Deck. Now, Logitech has entered the fight with the G Cloud Gaming Handheld, but with a focus on cloud gaming services, such as Xbox Cloud Gaming and Nvidia GeForce Now.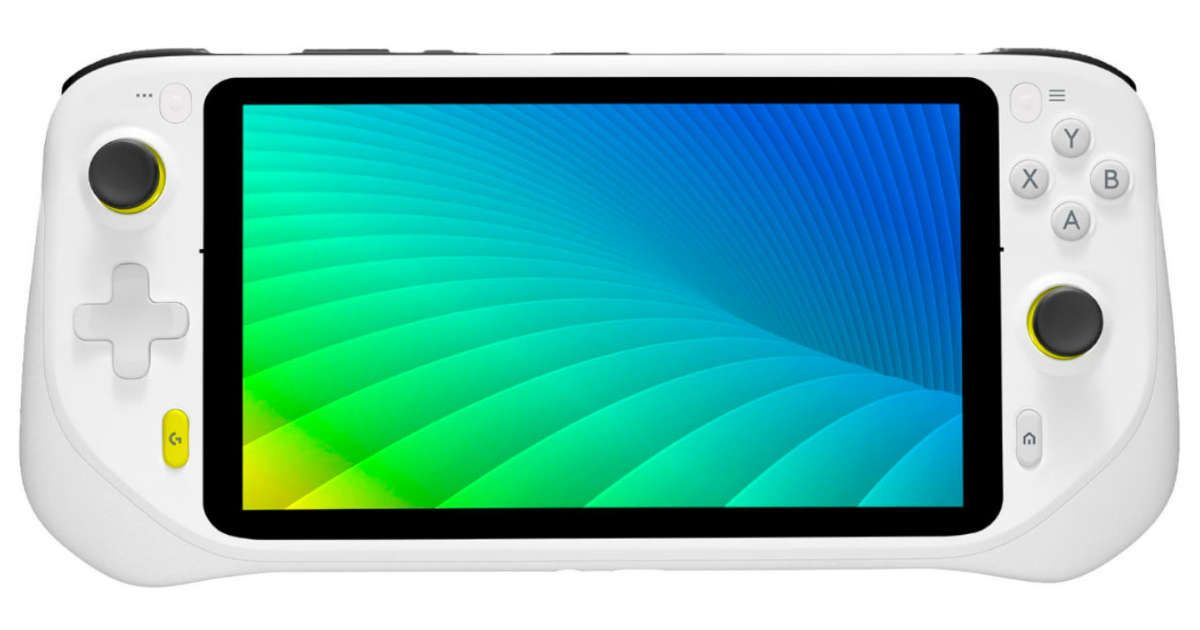 The device, which got leaked last month, will retail for US$349.99 when it lands in North America on 17 October. It features haptic feedback, a seven-inch 1080p IPS touchscreen, 16:9 aspect ratio, and a 60Hz refresh rate, alongside two offset analog thumbsticks, a D-pad, and Y, B, A, and X buttons. The Logitech G, home, menu, and a context menu button can also be found on the front.
Under the hood, the Cloud Gaming Handheld boasts a mid-range Qualcomm Snapdragon 720G processor, 4GB of RAM, and 64GB of storage. It's powered by the Android operating system, but lacks 5G or SIM card support, which means users will always need to be near Wi-Fi for cloud games. Everything else is pretty standard for an Android device: Bluetooth 5.1, a 3.5mm headphone jack, a USB-C port, stereo speakers, and stereo microphones.
The real draw of the Cloud Gaming Handheld, however, is battery life and its lightweight form factor. It promises more than 12 hours of gameplay at full charge, and weighs just 463 grams, which is about 30 percent lighter than the Steam Deck and slightly heavier than a Switch with Joy-Con controllers attached.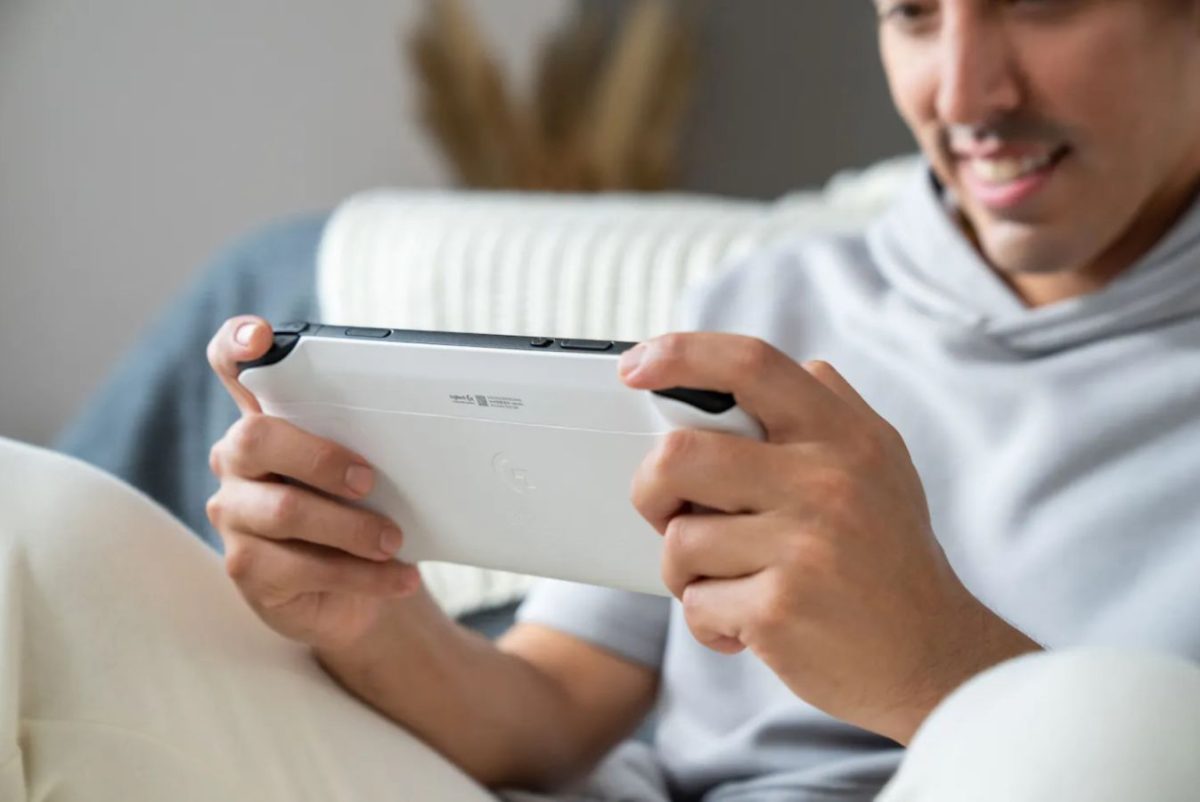 In the process of building the device, Logitech worked with Microsoft and Nvidia to integrate Xbox Cloud Gaming and Nvidia GeForce Now, and partnered with Tencent on designing its Andoird launcher. Apps like YouTube and Chrome will be preinstalled alongside Xbox Cloud Gaming, Nvidia's GeForce Now, and Valve's Steam Link, allowing users to stream games from their consoles or PC as well.
Logitech appears to be testing the waters by limiting the Cloud Gaming Handheld launch to US and Canada, and has put out a limited US$299.99 pre-order special. It will be available on 17 October at Amazon, Best Buy, and Logitech's own website.