If you're the sort who loves to go to the extremes ends of the world, the Apple Watch Ultra would love to be your companion.
After years of maintaining the same design language, the Ultra features a 49mm titanium case, a new button guard by the side, and a new orange action button. The general approach for Apple's new adventure watch is to allow for the device to be operated by folks who wear gloves in extreme conditions.
The Apple Watch Ultra's sapphire crystal display goes up to 2,000 nits of brightness and has a battery life of up to 36 hours on a single charge. With an update available in the fall, this battery life will see it extended to 60 hours which Apple says is sufficient for users to complete a long-course triathlon.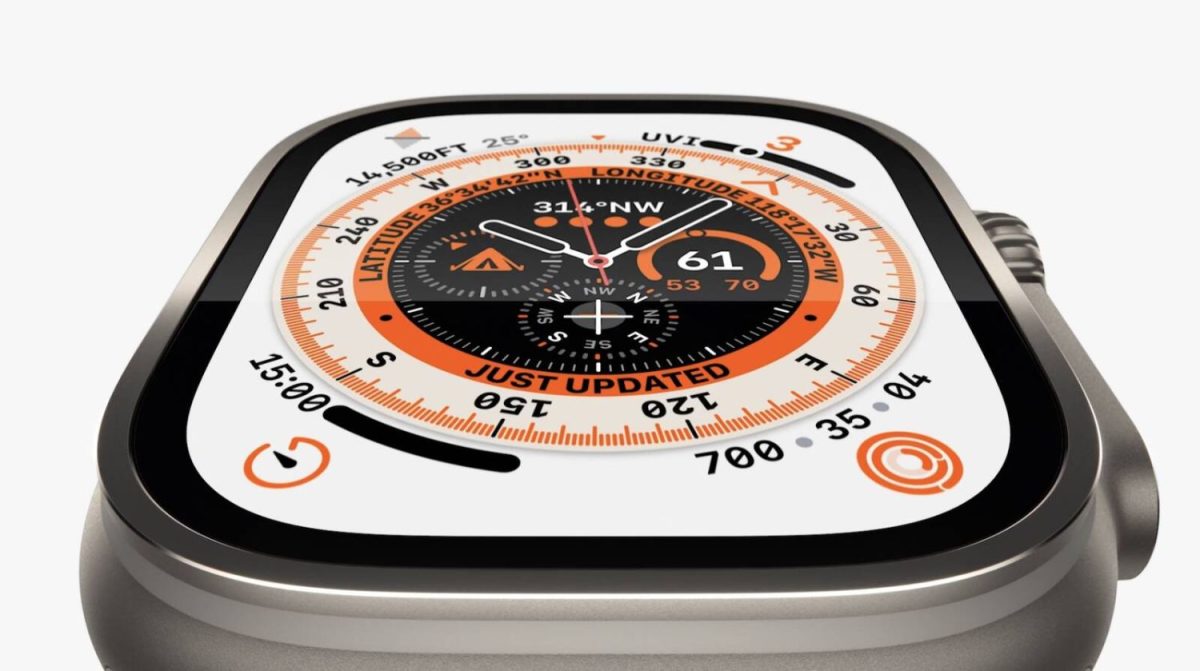 As with all rugged watches, the implementation of accurate GPS tracking is essential. The Ultra includes dual frequency GPS that taps on the L1 and L5 frequencies which Apple claims to make the new watch the 'most accurate GPS of any sports watch in the market'.
With WR 100 water resistance and EN certified EN 13319 for scuba divers, the Ultra is able to reach depths of up to 40m. When underwater, the watch will automatically switch to a new depth app that relays time, depth, and temperature.
On top of all that, Apple has even found the ability to include a 86dB siren in the Ultra which can be set off to notify your friends in the event of an emergency.
With extreme temperatures and varying use cases, the Apple Watch Ultra will come with different bands each with their own characteristics. The Trial loop is made of a lightweight textile that has a tab to help runners adjust the fit quickly. The Alpine loop is made of a high-strength yarn to allow for improved adjustability with a G-hook fastener. Lastly, the Ocean band is suited for water sports with the use of tubular geometry that stretches to allow for a better overall fit.
The Apple Watch Ultra certainly marks a big step to which the company is looking to capture a new market. In general, Apple Watches have leaned mostly towards smart features and health tracking but with the Apple Watch Ultra, Garmin has a new competitor in its sights.
The Apple Watch Ultra is priced at US$799 / S$1199 and will be available from 23 September 2022.
Gerald currently straddles between his love of video games and board gaming. There's nothing that interests him more than trying out the newest and fanciest gadget in town as well. He dreams of publishing a board game sometime in the future!