Later this month, Nintendo could finally be holding a full Nintendo Direct, the first full Direct since September 2019.
News of a possible full Nintendo Direct came from noted insider Kelios who made a post on the ResetEra forum that a Direct could be taking place on 20 July 2020. Though not confirmed, the user has previously made a number of accurate predictions, including the Direct Mini that took place in March 2020.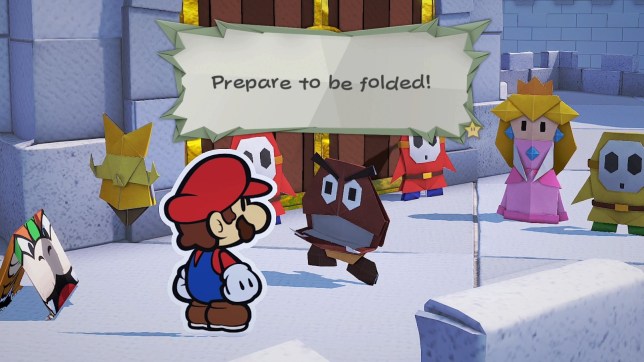 A Nintendo Direct on 20 July 2020 will put it beyond the release of Paper Mario: The Origami King which is currently the company's only full release for the year. Perhaps we will get to hear updates for other games on the Nintendo Switch such as The Legend of Zelda: Breath of the Wild 2 then.
For the past few years, Nintendo has always faithfully held regular Nintendo Direct presentations to give its consumers on plans for its products. Unfortunately, the recent COVID-19 situation had resulted in the publisher choosing not to hold a Direct in June, instead deciding to air smaller streams focused on individual big-name titles such as Animal Crossing: New Horizons and Super Smash Bros. Ultimate, or various indie games.
It remains to be seen if a full Nintendo Direct will really be taking place, and if it is, what games could Nintendo be talking about.
---

Drop a Facebook comment below!