So you've pre-ordered (so lucky) your PlayStation 5 and Xbox Series X and/or S game consoles in time for some serious fun at the end of the year, but judging from the sheer size of next-gen games, that 825GB (PS5), 1TB (Xbox Series X) and 512GB (Xbox Series S) of internal SSD storage is going to run out sooner than you think.
It's time to not only think big, but also go big with some expansion plans for your upcoming consoles. But there is a caveat before we proceed any further – both the PS5 and Xbox Series X|S machines will only be able to run PS5 and Xbox Series X|S games from internal SSDs and not external ones, which means that the only way you can expand their respective storage (to run games directly) are by the following means, though there is a workaround this caveat.
---
PlayStation 5's PCIe Slot
It's a bummer that PS5 games can't be run off the extended external storage, and this is where you'll need to buy a compatible NVMe PCIe 4.0 M.2 Internal SSD to fill up that internal slot.
So far, only Western Digital has officially announced a "PS5 compatible" SSD, the WD_Black SN 850 NVMe SSD which comes in 500GB (US$149.99), 1TB (US$229.99) and 2TB (US$449.99) capacities. It sports a read performance of 7,000 MB/s and write performance of 5,100 MB/s, which is good enough for the PS5.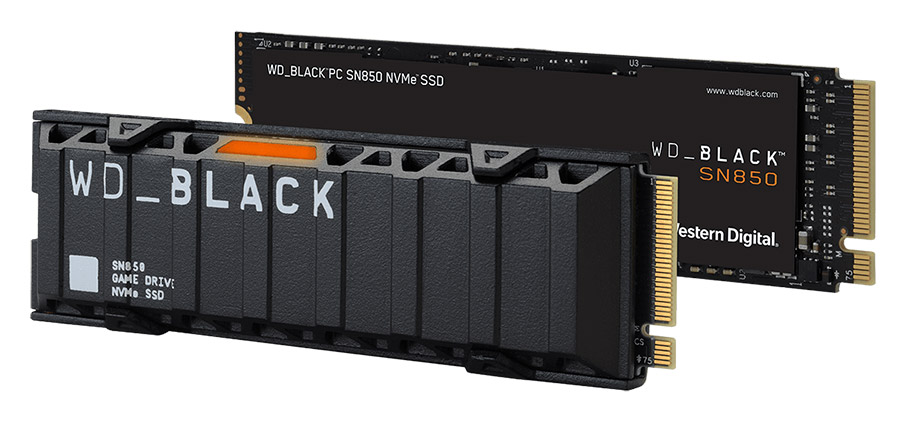 ---
Xbox Series X|S's Expansion Slot
However, if you're looking to have the exact same internal SSD performance as your Xbox Series X/S, there is only one option on the market at the moment – the Seagate Storage Expansion Card for Xbox Series X|S (US$219.99). It's a 1TB (custom PCIe Gen4x2 NVMe) drive and claims to be the "always the same speed from the expansion card and the internal SSD".
---
The Alternative: Portable SSDs
Unfortunately, the expansion options above can cost quite a bit. A good alternative is to get a portable external SSD (which is relatively cheaper, depending on the speeds) to:
Store your PS4 and/or Xbox One games, which you can still run them directly off the external drives.
Store or archive your PS5 and/or Xbox Series X|S games, and only move them back in to your internal SSDs when you intend to play them. This saves you the trouble of having to re-download them if you had to delete them to free up the internal storage space. It also helps that you are using a USB 3.0-capable external SSD, which makes a world of a difference when reading/writing files.
Below are a selection of recommended portable external SSDs that are currently available on the market:
Available in 500GB | 1TB | 2TB and starts from US$114.99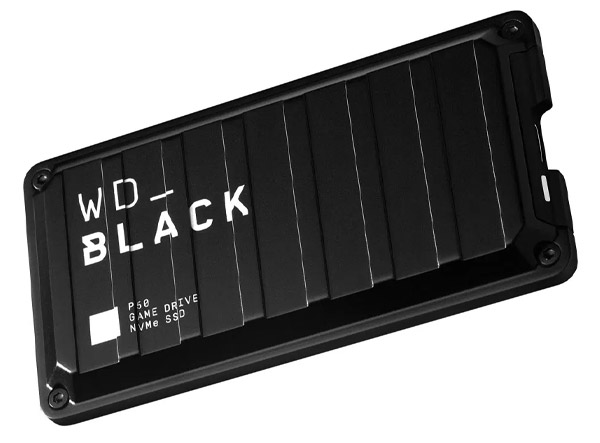 ---
Available in 500GB | 1TB | 2TB and starts from US$89.99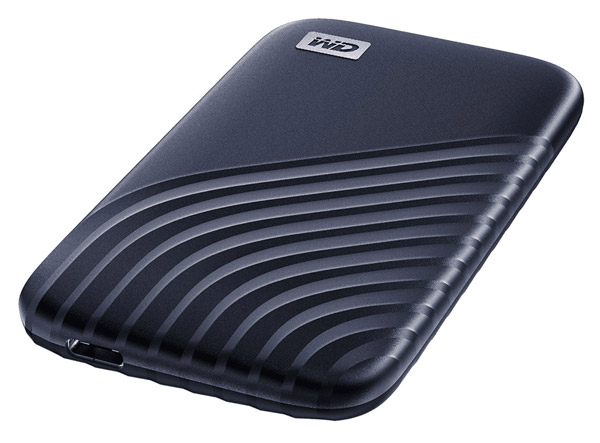 ---
Available in 500GB | 1TB | 2TB and starts from US$107.99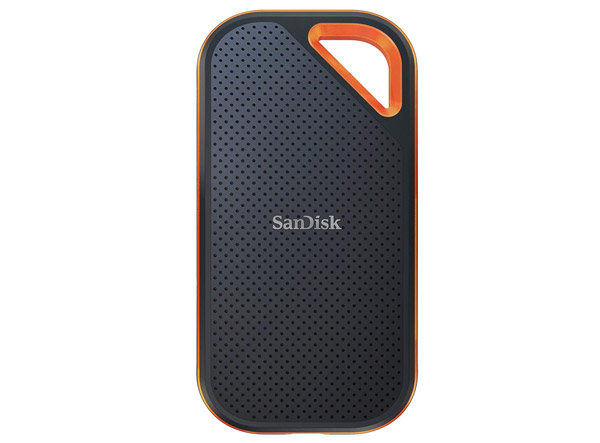 ---
Available in 250GB | 500GB | 1TB | 2TB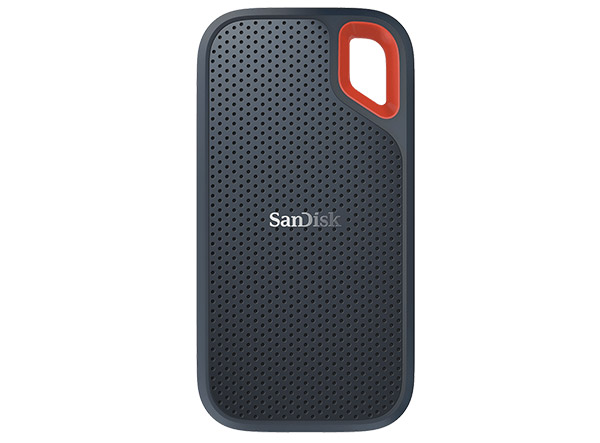 ---
Available in 500GB | 1TB | 2TB

---
Available in 500GB | 1TB | 2TB and starts from US$109.99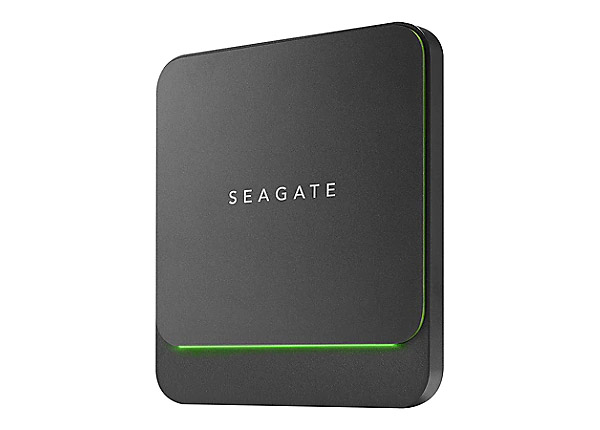 ---
Available in 500GB | 1TB | 2TB and starts at US$79.99

---

Drop a Facebook comment below!