Disney has just announced that The Lion King 2 is happening and has appointed Oscar-winning filmmaker Barry Jenkins to direct the film. Jenkins, whose notable works to date include Moonlight and If Beale Street Could Talk, will take over the previous director Jon Favreau and continue with the photo-realistic technology used in the 2019 film and 2016's The Jungle Book.
"Helping my sister raise two young boys during the '90s, I grew up with these characters," Jenkins said. "Having the opportunity to work with Disney on expanding this magnificent tale of friendship, love and legacy while furthering my work chronicling the lives and souls of folk within the African diaspora is a dream come true."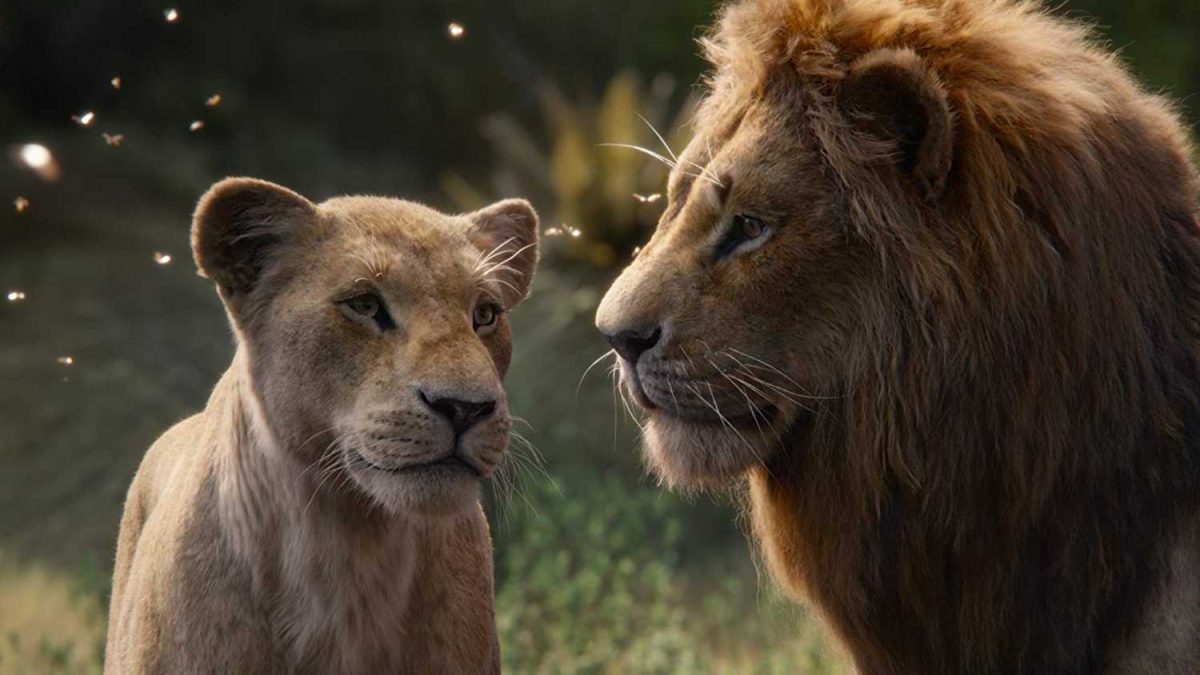 The Lion King is an iconic movie of Disney's that has a special place in the hearts of many kids born in the 80s and 90s. The live-action remake, or more like the National Geographic take of the popular film, made a total of US$1.6 billion but was met with polarising reviews.
The 1994 movie received a straight-to-video sequel The Lion King II: Simba's Pride in 1998 but the second movie, as reported by Deadline, will be a follow up from the 2019 movie instead. The film is expected to delve into the mythology of the characters, including Mufasa's origin story. It will also feature new songs sung by the animated lions.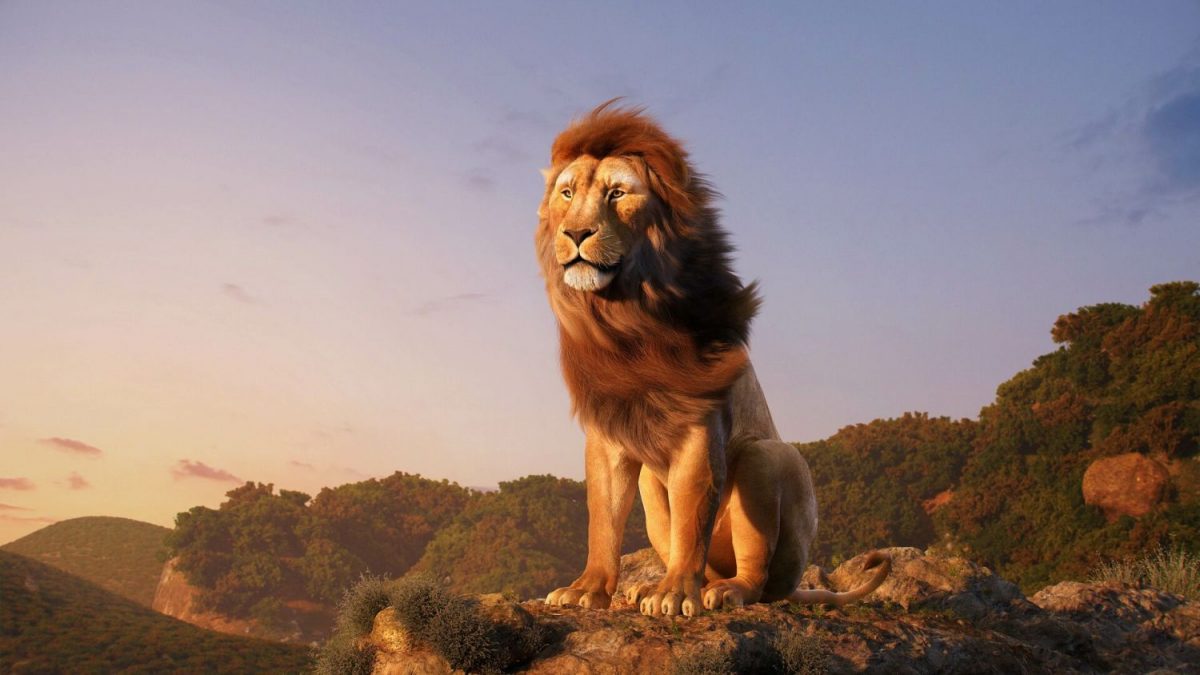 There is no news on the cast for The Lion King 2. The original cast of last year's film includes Donald Glover, Chiwetel Ejiofor, Beyoncé Knowles-Carter, James Earl Jones, Alfre Woodard, John Oliver, Keegan-Michael Key, Eric Andre, Seth Rogen, Billy Eichner, Amy Sedaris and Chance the Rapper.
The Lion King 2 is not the only live-action remake in the works at Disney. In the long list of remakes include Peter Pan, Bambi, Pinnochio, Lilo and Stitch and Cruella.
---

Drop a Facebook comment below!