The cinema industry in Singapore may soon undergo a sea change, as Golden Village and Cathay look toward a potential merger to bounce back from financial losses caused by COVID-19. Media company mm2 Asia, owner of eight cinemas under the Cathay brand, and Orange Sky Golden Harvest Entertainment, owner of 14 local Golden Village branches, are reportedly awaiting approval for the go-ahead from their respective shareholders, the Singapore Exchange, the Hong Kong Stock Exchange, and select government authorities.
According to the mm2 Asia, both sides are to agree to the terms by 31 December 2021, failing which will lead to the termination of the Heads of Agreement, with no rights granted to either organisation. Once greenlit, the consolidated business is poised to become Singapore's largest cinema operator with 22 cinemas under its belt.
That's not all there is to the benefits, however. The company also added that the deal will bring "advantageous economies of scale," allowing for increased financial and operating stability. With both companies looking to bring in new investors, additional working capital for the combined business to meet its operating costs can be brought in as well.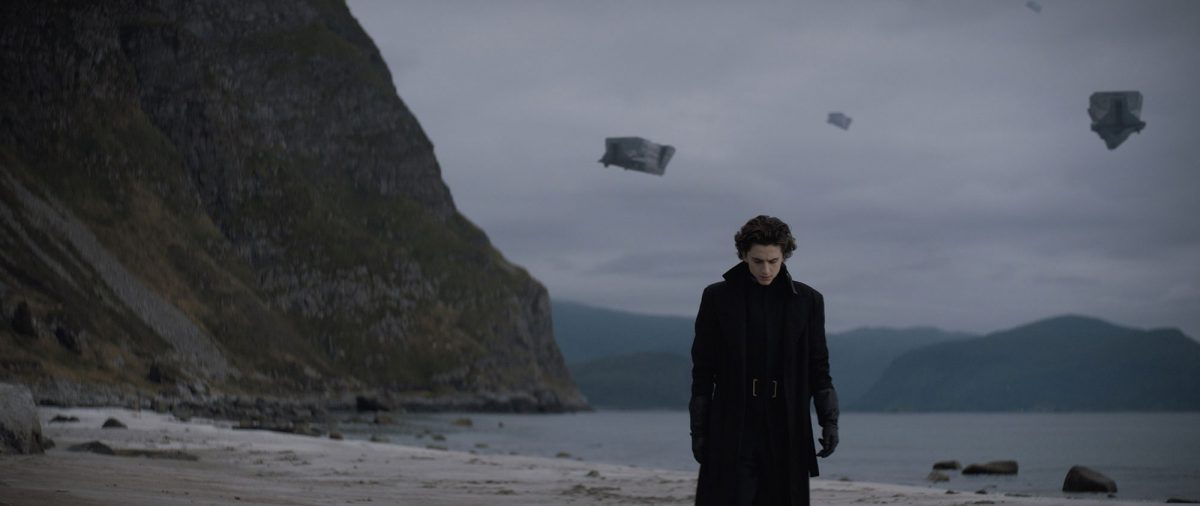 Even then, it can be difficult for the cinema industry to recover. Apart from the lack of major releases, more films are being launched on streamers, with Warner Bros. planning to premiere their 17-movie slate in 2021 on HBO Max and in theatres simultaneously. The option to enjoy content from the comfort of one's home is likely contributing to the declining appeal of cinemas, though some may argue that the experiences are very much different.