Most kids who grew up watching animated cartoons in the '90s and early 2000s will be more than familiar with X-Men: The Animated Series, and now it seems like, decades later, we might finally get to see the series revived by Disney.
In a virtual Wizard World panel, the producer and director of X-Men: The Animated Series Larry Housten has confirmed that he has pitched an idea for a reboot of the animated series to Disney, with all that's left is for Disney to determine if they will like to move forward with the pitch and put the series in order.
"We've had talks, but that's about it," Houston said during the panel, making it abundantly clear the ball is now in Disney's court to make the series happen. 
"We've made conversation and it's up to them to make the decision, but we've let them know that we're all available for whatever they want to do in the future."
Houston also added that though he considers himself semi-retired, X-Men: The Animated Series is one of very few projects he will happily return to work for.
"Whatever they wanted to do if we had all the original team," Houston said. "That's what I would come out of retirement for."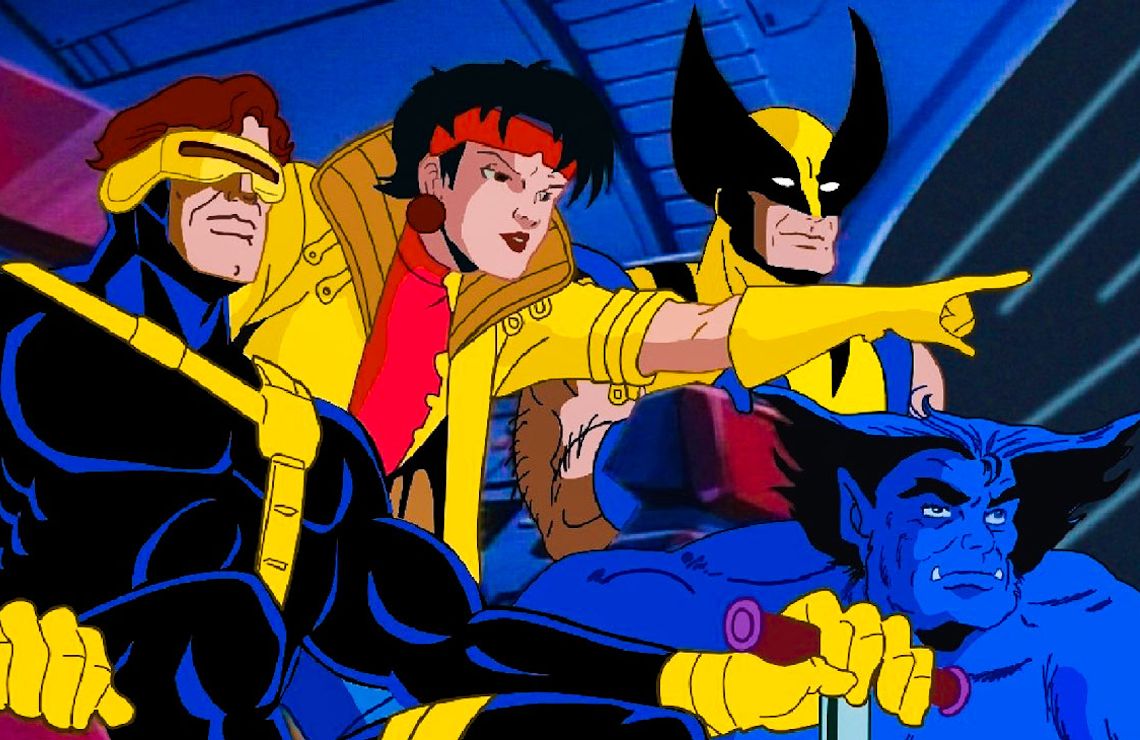 X-Men: The Animated Series is arguably one of the most popular and beloved iteration of the X-Men on TV, having had a successful five-season run from 1992 to 1997. It featured many of the core members of the X-Men that were familiar to those that read the comics, including Wolverine, Cyclops, Jean Grey, Rogue, Jubilee, Gambit, and Beast. 
All five seasons of X-Men: The Animated series can now be watched on Disney+.
---

Drop a Facebook comment below!