Disney has had an insane record-breaking year now being the first-ever studio to achieve US$10 billion at the global box office in a single year. What really put it over the top was the wildly successful Frozen 2, grossing about US$920 million in its third weekend in cinemas.
Although this is an incredible feat, it would be even more impressive if Disney had actual competition. Reported by The Wrap, the last record number was achieved by Disney when they grossed US$7.6 billion in 2016 and broke it earlier this year with The Lion King released in July.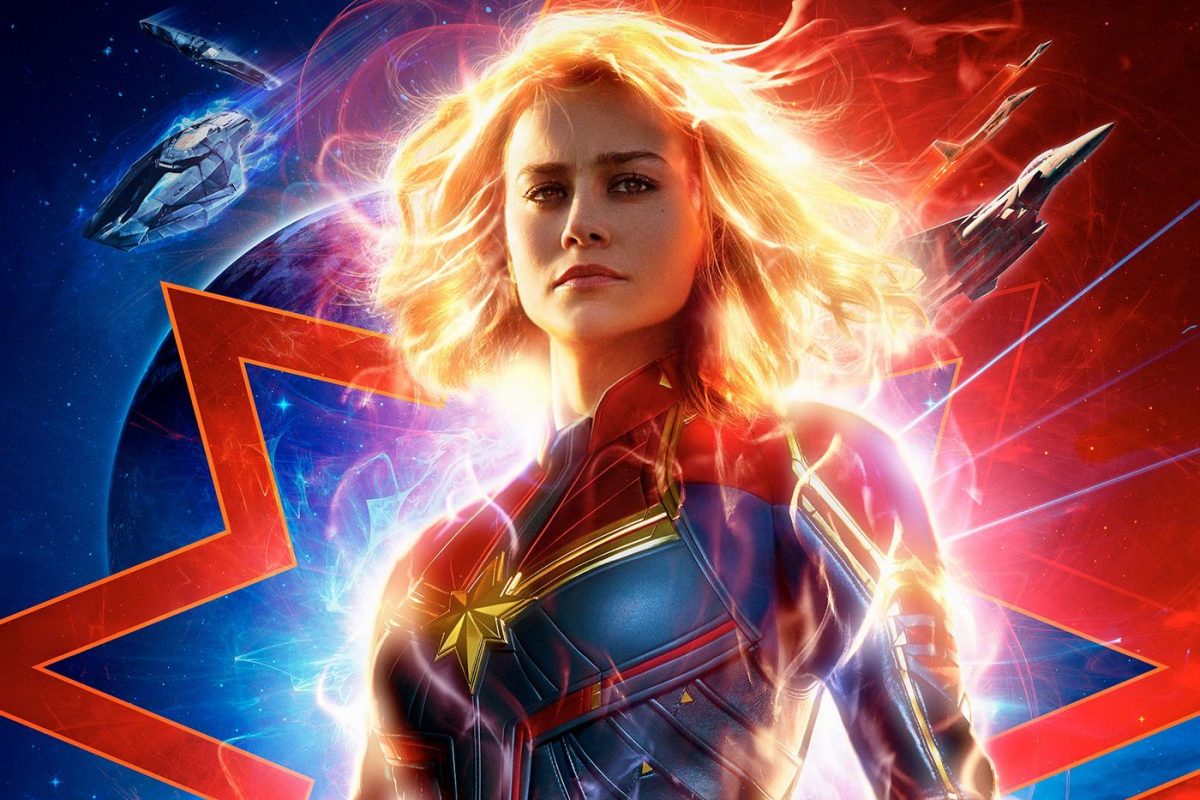 It is unsurprising that Disney has been able to achieve something as astounding as this. With two huge Marvel hits released this year, Avengers: Endgame and Captain Marvel grossed a combined amount of US$3.9 billion worldwide.
From then until now, they've released Aladdin (US$1.05 billion) and The Lion King (US$1.65 billion), as well as Pixar's Toy Story 4 (US$1.07 billion). All of this and yet we're still waiting for the release of Star Wars: The Rise of Skywalker.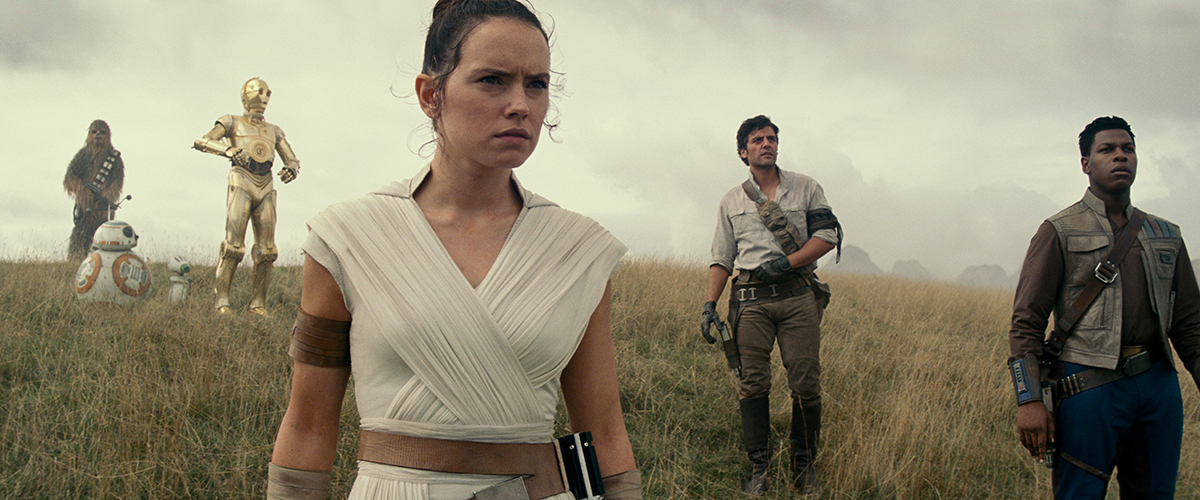 Disney has also recently acquired 20th Century Fox which is not counted in this US$10 billion record. If it weren't for this acquisition, Fox would have been the closest thing to a competitor Disney had because of the potential Avatar sequel. Fox may not be doing so well this year with their only real success being Ford v Ferrari grossing US$167.7 million globally as of now.
With Star Wars: The Rise of Skywalker rounding out the year for Disney, it begs the question: how are they going to top this?
---

Drop a Facebook comment below!