To paraphrase a retired general: "In my experience, there is such a thing as luck."
Which is what Star Wars fans will need, if they want to hunt down any of 8,000 special limited-edition Star Wars Coca-Cola bottles across the Republic.
That's the Republic of Singapore, as Coca-Cola here has developed a special Star Wars bottle, available exclusively only in the Little Red Dot.
Starting 6 December 2019, these bottles will be placed in selected 7-Eleven outlets across the island, becoming the world's first limited-edition lighted Star Wars: The Rise of Skywalker Coca-Cola No Sugar bottles in celebration of the premiere.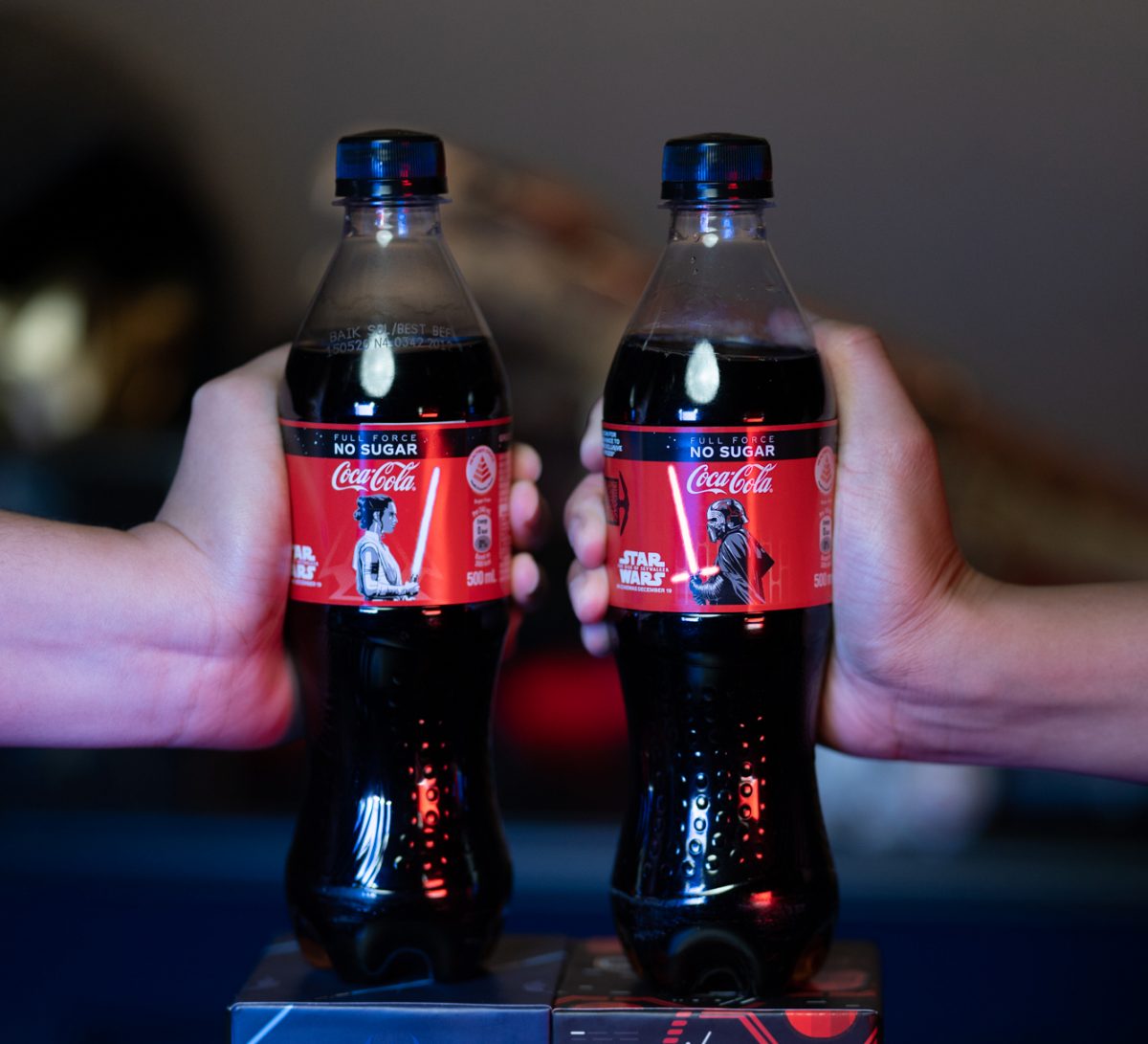 As we count down the weeks to the premiere of Star Wars: The Rise of Skywalker, the final piece of the Skywalker saga, on Dec 19, all eyes are on JJ Abrams' work to deliver a proper closure to the main canonical story of this 45-year-old film franchise.
These limited-edition bottles hold the unique novelty of being conceptualised within the offices of Coca-Cola Singapore itself. When pressed around the label areas, will emit a vibrant light via special non-hazardous OLEDs (powered by a single-use battery that wanes after about 500 5-second presses) under the labels.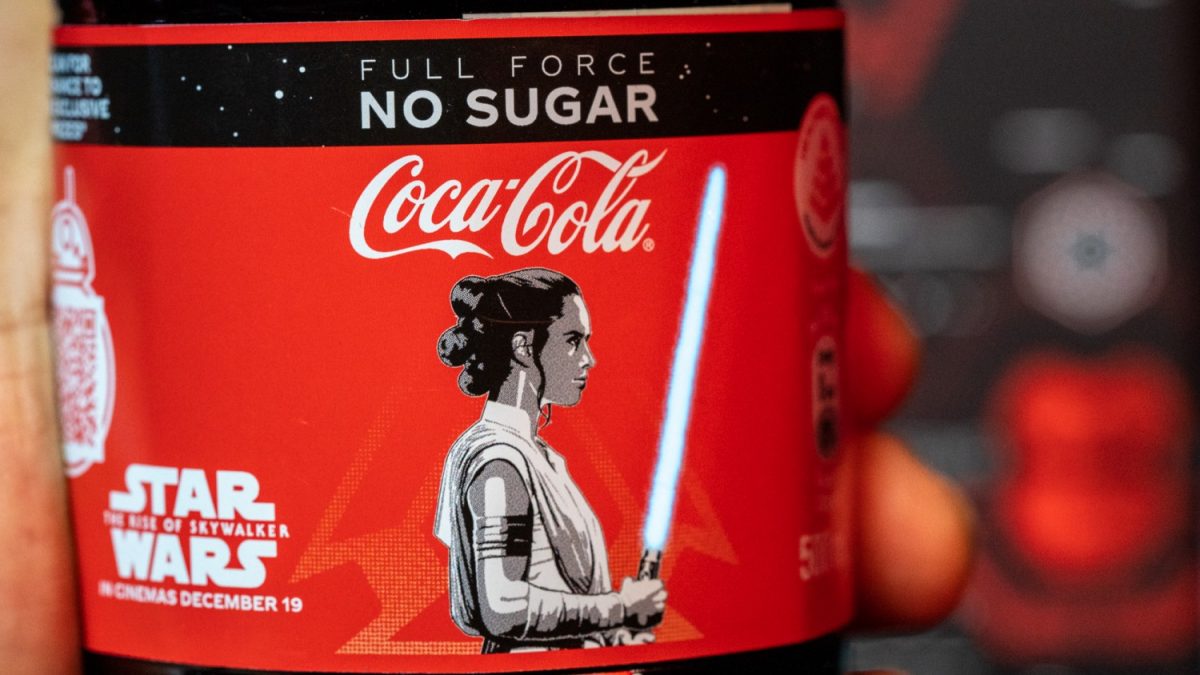 These lights assume the shape of a lightsaber, to imitate the ones used by Rey (blue) and Kylo Ren (red).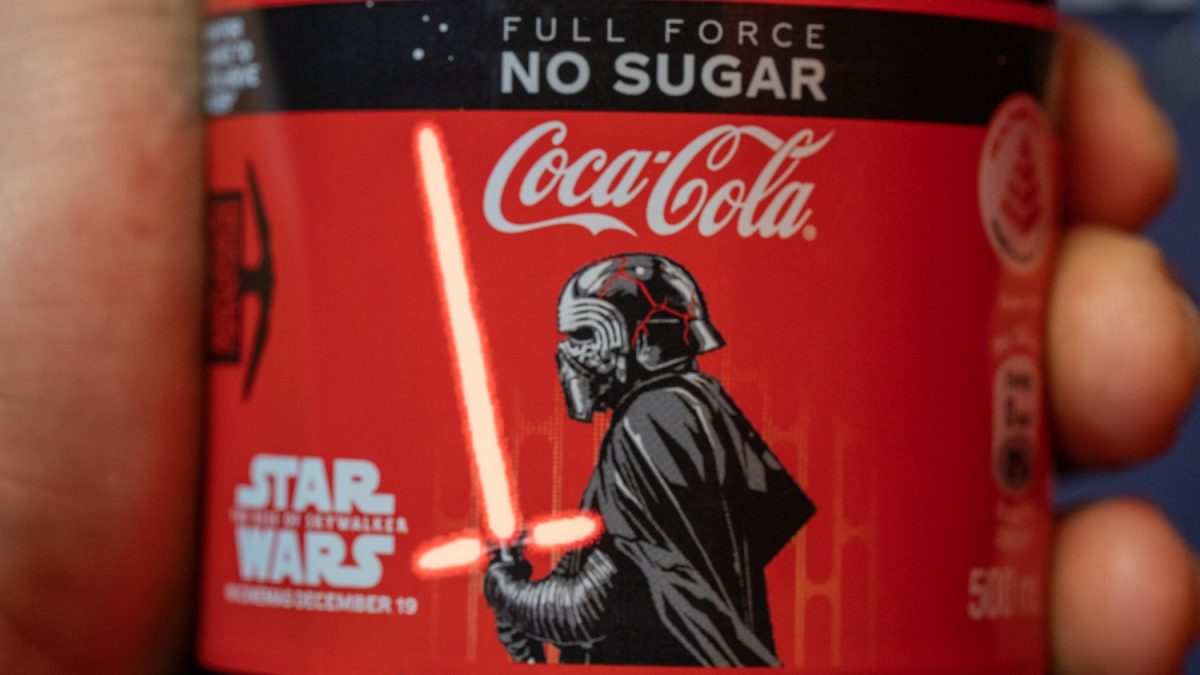 How exactly the eco-friendly mechanics of these lighted bottles work is explained in detail in the video above, so check it out to see the ingenious tech behind it!
If you're wondering how to get your hands on one of these bad boys other than pure dumb luck, Coca-Cola Singapore will be hosting the Galactic Hunt from 6 – 22 December 2019, where true fans will stand a chance to win their very own Star Wars: TRoS lighted bottle.
The Galactic Hunt is a scavenger hunt that will take place over three weekends, usually from Friday to Sunday –
6 – 8 December,
13 – 15 December, and
20 – 22 December (the weekend where The Rise of Skywalker premieres!).
During those days of the hunt, you'll be figuring out secret locations by solving riddles released through Coca-Cola Singapore's social media, as well as the official campaign website.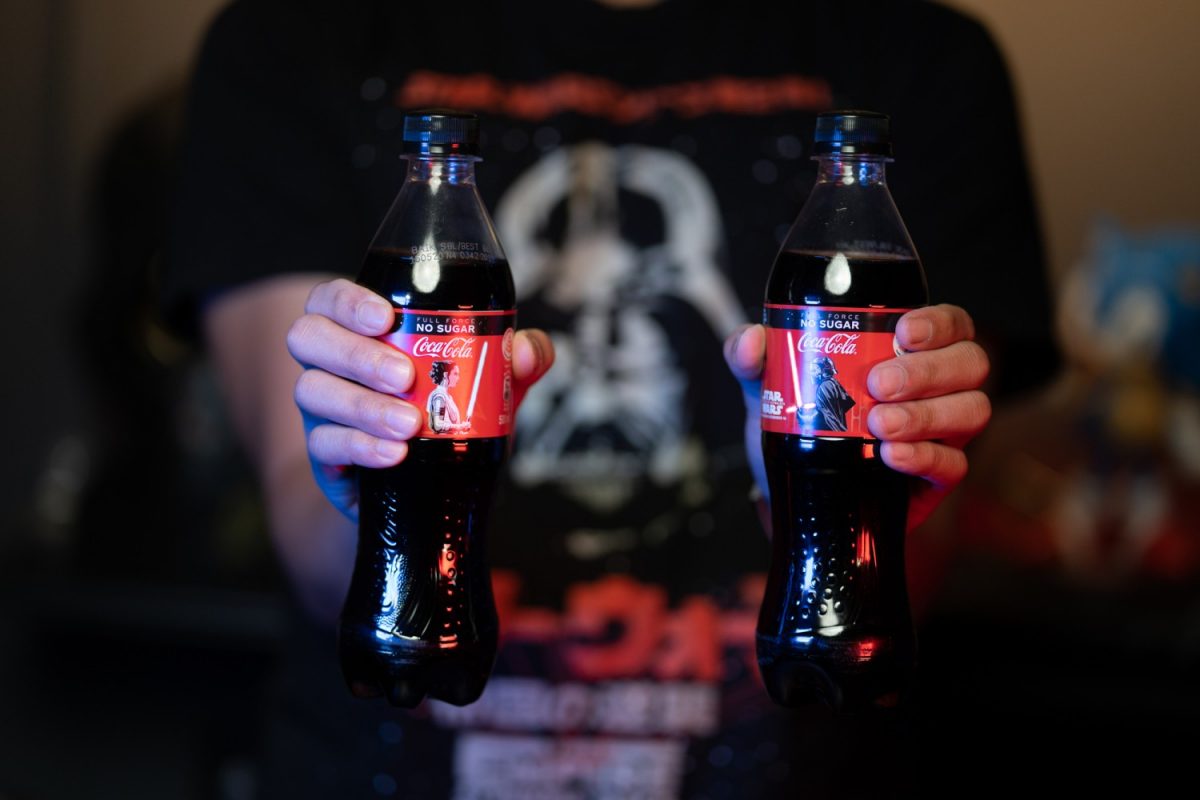 Here's a lowdown on how it works:
The night before each day of activation at 10pm, there will be five riddles released through Coca-Cola SIngapore's Facebook and Instagram pages, as well as the official campaign website, for you to solve.
The correct answer to each riddle will lead fans to the location of a gatekeeper for the lighted Coca-Cola No Sugar bottles, will hand successful hunters a special pass.
The special pass will allow fans to purchase a lighted bottle at the nearest 7-Eleven outlet, at the regular price of a Coca-Cola No Sugar 500ml PET bottle. Passes are redeemable from the gatekeeper from 12pm to 8pm each day and will need to be used to purchase a lighted bottle by 9pm on the same day.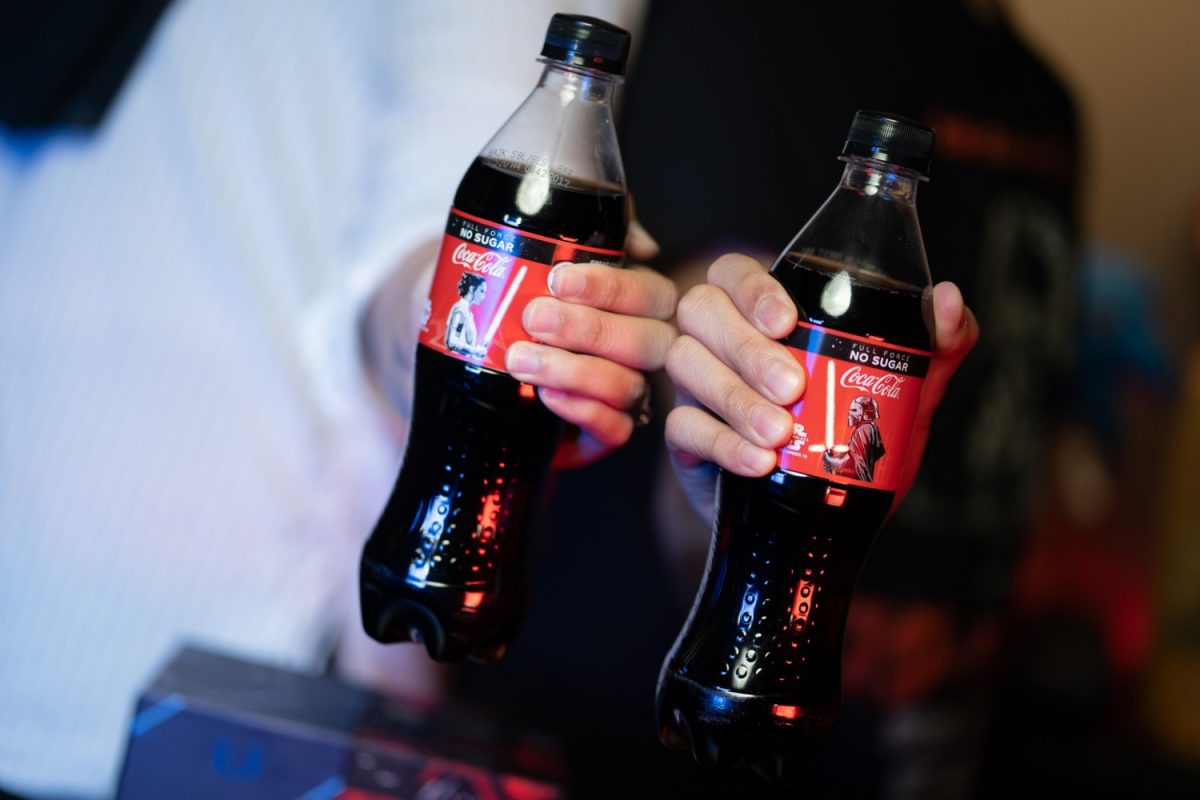 The Galactic Hunt is actually part of the ongoing "Full Force No Sugar" campaign, which ends on 31 December 2019. Oh yeah, did we forget to mention that you'll stand a chance to win cool Star Wars: The Rise of Skywalker prizes by participating in that campaign too?
In any case, it's full force ahead for Star Wars fans in the next couple weeks. It certainly is the best time to be a Star Wars fan.
Star Wars: The Rise of Skywalker premieres on December 19, 2019.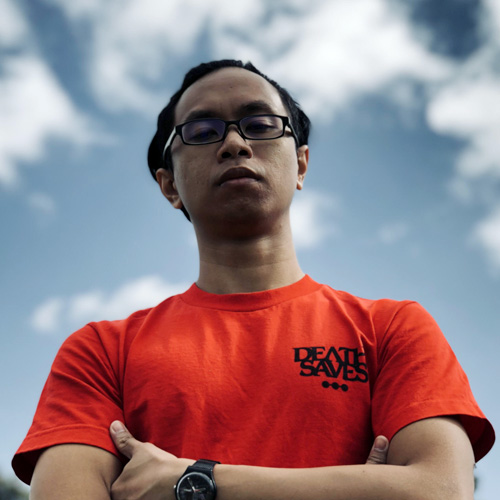 Marion has a serious RPG addiction. Sometimes it bleeds into real life; he forgets to sleep because he thinks he has a Witcher's body clock. Forgive him in advance if he suddenly blurts out terms such as "Mind Flayer" and "Magic Missile", because never once does he stop thinking about his next Dungeons & Dragons game.