It's been slightly more than a decade since the (semi-) autobiographical movie of Ip Man took to the silver screen, and the journey's finally coming to an end with Ip Man 4: The Finale on December 20, 2019.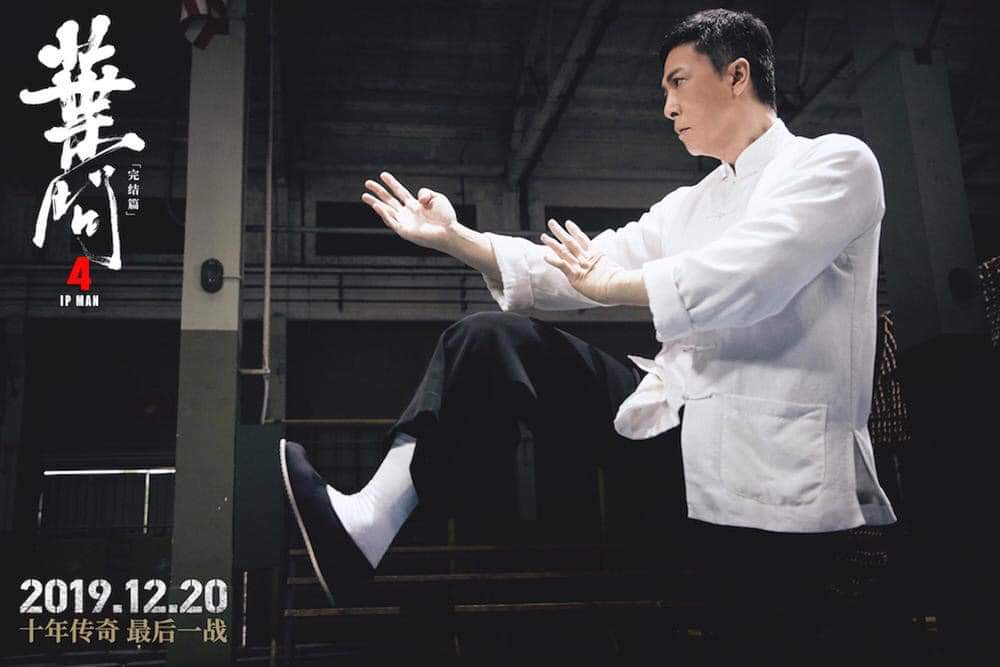 But fans of the series need not wait till the exact date itself to buy tickets and catch movie star Donnie Yen in action. Beginning 10am on December 12, local cinemas (Cathay Cineplexes, Eaglewings Cinematics, Filmgarde Cineplexes, Golden Village, Shaw Theatres, and WE Cinemas) will be opening up advance sales for the public, with sneaks commencing from December 19 onwards.
Given the popularity of the Ip Man series over the years, it's perhaps not surprising that the last installment is bound to bring in strong interest levels. In fact, Shaw Organisation has collated a total print count of 75 (as of the date of writing), which puts it as one of the highest numbers for any Asian film in Singapore.
As it stands, the legacy of the franchise is probably here to stay, and Donnie Yen's arrival at Our Tampines Hub on December 9 only serves to prove just how impactful the franchise has had on the fanbase.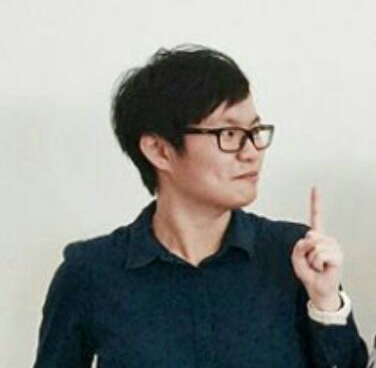 Si Jia is a casual geek at heart – or as casual as someone with Sephiroth's theme on her Spotify playlist can get. A fan of movies, games, and Japanese culture, Si Jia's greatest weakness is the Steam Summer Sale. Or any Steam sale, really.
---

Drop a Facebook comment below!