Alien fans, eat this! Disney is working on a new Alien television series for FX on Hulu.
Whilst not much else is known about this new series, what we do know is that for the first time in the franchise's 42-years of existence, the events will take place not in space, but on this planet we call home, Earth.
"By blending both the timeless horror of the first Alien film with the non-stop action of the second, it's going to be a scary thrill ride that will blow people back in their seats," teased FX. "Expect a scary thrill ride set not too far in the future here on Earth."
Developing the Alien series is Noah Hawley (Fargo). The legendary Ridley Scott is currently in talks to serve as the series' executive producer.
The series will be available as an FX on Hulu offering. That said, there may be a possibility of the series making its way to Disney+ via the Star banner for global audiences, seeing how Marvel's M.O.D.O.K. will be released on Disney+ Singapore on the same day as Hulu in the U.S.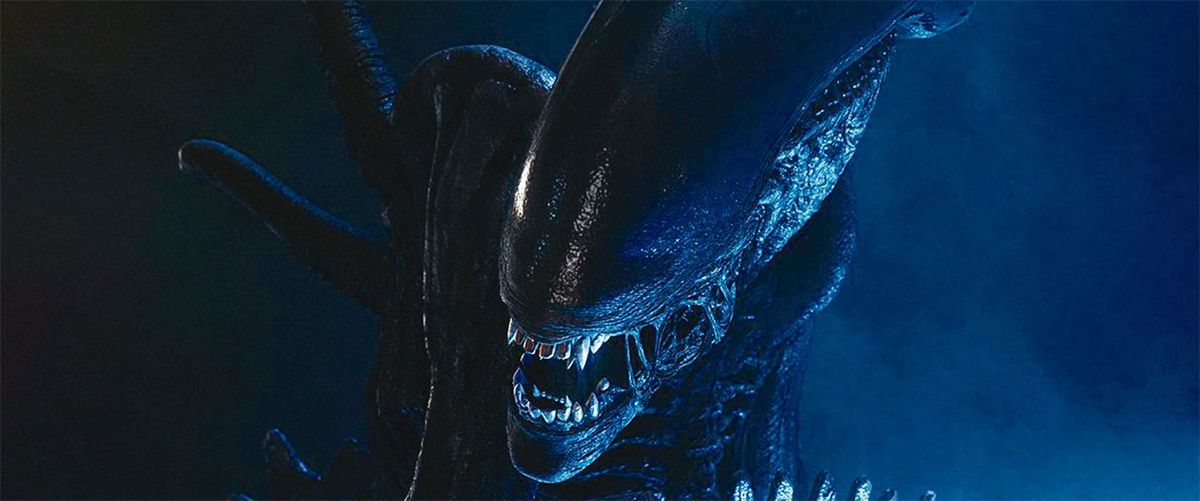 Currently, there are six feature-length Alien films, with the most recent being 2017's Alien: Covenant. Aside from those, there have also been two Alien vs Predator films that saw the two iconic sci-fi creatures facing off against one another on Earth.
Due to rights issues, which led to the delay in the new comic release, this TV series may not feature any Predators. An official release date has yet to be announced.
---

Drop a Facebook comment below!