Although most fans are excited/cautiously optimistic over the Disney buyout of Twenty-First Century Fox, especially the comic book movie fans, not everyone is happy about the news.
This includes casino operator Genting Malaysia Bhd, who have sued both Walt Disney Co and Twenty-First Century Fox Inc for more than US$1 billion, under the accusation of abandonment of contract related to the planned construction of what was to be the first ever Fox-branded theme park. Unlike the already opened Fox World Studio Store, the park is likely to be a casualty of the acquisition.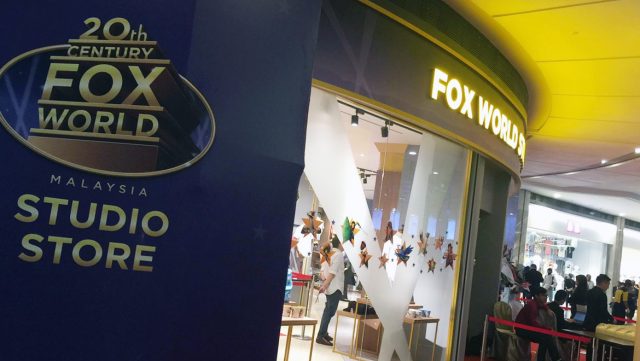 According to Genting, "seller's remorse" on the part of Fox caused the entertainment company to breach the contract signed in 2013, which licensed intellectual property for Fox World, a new addition that was to be part of the Resorts World Genting Complex in Kuala Lumpur.
Both Disney and Fox have not commented on the lawsuit as of yet, which was filed in the US District Court in Los Angeles.
With Disney yet to complete the acquisition, which is supposed to be wrapped up in the first quarter of 2019, Genting claims that problems arose when Fox created years of delays as a means to force the contract to be renegotiated to include a share of the gate sales.
"Given that FEG (Fox Entertainment Group) had no right to terminate the Agreement, Fox and Disney are liable for what will exceed a billion dollars in damages attributable to the bad-faith behaviour of both Fox and Disney."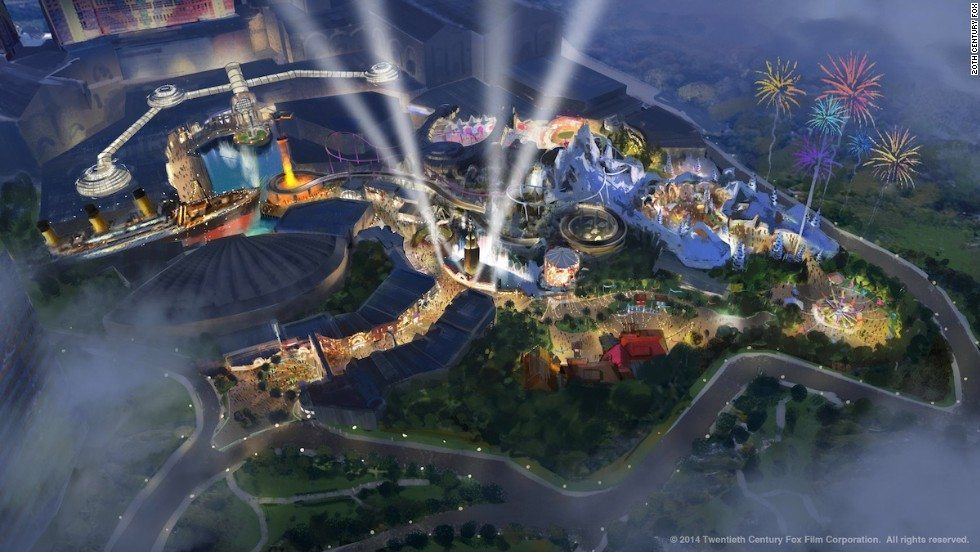 However, the current problems come from the family-friendly Disney, who apparently wants nothing to do with the gaming/gambling industry. After having made a "US$750 million-plus investment" in the idea of Fox World, it is no surprise that Genting is suing and also seeking punitive damages.
If you are interested to find out more about the complaint, the legal case is Genting Malaysia Bhd v Fox Entertainment Group LLC et al, US District Court, Central District of California, No. 18-09866.
H/t: Channel NewsAsia
Jake is a full-time trophy hunter and achievement gatherer on consoles, and part-time Steam Sale victim. He has a thing for Batman and awesome statues, and running out of space for both. Send help.
---

Drop a Facebook comment below!
---