Disney first announced their intention to acquire Fox in 2017. Some people cheered, thinking about the Marvel properties owned by Fox (X-Men, Fantastic Four, and Deadpool) going back to its rightful owner, Marvel Studios. Other, more sceptical fans thought about the possible negative repercussion of an entertainment monopoly by Disney.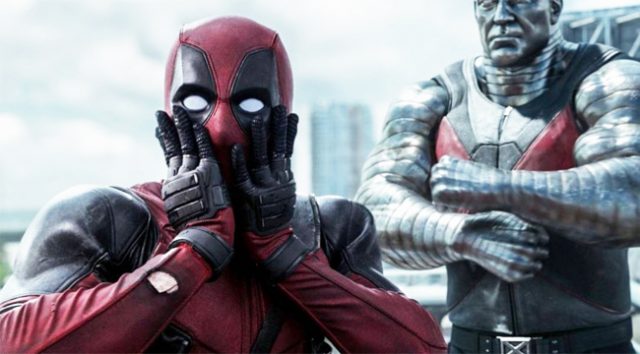 For better or worse, the deal has been in the works and proceeding, and in the first half of 2019, all relevant assets will be ready for the transfer by January 1, 2019.
Disney won't be acquiring all of Fox's assets, and it's not just intellectual properties that are being handed over. Disney will be getting all of the scripted contents that Fox owns, which includes all the Marvel properties mentioned above, as well as The Simpsons, Die Hard, Alien, The X-Files, and many others. Disney will also acquire Fox's stakes in National Geographic Partners, Asian satellite TV group Star, and  Hulu.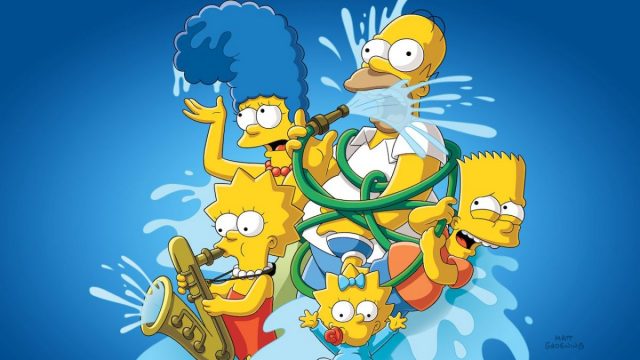 The other properties of Fox, mainly their live programming sections, will stay under a new company that has so far been nicknamed New Fox. This includes programming like Fox News, Fox's sports channel FS1 and FS2, and Fox Business Network.
With this acquisition, Disney now currently owns some of the biggest franchises in the world. Everything previously owned by 20th Century Fox studios, Star Wars, a big chunk of Marvel, and to add to that, 73% of ownership for National Geographic Partners and a now 60% stakes in Hulu, are all under Disney. It's actually kind of scary when you think about it. Disney's reach goes far and wide. Did you know Disney owns ESPN, too?
But hey, who cares about how Disney is slowly taking over the world if we can get a good Fantastic Four movie and Wolverine in the Avengers, right?
Dea wishes she could play the latest Tomb Raider or Uncharted, but she can't, so instead she reads and watches other people play. On her down time, you can probably find her re-reading Captain Marvel. The Carol Danvers one.
---

Drop a Facebook comment below!