StarCraft and WarCraft both got the remaster treatment, and while the feedback response was wildly different, it sparked hope that the Blizzard team would soon deliver a Diablo remaster to fans. As it turns out, a remastered iteration of Diablo II might just become reality – or so an article from French site Actugamer reports.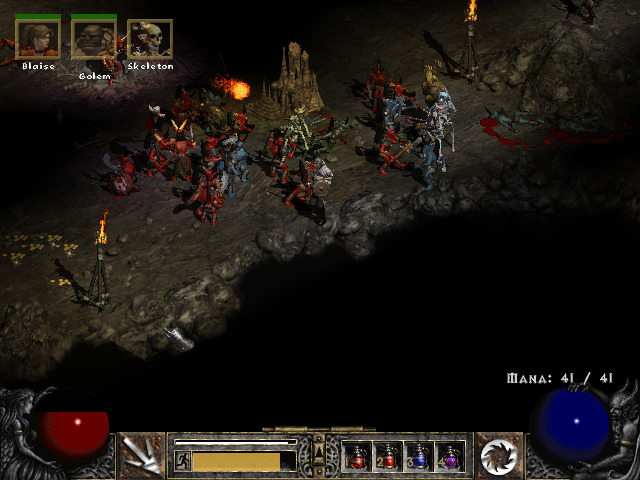 According to the news, the game will be called Diablo II: Resurrected, which seems to fit into the whole Hell aesthetic of the series. Supposedly, it's being slated for launch in the fourth quarter of 2020, just in time for the holidays. The facts do check out: Activision-Blizzard has yet to announce any other high-profile releases for that window, and Diablo 4 is confirmed to still be in the early stages of development.
Actugamer is also known for having a reliable insight into Blizzard, having accurately predicted the announcement for Overwatch 2 and Diablo 4 at last year's BlizzCon. Still, it's best to take the information with a grain of salt, until official details are given.
Taking into account the overwhelming popularity of Diablo II, the remaster project may very well become a huge success, but the catastrophic launch of Warcraft 3: Reforged has shown that fan loyalty and popularity isn't enough to push a title to the greater stage. Not all hope is lost, however: Vicarious Visions is the team reportedly working on Resurrected, whose portfolio includes Destiny 2, albeit as a support studio.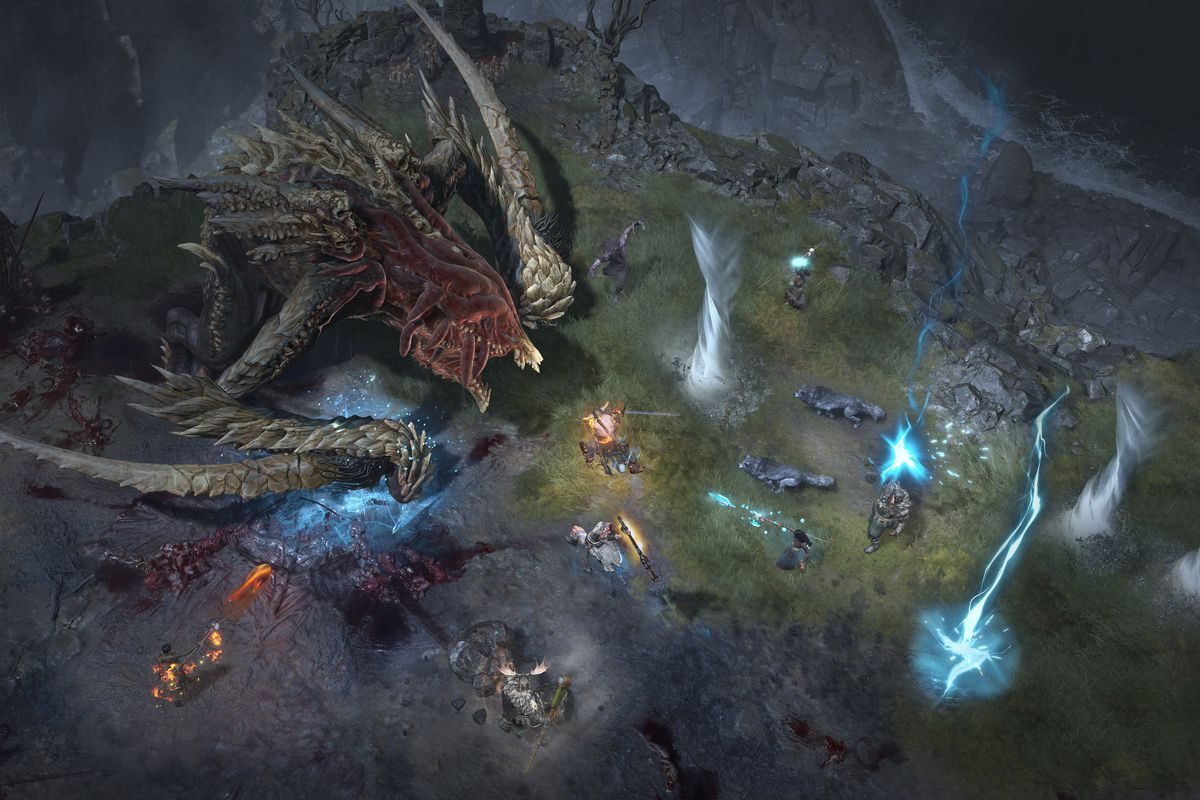 There's definitely a lot of expectations hinging on the rumoured remaster, and hopefully, the company has learned their lesson from the unwelcome Reforge stint. The next few years are quite the treat for Diablo fans – in addition to this and Diablo 4, an animated series based on the games is in the works as well, although an official announcement has been made yet.
---

Drop a Facebook comment below!