One of the major announcements made during BlizzCon 2019 was the much-awaited Diablo 4. Blizzard released a ton of materials for fans to enjoy, including a CGI announcement trailer, plenty of details about the game, and even a playable demo for those attending BlizzCon. However, one detail that was sorely missing was a release date.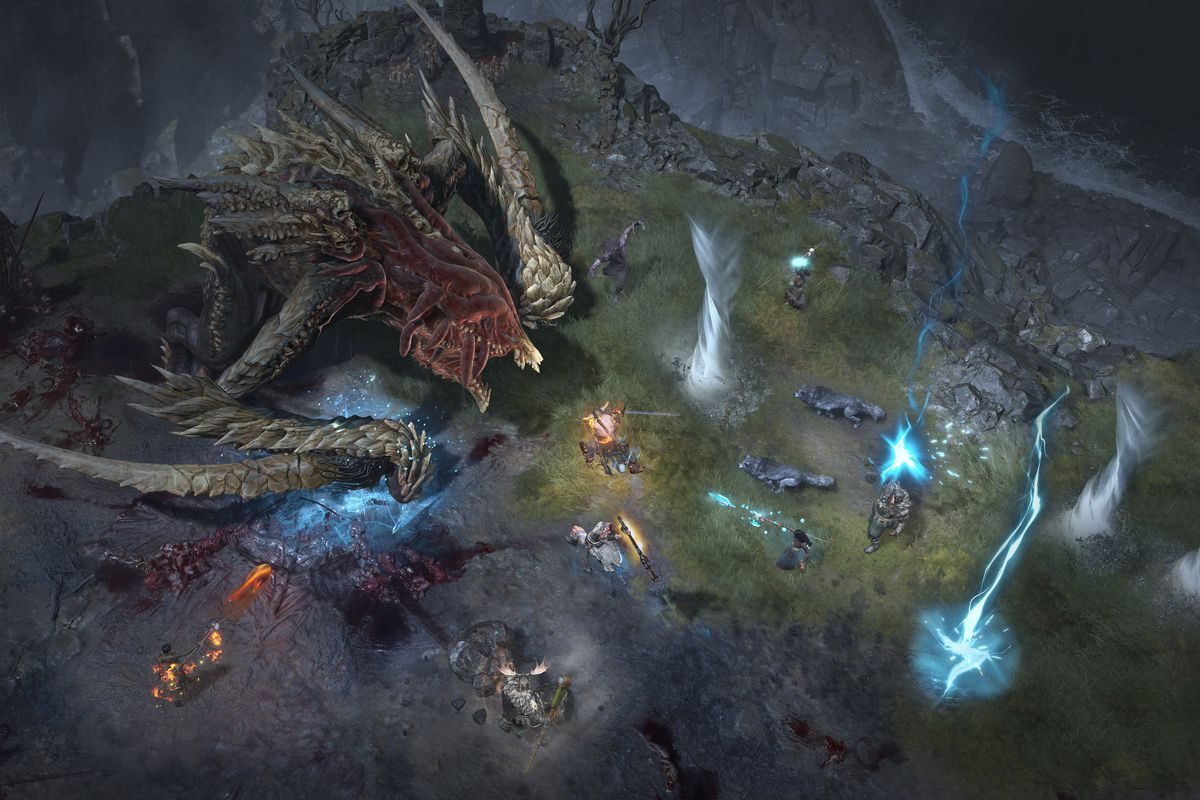 As it turns out, Blizzard has confirmed that they have no plans to launch the game, which is still in development, anytime soon.
Just as they were wrapping up their panel at BlizzCon, game director of Diablo 4 Luis Barriga stated that the team currently has not attached a release date to the game.
"There is much, much more to come. A game of this scope takes time," Barriga explained. "This is a very, very early first step. We're not coming out soon, not even Blizzard soon. We're just excited to take this first early step in the journey together with you."
With that said, it seems like it will be a while before we see anything new regarding the game, much less a release date.
Despite not having a release date, Blizzard has still shared quite an amount of information on the upcoming action-RPG. Such as the introduction of mounts, as well as sharing that all versions of the game will only be available online. The playable demo at BlizzCon 2019 revealed that the game will be "contiguous" and linear.
At this point, we don't expect Diablo 4 to release any earlier than late 2021, and with how much Blizzard has said still needs to be done, it might take even longer than that.