It's been an open secret for a while now, but Blizzard has finally, finally released Overwatch 2 in official capacity, taking the form of a very heroic eight-minute animated short.
Titled "Zero Hour", the reel came hot on the heels of an emotionally-charged video montage of past Overwatch cinematics at BlizzCon 2019, showing off the likes of Winston, Mercy, Brigette, Reinhardt, Tracer, Mei, and Genji in all their blazing glory.
True to a recent leak, the above trailer unveiled some slight character design alterations, with Mei having longer hair, Tracer in a pair of fully-orange, yellow-accented pants, and Genji in a complete hoodie-and-pants outfit. Most importantly, it appears to be richly filled with lore – an oft-requested narrative element that pushed Overwatch to overwhelming popularity in the first place.
An accompanying gameplay teaser also gave a first look at new features, including story missions, co-op play, skill modifiers, a levelling system, the new PvP Mode "Push", as well as new maps and heroes. Sojourn, who first appeared in the Blackwatch-centric PvE mission "Retribution" as voice comms, is set to be the first character to join the new roster, with Lucio expected to have his lore expanded in the early parts of Overwatch 2. The city of Toronto, meanwhile, has been confirmed to be the first new map.
Despite it being a standalone title, game director Jeff Kaplan has promised that all progress, such as unlocked skins, emotes, and highlight intros, made in Overwatch will be carried over when the sequel drops. Existing maps from the game like Dorado, Route 66, Lijiang, and the like are to be brought over as well.
Just like the Diablo 4 announcement earlier, the official launch date has yet to be announced, although it's highly likely that Overwatch 2 will drop on BlizzCon 2020 itself, which would coincide with the start of the Overwatch World Cup.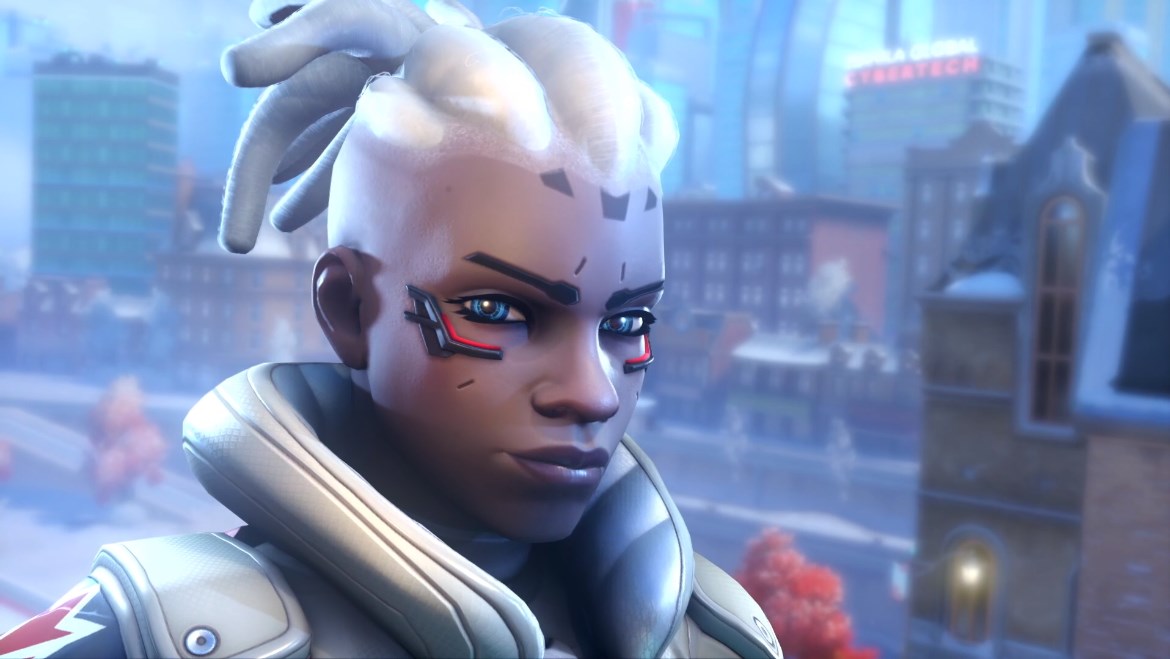 It's true that the world could use more heroes, but we reckon that the world of Overwatch could use more lore, too. The trailer has promised much in store, and that certainly is a good start.