The battle between Microsoft and Sony is only just heating up as we move closer to the next generation of consoles. With the Xbox Series X firing its first salvo last week with next-gen footage, it would seem that we are set for a titanic battle this coming holidays. How fitting then, that Sony has now launched a new brand name for all the exclusives that will call the PS5/PlayStation 5 home. Say hello to PlayStation Studios.
Taking the cue from the likes of Marvel, the new branding and opening video that will soon appear on all PS5 exclusives is reminiscent of the superhero juggernaut. It features characters from Uncharted, LittleBigPlanet, God of War, Ratchet & Clank, Horizon: Zero Dawn, and The Last of Us.
In a statement, Senior Vice President and Head of Global Marketing at Sony Interactive Entertainment Eric Lempel had this to share (via GamesIndustry.biz):
We are really excited about this. Over the last few years — and even the last decade — the strength of the titles coming out from our studios has been stronger than ever. We have been thinking about how we unite all of these great games under one brand, and really the purpose of that is to make the consumer understand that, when they see this brand, they're getting ready for a robust, innovative, deep experience that they've come to expect from games coming from PlayStation. So we came up with PlayStation Studios.

You've seen the animated asset that will exist primarily during the beginning of our titles, but the brand will exist in a lot of different places. There are different, shorter animations that will exist in trailers… It will exist in advertising. It will be in any other creative assets, such as the game packaging and the game discs themselves.

We think this is a good way to let consumers know that, if they see it, then the quality games they've come to expect from us are here. And this brand will exist for well-known existing franchises, as well as brand new franchises that we have yet to explore.
PS4 titles will also be carrying the new brand name, although it will come too late for the likes of The Last of Us Part II and Ghost of Tsushima.
The new PlayStation Studios video will also see variations, and was heavily inspired by the games that fall under Sony's umbrella.
"What we really wanted to do was create a way to bring the consumer into the world. When they play our games that's the nice robust piece that happens, and then you're transported into an adventure with rich worlds, old characters, and really captivating stories," ," Lempel added.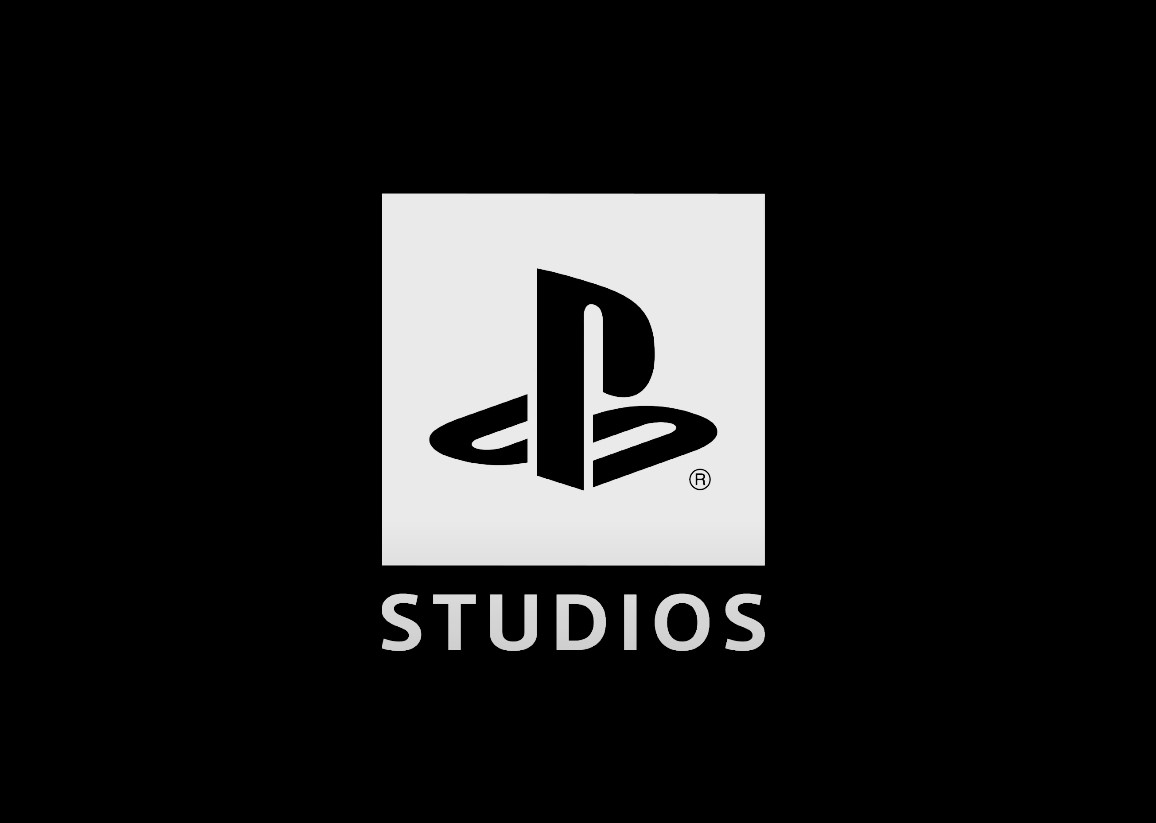 "We're all huge Marvel fans. One of our biggest games of all time has a Marvel character in it with Spider-Man. But this is really about doing something specific for our games and our industry. The cinematic you've seen is the one that has multiple games in it. But over time, as we introduce well established franchises, we can tailor that opening a bit to possibly show the franchise over the years, new characters that have come into play… There's a lot we can do that we're really excited about."
PlayStation Studios will cover the first-party studios' projects. Naughty Dog, Insomniac Games, Santa Monica Studio, Media Molecule, and Guerrilla Games are all part of it. However, the branding will also apply to other developers working under Sony's direction.
In a move to unite the fan base and to increase the awareness of the awesomeness that has accompanied many of Sony's first-party offerings, the new branding makes sense in every way. As Lempel sums it up, "this is an even better way to bring together these games, united, in an easy way for fans to understand what they're getting into."
Jake is a full-time trophy hunter and achievement gatherer on consoles, and part-time Steam Sale victim. He has a thing for Batman and awesome statues, and running out of space for both. Send help.
---

Drop a Facebook comment below!