Something special awaits fans who have purchased the Devil May Cry: Special Edition, which will be released for the Nintendo Switch on February 20.
A tweet was posted on the official Devil May Cry Twitter account by producer Matt Walker who wrote that there will be "something extra" with the Nintendo Switch port for the game, with more information coming out on various dates prior to its release.
"We know that this game holds a very special place in all of your hearts and so we wanted to show our appreciated," says Walker. "I guess you can see we were feeling a little motivated to add a little something extra that we think you're all really going to like. So here are the key dates to circle on your calendar to check back for more info: January 16, January 30, and February 13."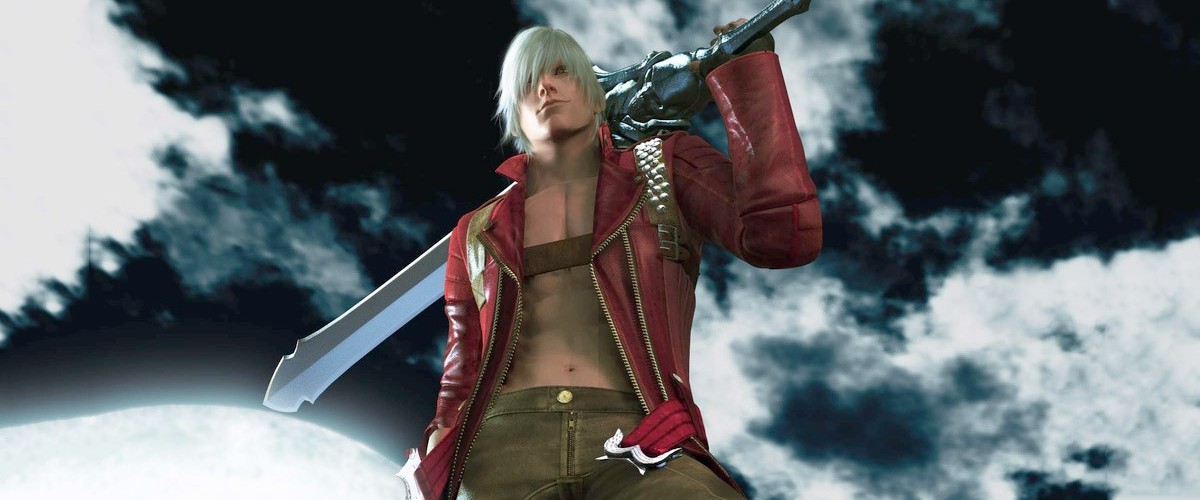 Devil May Cry 3: Special Edition is a revamped version of the beloved entry to the popular hack and slash game. The upcoming Nintendo Switch version allows gamers to play as antagonist Vergil, and also comes with an all-new challenge mode featuring a 9,999-floor Blood Palace. With regards to what exactly is the "something extra" that await fans, we can only wait till January 16 to find out.
Devil May Cry 3: Special Edition will be released on the Nintendo Switch on February 20, 2020.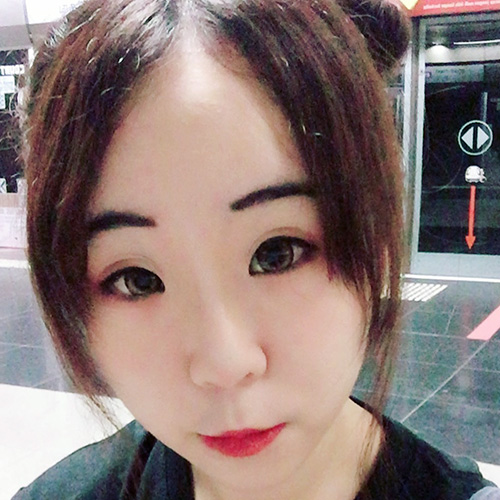 Germaine is a fun-sized introvert who loves nothing better than sleeping in on rainy days. She can be found reading fanfiction and manga while still waiting for her Hogwarts acceptance letter. It'll come eventually.
---

Drop a Facebook comment below!

---