The Devil May Cry trilogy has been packaged into an HD collection over various platforms, but that certainly isn't stopping Capcom from, well, switching up the formula for their upcoming Nintendo Switch port of Devil May Cry 3.
Scheduled to drop on February 20, 2020, the title will be priced at US$20 on the eShop – a more expensive endeavour compared to the Devil May Cry HD Collection, where all three games are bundled at the same price.
There's a trade-off for this, however: the Switch version is set to usher in the Special Edition of the original game, which means a playable Vergil (easily the best addition to the series), and access to all 9,999 floors of the Bloody Palace survival mode. Easy? Easy.
The arrival of Devil May Cry 3 to the red-and-blue console hybrid serves to complete the trilogy family, with the first two installments already available on the platform. Despite its name, the former is a prequel to the original game, and has been largely lauded as the best (most difficult, too) entry of the franchise, focusing on the rocky, tragic relationship between a younger Dante and Vergil.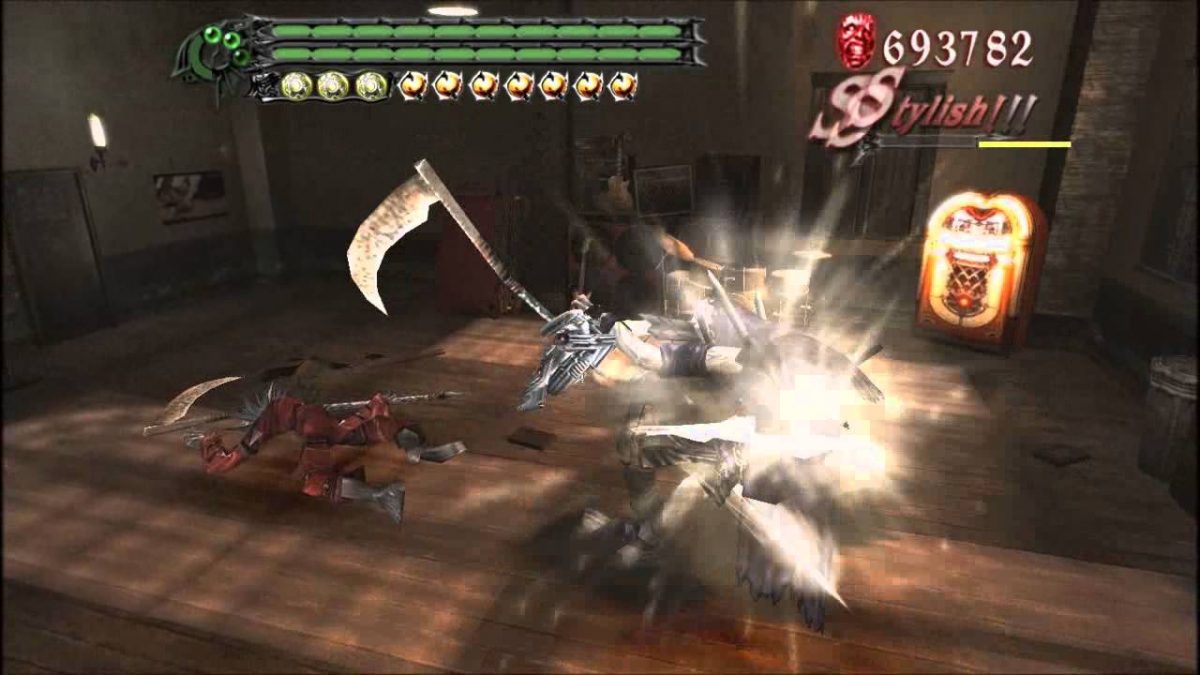 For those wanting to dive right back into the hack-n-slash action, especially as Vergil, sorry, but Devil May Cry is not open for business yet – SSStylish chops will come in a few more months.
Maybe in the meantime, play some Devil May Cry 5 if you need some more of Dante's Yamato-wielding brother?
---

Drop a Facebook comment below!