The long-awaited reunion is happening. Charlie Cox and Vincent D'Onofrio, who played Marvel Comics characters Daredevil and The Kingpin, have joined upcoming Disney+ series, Echo.
Echo is a spin-off from Hawkeye and stars Alaqua Cox as Maya Lopez.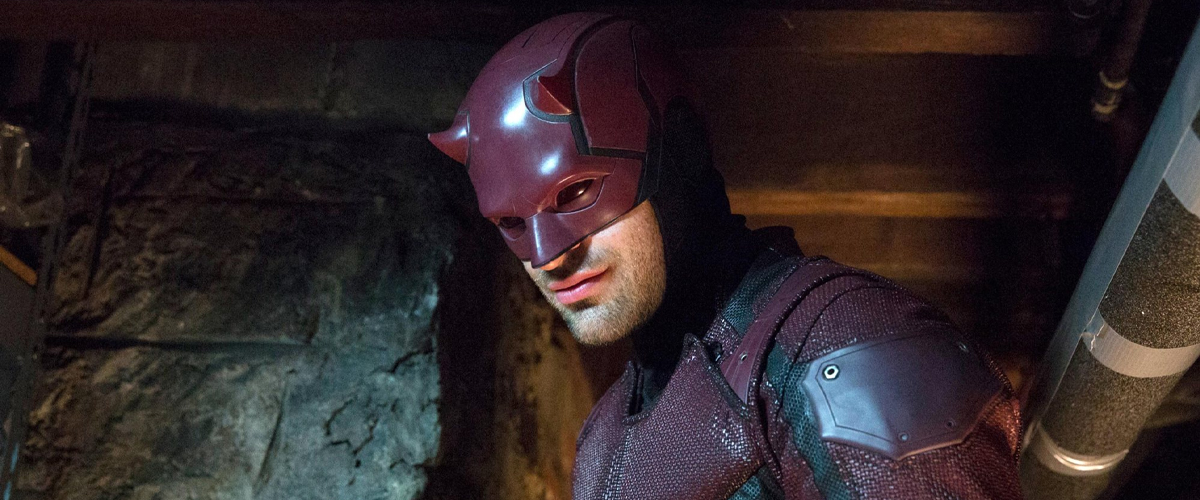 Charlie Cox and Vincent D'Onofrio were in Netflix's Daredevil before it, along with Jessica Jones, Luke Cage, Iron Fist, and The Punisher, was unceremoniously cancelled in 2018 and the rights to the show were reverted to Marvel Studios. All the series left Netflix earlier this year and can no longer be streamed.
Their characters returned to the Marvel Cinematic Universe (MCU) when Cox, as Matt Murdock (but not Daredevil), appeared in Spider-Man: No Way Home, and D'Onofrio, as The Kingpin, appeared as the big bad in Hawkeye. Then in May this year, a reboot of the Daredevil series was announced.
And now both characters will be reunited for the first time since 2018 in Echo.
According to The Hollywood Reporter, another Marvel character that had its series cancelled on Netflix, Jessica Jones (played by Krysten Ritter) is also to appear in Echo. If that rumour pans out, that leaves Luke Cage, Iron Fist, and The Punisher as Netflix-cancelled characters that have yet to be reintroduced in the MCU.
Echo follows Maya Lopez (Alaqua Cox) as she returns to her hometown and reconnects with her Native American roots. Zahn McClarnon reprises his role from Hawkeye as Maya's uncle William Lopez. Other cast members include Chaske Spencer, Tantoo Cardinal, Devery Jacobs, Cody Lightning, and Graham Greene. The series is expected to premiere in 2023.