It's not long now till the premiere of Star Wars: The Rise of Skywalker on December 19, 2019. In just over a week, we will bear witness to the conclusion of one of the most iconic and influential sagas of all of pop culture.
However, it comes to our attention that the new faces of the latest trilogy of Star Wars films – Daisy Ridley, John Boyega and Oscar Isaac – will not be reprising their roles in future shows in the franchise in the near future.
The stars, who play Rey, Finn and Poe Dameron respectively, recently declared on Variety in a joint interview that they are done making movies in the storied franchise, and have no plans to appear return at the time being.
"I just don't know if anything could top [The Rise of Skywalker], honestly," said Ridley. "I think it's just a great story and a great close, and even though obviously the characters continue to exist, it would have to be so extraordinary [for a new story conflict to take place], and I don't know if that's possible."
"[I'm] happy and feeling fulfilled that the task is complete," Isaac chimed in in an equally contented tone. "So I can't imagine what it would be that would make me want to redo this thing or revisit it."
And finally, when being asked about whether any of the trio would be involved in any future Disney+ show, Boyega responded, with much vehemence:
You ain't going to Disney+ me! I ain't getting no Disney+! I'm watching it, though, but I'll stay in the feature films.
Though they may declare it now, fans shouldn't be too discouraged by their stance on the matter. After all, it took a good three decades for the original trio of Mark Hamill, Harrison Ford and the late Carrie Fisher to decide it was time to traverse to a galaxy far, far away once more. As such, it wouldn't be incredulous to imagine the current trio return in a future Star Wars film in the distant future.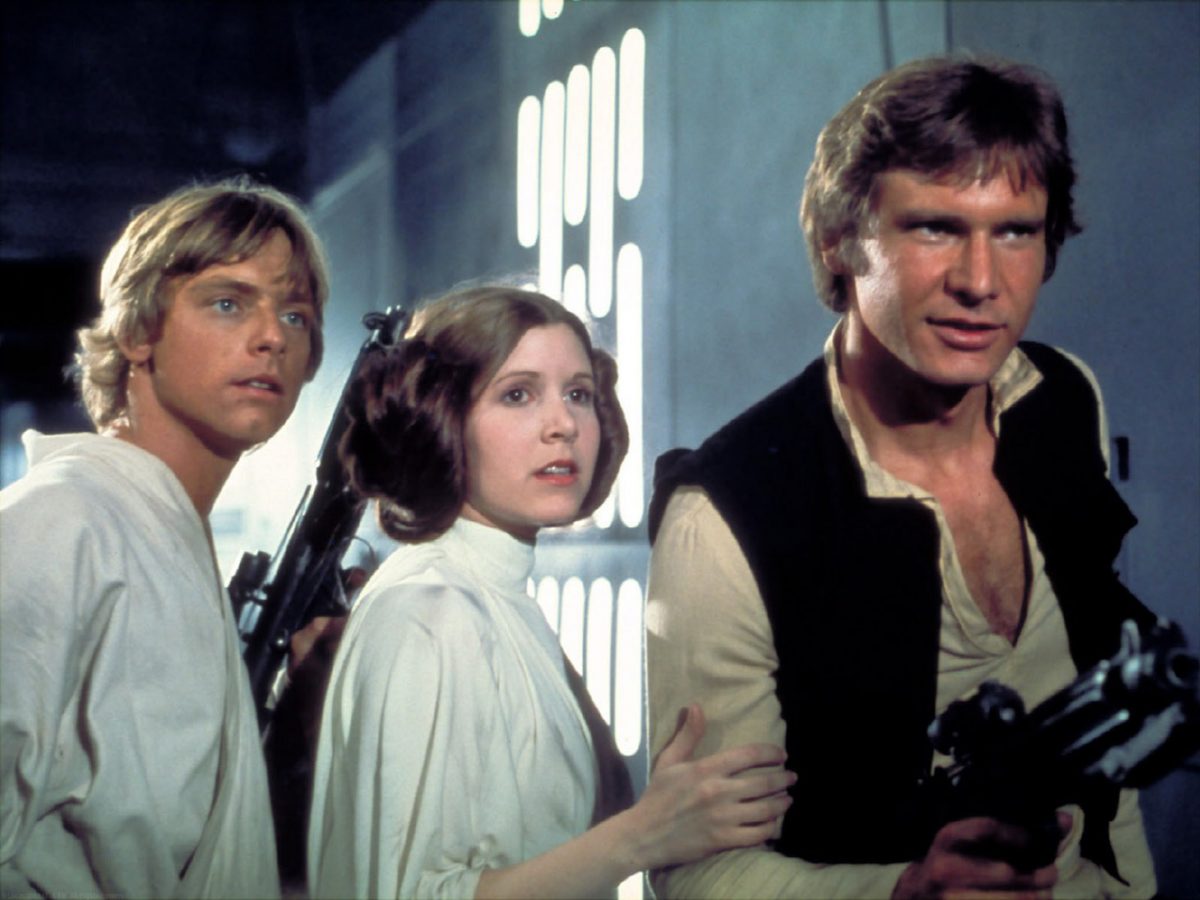 And though we may never get to see Rey, Finn or Poe star in a Disney+ show, we'll still be getting some fan-favouites from the movies in small screen format, such as Obi-Wan Kenobi, and [spoilers!] in the most recent episode of The Mandalorian.
In any case, if you haven't booked your tickets to catch The Rise of Skywalker to send off Rey, Finn and Poe, now's the chance!