Baz Luhrmann has revealed there is a four-hour version of his Elvis film.
Speaking to Radio Times, Luhrmann explained that the longer version exists, but needed to be worked into a smaller cut to for audiences.
"I have a four-hour version, actually," he said. "I do. But you have to bring it down to 2 hours 30."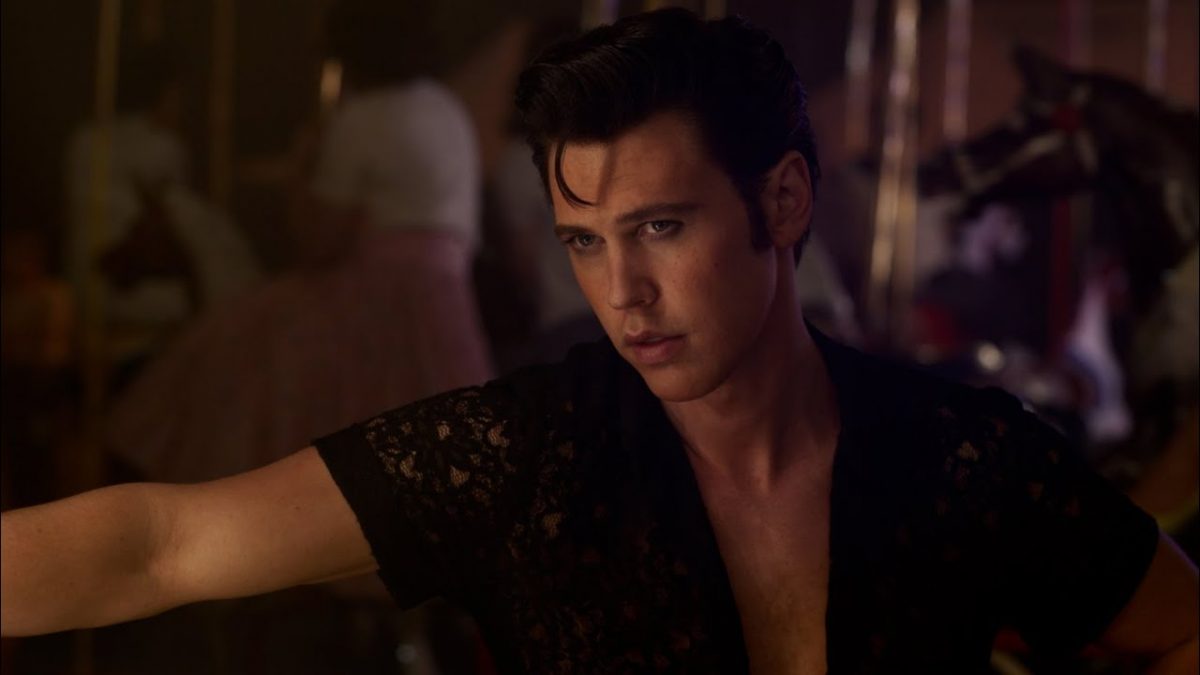 The director did not confirm whether the four-hour version will see the light of day as a Director's Cut one day, but he did offer a glimpse into what other scenes were filmed such as Elvis Presley's relationship with his band, and the making of the song 'Jailhouse Rock'. 
The longer version also had more details on Elvis' relationship with his first girlfriend Dixie.
"The relationship with his first girlfriend, Dixie, you know. And later on how… once he's caught in a trap, and he's discombobulated and doesn't understand … someone who's got such a hole in his heart like Elvis constantly looking and searching for love and finding it on stage but nowhere else," said Luhrmann.
Other scenes that didn't make it to the theatrical cut include what Luhrmann referred to as "wackadoo things" like Elvis' famous meeting with President Richard Nixon.
"You know, the addiction to barbiturates and all of that, he starts doing wackadoo things – like going down to see Nixon," shared Luhrmann. "I had it in there for a while but there just comes a point where you can't have everything in, so I just tried to track the spirit of the character."
Elvis stars Austin Butler as the King of Rock and Roll and Tom Hanks as Colonel Tom Parker. The biopic is premiering on 23 June 2022 (read our review here) and is said to be a celebration of the legendary singer's career, as well as the Black musicians that inspired him.