Chris Pratt is voicing Mario in the upcoming animated movie, and despite the heavy criticism directed towards the Jurassic World: Dominion actor, Illumination CEO Chris Meledandri assures that it isn't that bad.
"When people hear Chris Pratt's performance, the criticism will evaporate, maybe not entirely — people love to voice opinions, as they should," said Meledandri.
"I'm not sure this is the smartest defence, but as a person who has Italian-American heritage, I feel I can make that decision without worrying about offending Italians or Italian-Americans. I think we're going to be just fine."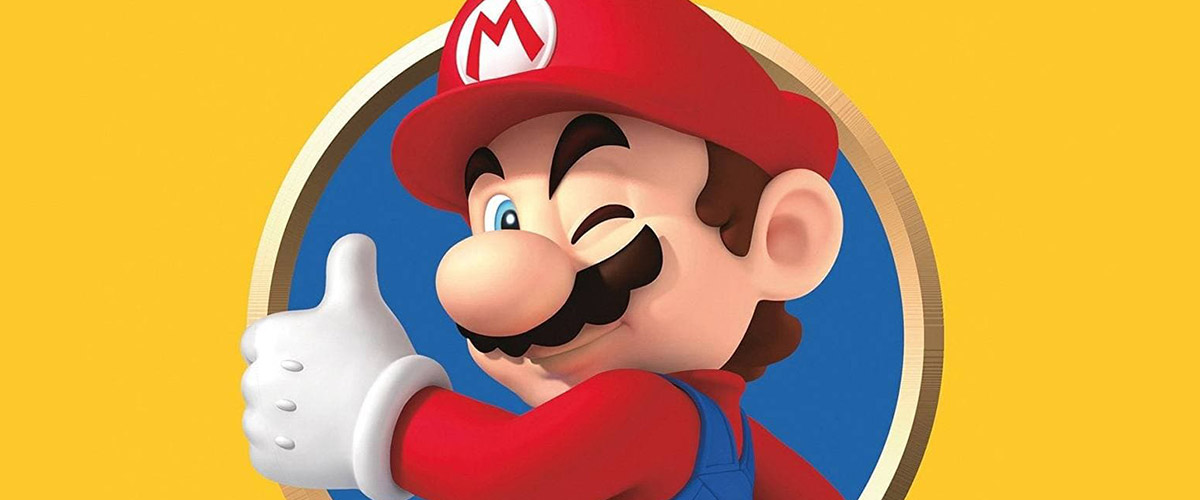 Meledandri, who is also a producer on the animated film alongside Super Mario Bros. creator Shigeru Miyamoto, went on to say the project is "the fulfilment of a really important objective" and the relationship between Illumination and Nintendo is "unprecedented in its closeness." 
The unnamed Super Mario Bros movie garnered both bemusement and criticism when the voice talent was announced during a Nintendo Direct presentation last year. Whilst fans could understand casting Jack Black and Seth Rogan to voice Bowser and Donkey Kong respectively, many can't seem to wrap their head's around Pratt being the titular hero.
Meledandri assumed that it was because Pratt is not Italian and rushed to his defence, stating that he won't be doing an Italian accent in the movie, "We cover [that accent] in the movie, so you'll see we definitely nod to that – but that's not the tenor of the performance throughout the film."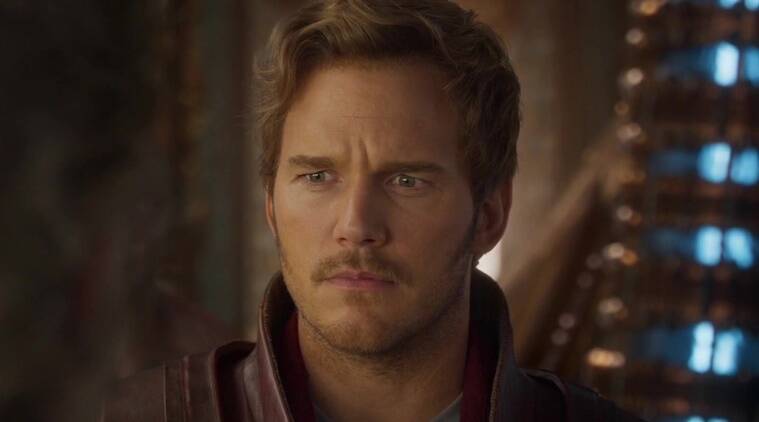 Truth be told, many fans' issues were not that Pratt isn't Italian, but it's because no one likes Pratt. The actor has been declining in popularity over the years for various reasons such as his divorce from fellow actress Anna Faris and the misogynistic comments he's made in the past about his current wife author Katherine Schwarzenegger. To top it off, Pratt attends a homophobic church and holds conservative-leaning political views that tend to be homophobic too.
Aside from the public's clear dislike for Pratt, folks have also noticed that studios these days don't hire professional voice actors as much as they did in the past. Most studios would rather hire Hollywood's familiar faces instead of notable voice actors. Oftentimes, this affects the quality and overall viewing experience of said content should the Hollywood actors fail to provide good performance due to being untrained or inexperienced.
That said, the Super Mario Bros movie has been delayed to 2023 for unknown reasons, but creator Miyamoto promises that it will be "well worth the wait."