Iconic athletic footwear brand ASICS has ventured into the world of anime, teaming up with Naruto Shippuden for a sneaker collaboration inspired by the Hidden Leaf ninja.
The collaboration introduces a limited edition entry to ASICS' recently-introduced GEL-NYC line that boldly embraces Naruto. These sneakers boast a striking black design with vibrant orange soles, laces, and iconic symbols from the beloved anime. The Uzumaki Clan symbol, representing Naruto's heritage, is elegantly embroidered on the tongue, complemented by a decorative metal piece featuring the Hidden Leaf Village emblem, Naruto's hometown.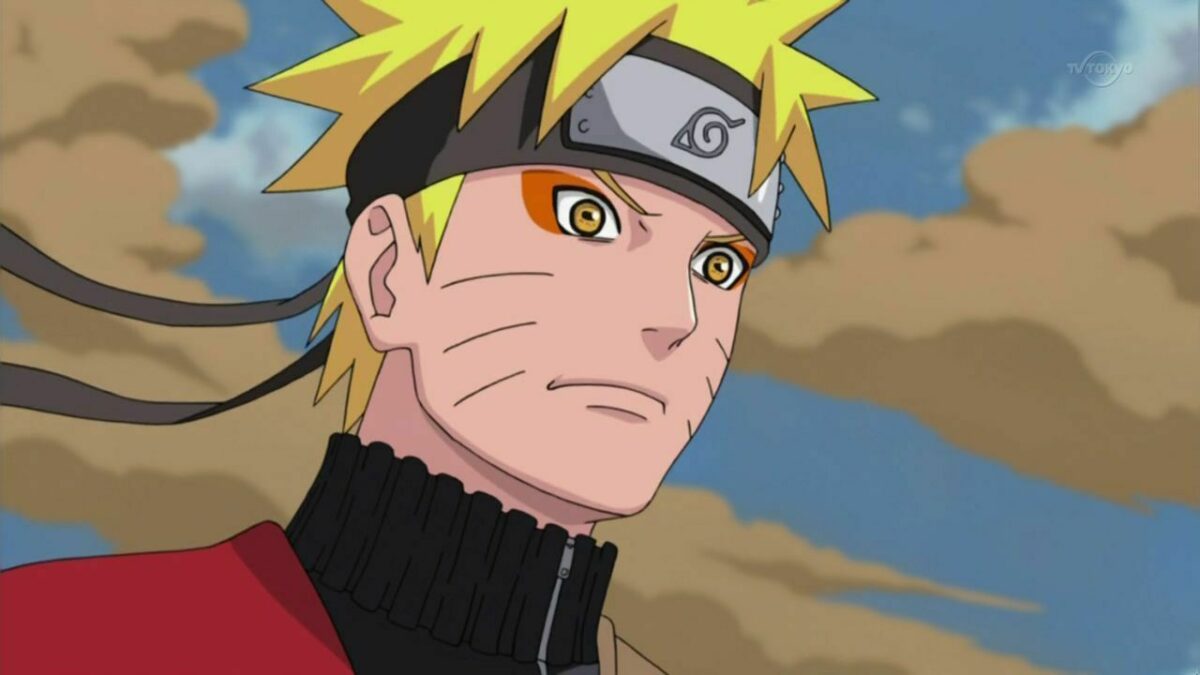 The Naruto franchise follows the adventures of Naruto Uzumaki, a young ninja determined to become a legendary shinobi and protector of the Hidden Leaf Village. These kicks draw inspiration from the "Pain's Assault" arc of the manga and anime. This memorable storyline sees Naruto finally enter Sage Mode on his own, a power-up that enables him to tap into the natural force of the world, opening up new techniques and powering up existing ones with the new senjutsu chakra.
ASICS has also previously collaborated with various other popular franchises, such as X-Men, Transformers, and Mega Man.
ASICS' GEL-NYC x Naruto Shippuden sneakers are set to hit the shelves at the European retail store Courir on 11 December 2023, both in-store and online.