DC's live-action adaptation of Swamp Thing has found the human counterpart for its titular plant beast, and it's going to be Andy Bean — who's briefly starred in the final entry to the Divergent franchise, Allegiant, and Transformers: The Last Knight.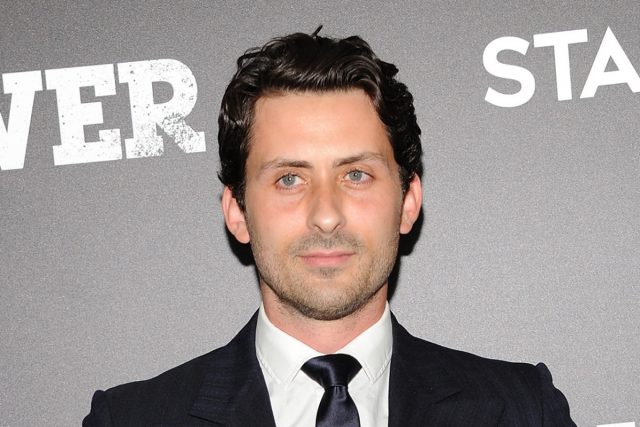 Donning the lab coat of a well-meaning scientist who's unfortunately run afoul with a couple of thugs, Bean will play the kindly human side of the titular character, Alec Holland, opposite Derek Mears (Friday the 13th, Predators), who's set to take on the hefty mantle of the Swamp Thing's grisly green form.
Whilst Bean is still an up and coming name in the industry, you'll be seeing him soon in the sequel to hit horror film, IT, where he plays a grown-up member of the Loser's Club, the quiet and fastidious Stanley Uris, alongside James McAvoy (X-Men: Apocalypse, Split), Bill Skarsgard (IT, Deadpool 2) and Jessica Chastain (The Huntsman: Winter's War, Molly's Game).
Swamp Thing is set to premiere in May 2019, and while we're still unsure of how the series is going to handle both sides of its titular character, we're excited to see how they'll deliver something darkly deserving of that R rating.
JoYFQ is a Gryffindor who distracts herself from the pitfalls of capitalism and hegemonic representations by reading fanfiction. Has surprisingly good RNG luck in games. Probably just jinxed herself.
---

Drop a Facebook comment below!

---