Insular and isolated by its surrounding geographical regions, Gormenghast is a sprawling fortress, named after the foreboding mountain that stretches on in the distance, and the primary setting of the three-part novel series by Mervyn Peake.
Whilst lacking distinctively fantastical features in its narrative — at least in its first two instalments — the titular medieval-like earldom and castle stands apart from the highly advanced, industrialised world beyond its borders.  Gormenghast has a certain je ne sais quoi; the sense of unease in the book is matched by a surreal anachronism cast upon its protagonist, Titus Groan.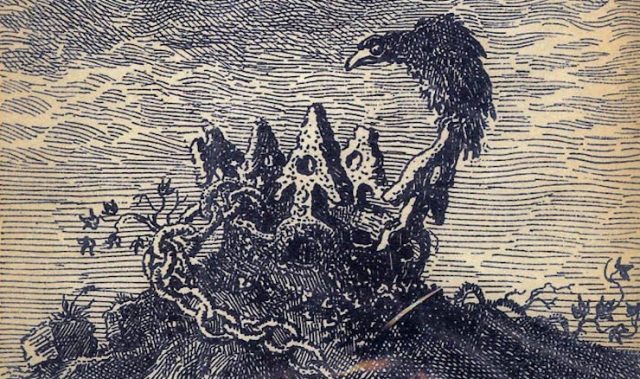 The fantasy series is finally returning to the small screen under Fremantle's US division, with Doctor Who's writer, Toby Whithouse, set to pen the script and executive produce, along with prolific author, Neil Gaiman (Stardust, American Gods), Akiva Goldsman (A Beautiful Mind), Barry Spikings (The Deer Hunter, Lone Survivor) and David A. Stern (Howards End).
Gaiman, in particular, has a fair number of projects under his belt currently, considering his five-season-plan for American Gods and upcoming Amazon Prime release of Good Omens.
While Gormenghast previously had a mini-series run under BBC in the 2000s, we can't wait to see how it'll be refreshed for a new audience.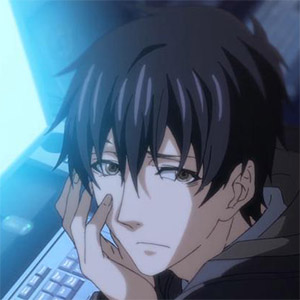 JoYFQ is a Gryffindor who distracts herself from the pitfalls of capitalism and hegemonic representations by reading fanfiction. Has surprisingly good RNG luck in games. Probably just jinxed herself.
---

Drop a Facebook comment below!
---