When it was first announced that Deadpool 3 will be the first of the Deadpool movies to join the Marvel Cinematic Universe (MCU) banner, fans were concerned. Would it be R-rated? Can Wade Wilson cuss freely under the House of Mouse?  What would it mean for the multiverse? And the answers are quite simple. Yes, Deadpool 3 will retain its hard-core R rating and… well, we know that Hugh Jackman is returning as Wolverine once more, which just means we can expect to see a bunch of character cameos ala Doctor Strange in the Multiverse of Madness.
Just like the return of Charles Xavier aka Professor X (Patrick Stewart) in that mad multiversal movie, these cameos could be from characters from the already-established MCU, but more importantly, it provides an opportunity for the special ones who debuted in the 20th Century Fox's Marvel Universe of movies. And while production for the movie may have stopped indefinitely, our hopes and dreams of seeing these Marvel characters appear will continue.
Here are 10 Marvel cameos we want to see in Deadpool 3.
---
1) Daredevil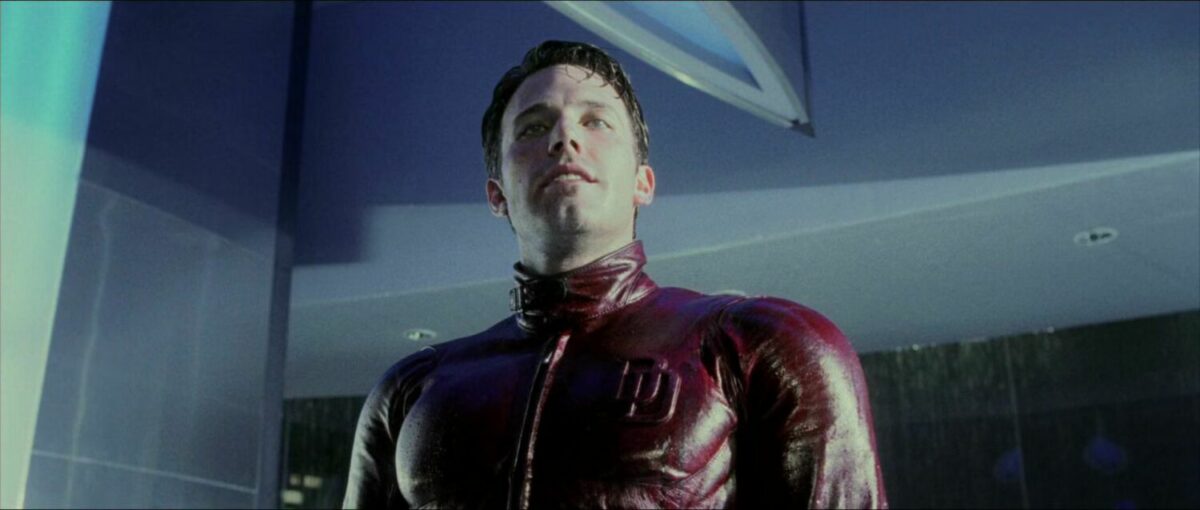 Charlie Cox's Matt Murdock made a cameo in Spider-Man: No Way Home and She-Hulk before getting his own Disney+ series, Daredevil: Born Again and while we're excited to see Cox as the Man Without Fear once again in the anticipated series, the Daredevil we want to see in Deadpool 3 is none other than Ben Affleck. 
Yep, before Affleck became the Dark Knight, he was Daredevil. The actor played the blind Marvel hero in Mark Steven Johnson's Daredevil back in 2003, the one where Jennifer Garner made her debut as Elektra. Now that Garner is back as the sai-wielding assassin for Deadpool 3, Affleck's return is a big possibility too.
And since we know that Elektra killed her ex, Matt/Daredevil, in the comics, what's not to say that Garner will get to do the same, and kill her ex, Affleck, in this movie?
---
2) Professor X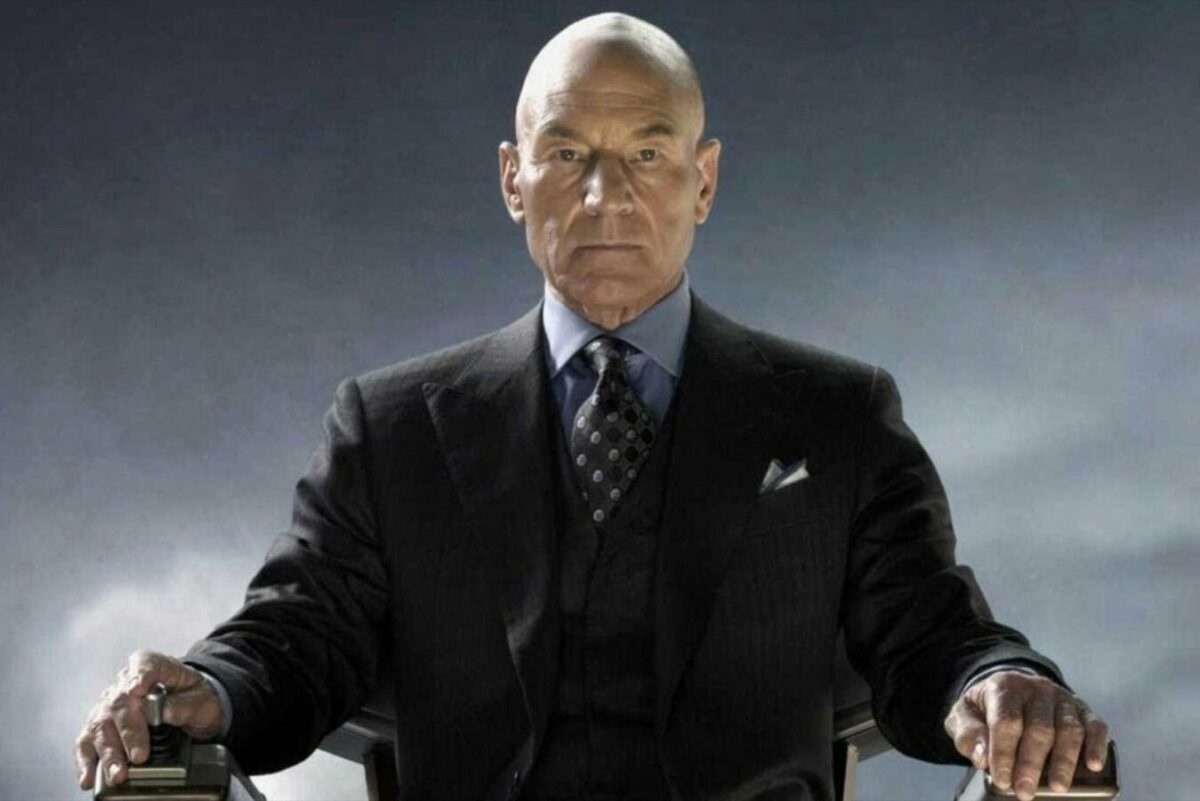 Deadpool 3 is bringing back Hugh Jackman as Wolverine and is reportedly set to reunite the temperamental mutant with his teacher, Professor X aka Charles Xavier. Charles and Wolverine have had a rather enriching relationship and we think it will definitely be nice to see the teacher and his best student come together once more. Patrick Stewart has already made his cameo as Professor X in Doctor Strange in the Multiverse of Madness, so what's one more?
Hopefully though, he gets to live this time because we're kind of tired of seeing him die in mutant/superhero movies. 
---
3) Magneto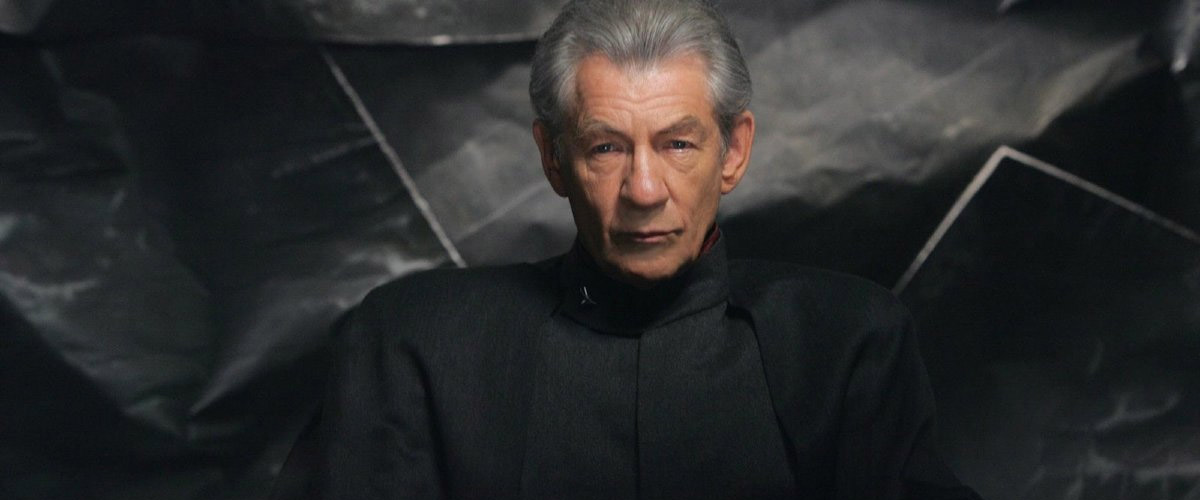 Sir Ian McKellen returning as Magneto will be the cherry on top to complete our Holy Trinity of X-Men characters we are dying to see appear on the big screen once more. Both McKellen's and Stewart's cameos have been heavily rumoured and reported, and the best friends have previously spoken about plans to do more cameos. In a previous interview, Stewart expressed that McKellen is keen to return to Magneto when he told his X-Men co-star about his Multiverse of Madness cameo.
"Actually, it went very well. He did say something like 'Hey, I would've done this!', yes, that's true," Stewart said. "But we're not done, Sir Ian and myself. We're… we got plans."
Hey, no offence to Michael Fassbender and James McAvoy, but old is gold.
---
4) Storm
Back in May, actress Halle Berry was seen sporting white hair and of course, fans got very excited about the possibility of her returning as Storm. Especially since the time period she was out and about with her new hairdo was also during the same time that filming for Deadpool 3 began. Berry has also mentioned in the past that she's open to playing the mutant once more, so, come on Marvel! What are you waiting for?
---
5) Jean Grey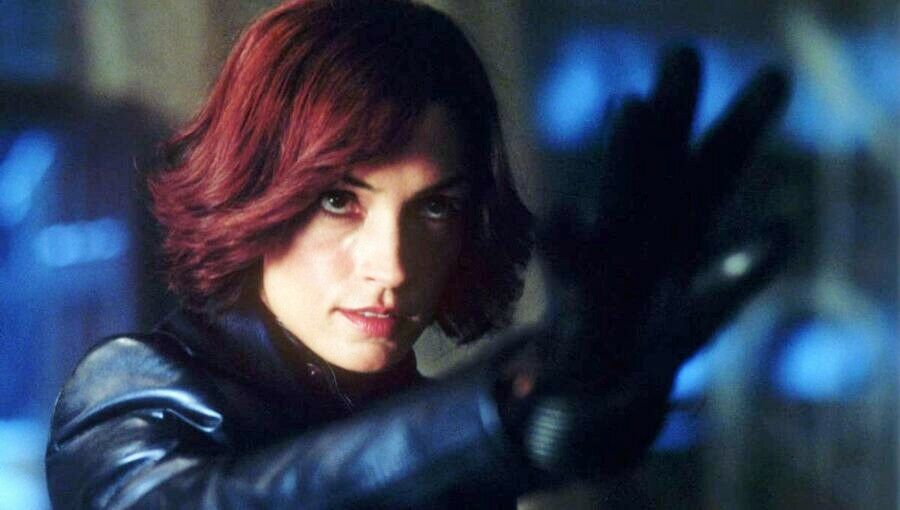 Out of all the founding members of X-Men, Jean Grey is undoubtedly one of the most powerful characters. Jean Grey was played by Famke Janssen in five X-Men movies before Sophie Turner took on the character in the newer movies. Janssen previously said that while appearing in the MCU was not a priority for her, she was not opposed to playing Jean Grey once again (via MovieWeb). 
"In that universe, anyone – multiverse whatever – can happen," said Famke. And she's right. If there's a possibility of Jean Grey appearing in Deadpool 3, we would want Janssen in the role. 
---
6) Spider-Man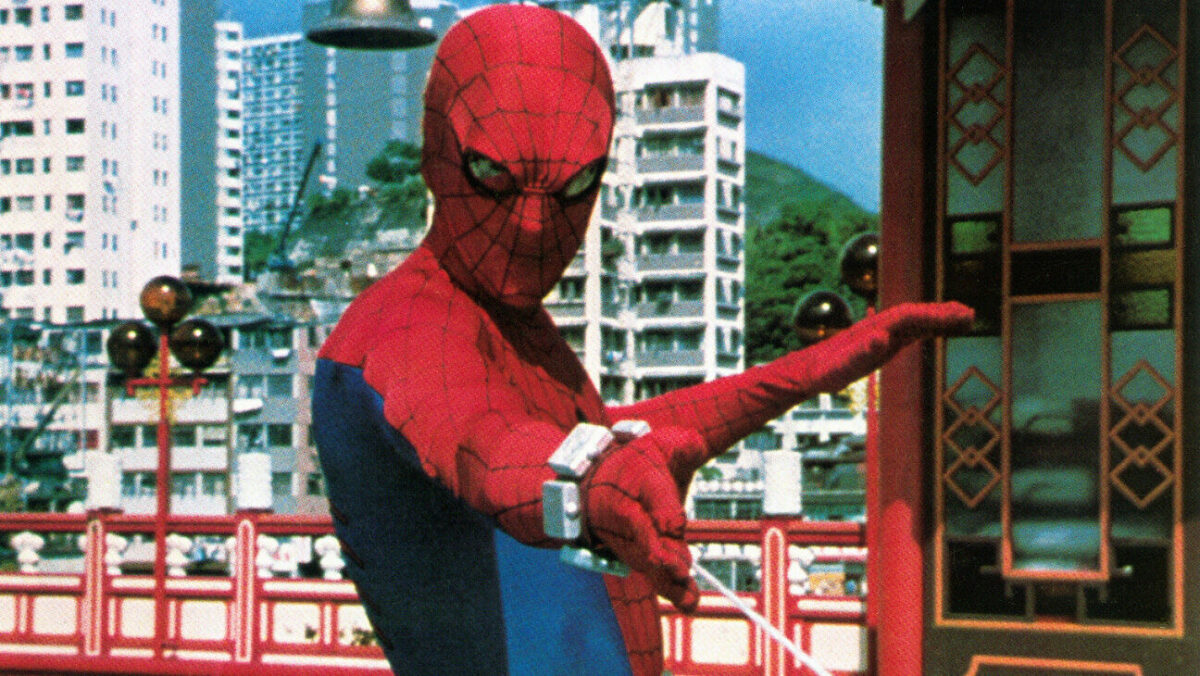 Everyone, and we mean, everyone, loves Spider-Man. Put a guy in a red and blue suit who shoots webs, and fans go nuts. We've got the success of Tobey Maguire, Andrew Garfield and Tom Holland in Spider-Man: No Way Home to prove it. Only this time, we're hoping to see Nicholas Hammond as the web-slinger. Hammond played the role and is perhaps, one of the best-known Peter Parker/Spider-Man in the TV series, The Amazing Spider-Man, which ran from 1977 to 1979.
---
7) Invisible Woman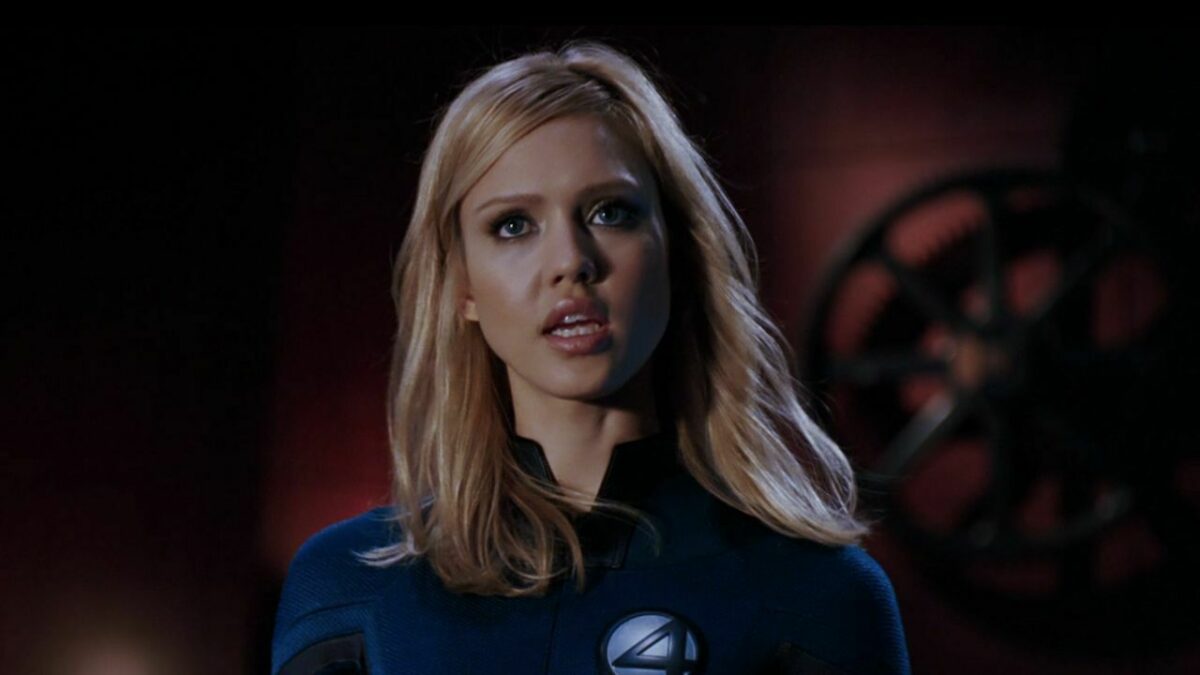 Enough with X-Men (for now), because another supergroup we would love to see make a comeback is the Fantastic Four. The Fantastic Four will be kicking off Phase 6 of the MCU in November 2024, but that doesn't mean the characters and the actors who played them in the earlier Fox movies can't make a sneaky appearance or two.
John Krasinski played Mr Fantastic in Multiverse of Madness (and died, so there goes his MCU career) so it's not entirely impossible for another member of the Fantastic Four to make a cameo elsewhere. If we had to pick, we'd love Jessica Alba back as Sue Storm/Invisible Woman. 
We did not see enough of her (no pun intended) in the earlier Fox movies and would love to see her grace the screens in a tight blue suit once more.
---
8) Human Torch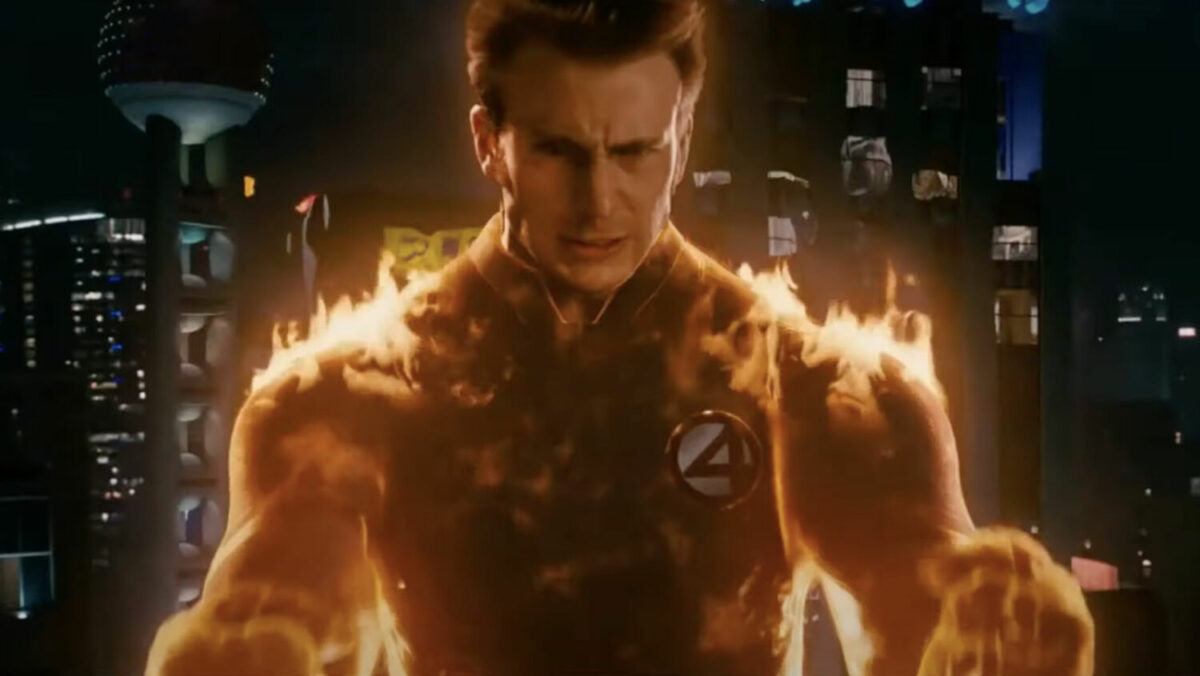 Before Chris Evans was Steve Rogers/Captain America, he was Johnny Storm/Human Torch. We know that Evans has retired from the role of Captain America, but Marvel fans love him regardless! Alternatively, Michael B. Jordan as the Human Torch would be entertaining too, especially since he played the role in the 2015 Fantastic Four reboot movie, and went on to play Killmonger in MCU's Black Panther. It might cause some confusion for new fans who are unfamiliar with these actors' previous Fox roles, but for those who have been around long enough, it surely would be a hoot.
---
9) Mobius M. Mobius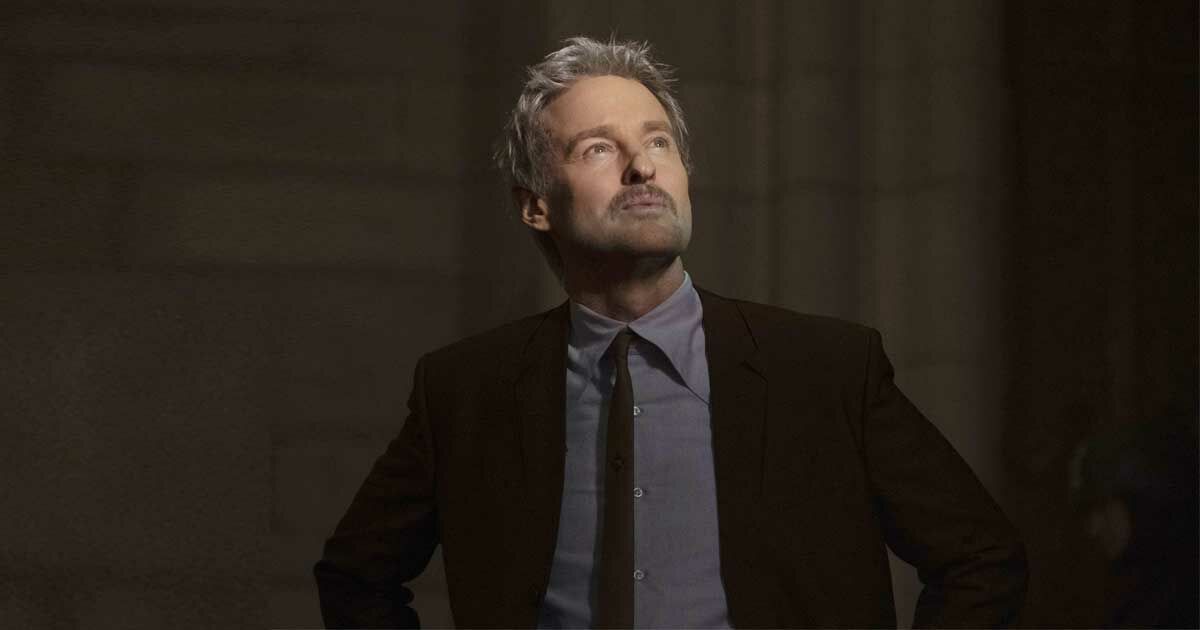 Deadpool 3 is said to enter the Marvel multiverse, and who better to aid with that transition than an agent of the Time Variance Authority himself – Mobius M. Mobius, played by Owen Wilson. Mobius specialises in the investigation and analysis of time criminals so he can easily transplant Deadpool into a timeline without tampering too much or creating too big of a consequence that the MCU can't fix. Mobius' inclusion is simply the answer to the question of how Deadpool goes from Fox's X-Men movie continuity to the MCU.
---
10) Foggy Nelson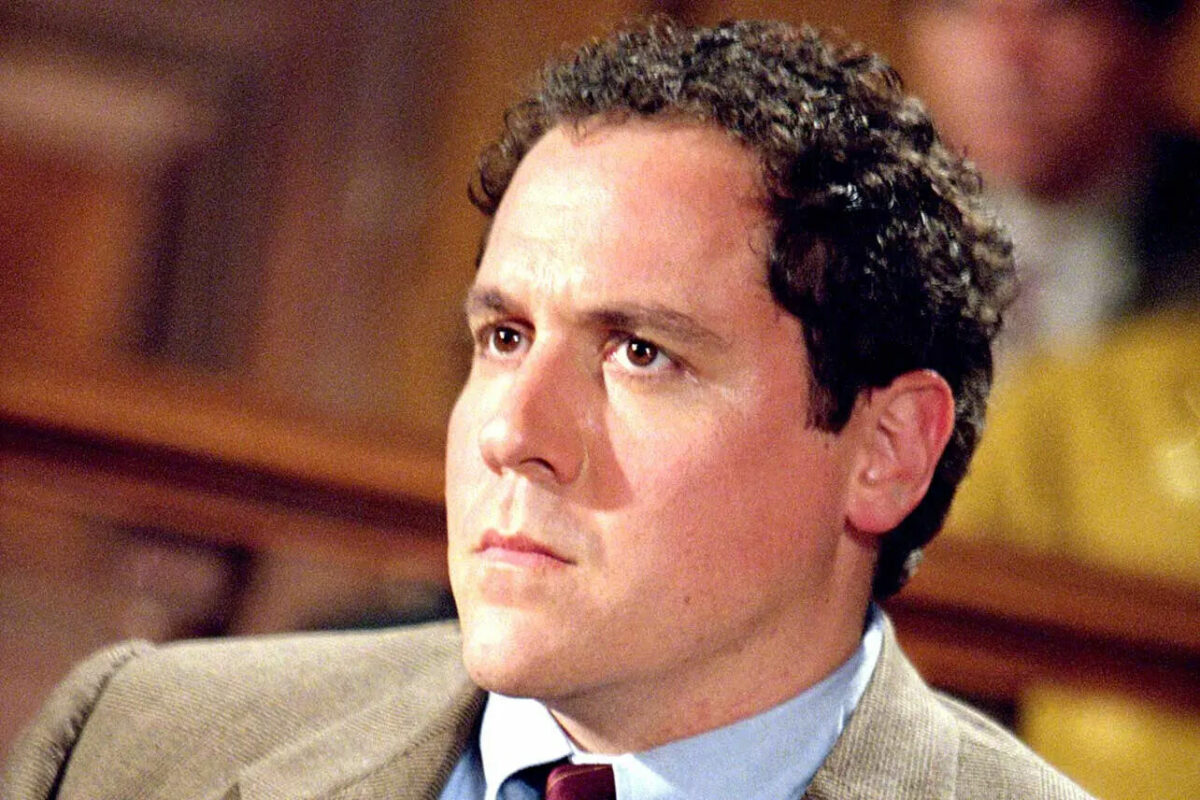 Again, no offence to the most recent incarnation of Daredevil's best friend, Foggy, but we have someone else in mind. MCU fans may know Jon Favreau best as Happy Hogan in the Iron Man and Tom Holland Spider-Man movies, but before he was the Head of Security of Stark Industries, he was Matt Murdock's best friend Franklin "Foggy" Nelson in the Daredevil movie alongside Affleck and Garner. While his part was fairly minor, there is a lot of potential for comedy should Favreau return as Foggy in Deadpool 3. 
---
BONUS: Taylor Swift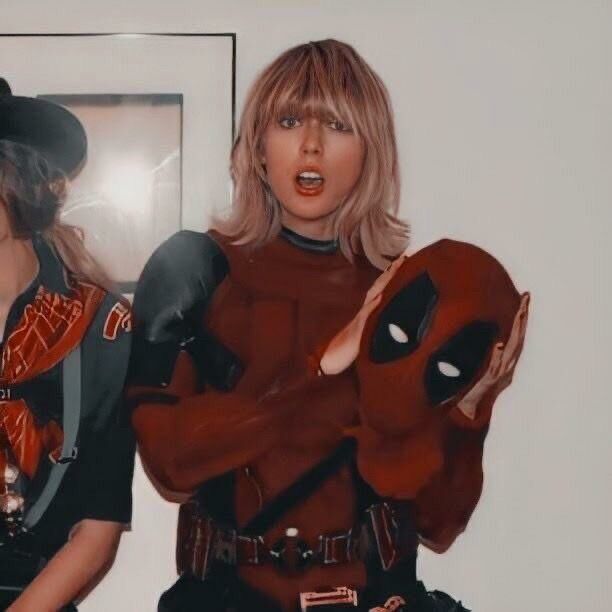 In case you didn't know, Taylor Swift is besties with Ryan Reynolds and Blake Lively. The married couple openly supported the musician when she released her latest album Midnights, and Swift also borrowed Reynolds' original Deadpool costume for Halloween. Rumours about Swift's involvement in Deadpool 3 mainly started swirling when Hugh Jackman and Reynolds filmed their announcement video for the sequel in the same house that Swift filmed her All Too Well (10 Mins) music video in too. 
When asked if that was a hint of Swift joining the MCU, Reynolds said that he would like her to appear, adding: "Are you kidding me? I would do anything for that woman. She's a genius." (via ET).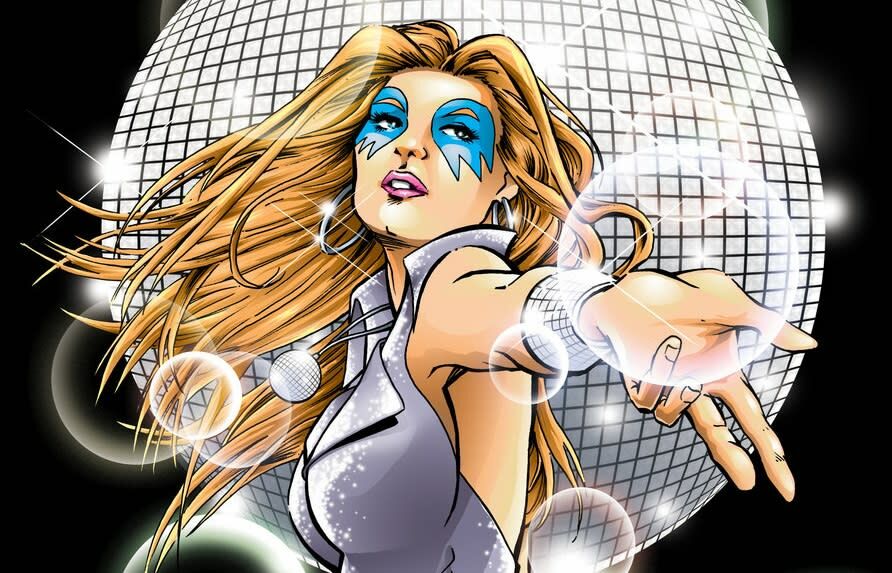 So would we Ryan. So would we. And come on – if there's one blonde, singing mutant fans want to see, it would be Dazzler.