After 27 films, 14 years of superhero movie making and four phases of cinematic franchise glory, there will be those who look at the massive Marvel Cinematic Universe (MCU) as a cookie cutter formula perfect for mass consumption, and if Eternals didn't change minds, the latest entry, Doctor Strange in the Multiverse of Madness most certainly will.
A direct sequel to 2016's Doctor Strange, Doctor Strange in the Multiverse of Madness is a strong reminder of how massive the world-building for Disney's most successful franchise has been, combining a selection of inter-related films starring a variety of characters, storytelling elements that run across three studios and more recently, a TV streaming service telling smaller but otherwise still connected stories on the goggle box.
Bearing in mind the massively successful undertaking of Sony's Spider-Man: No Way Home when it comes to including characters across three separate film franchises, narratively explained as variants of the same character across a multiverse of realities, Doctor Strange in the Multiverse of Madness ups the ante by pitting Benedict Cumberbatch's Strange across a mix of multiverse realities, even if the combined weight of all of these fan service crumbles from its own desire to be self-serving and smart at the same time.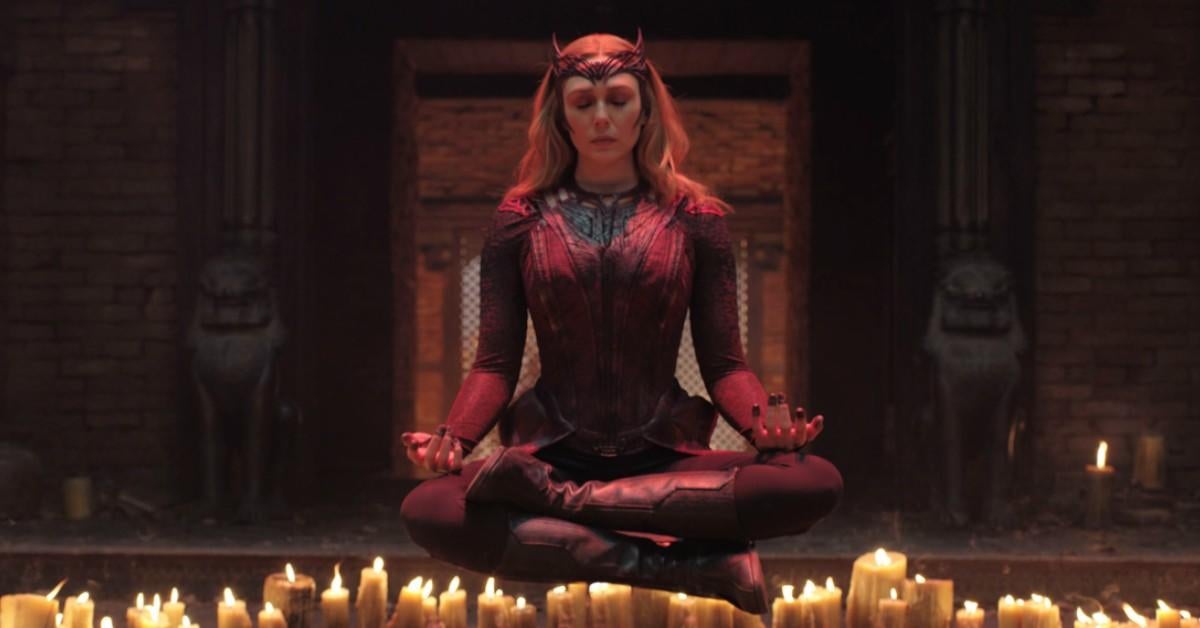 Visited by America Chavez (Xochitl Gomez), a multiverse hopping traveller, both in his dreams and one fine morning in New York City, Strange has to acknowledge that the multiverse-wide stunt he pulled in the last Spider-Man film has had chilling effects, as his world is visited by demons looking to hunt this girl down.
His eagerness to help this young girl, even though he's no longer this realm's Sorcerer Supreme, puts him on a path towards Wanda Maximoff aka Scarlet Witch, and before you ask, yes, events here take place right after the character's Disney+ streaming service that introduced the two young boys that Maximoff had, and despite what Disney has said about this being a standalone film, you will be better of having watched WandaVision before catching this follow-up
Elements from that TV series are directly referenced here, and even if you have been briefed on the plot elements from that show, you will never realise how important Maximoff's children, Billy (Julian Hilliard) and Tommy (Jett Klyne), are, until you watch her response to wanting them back.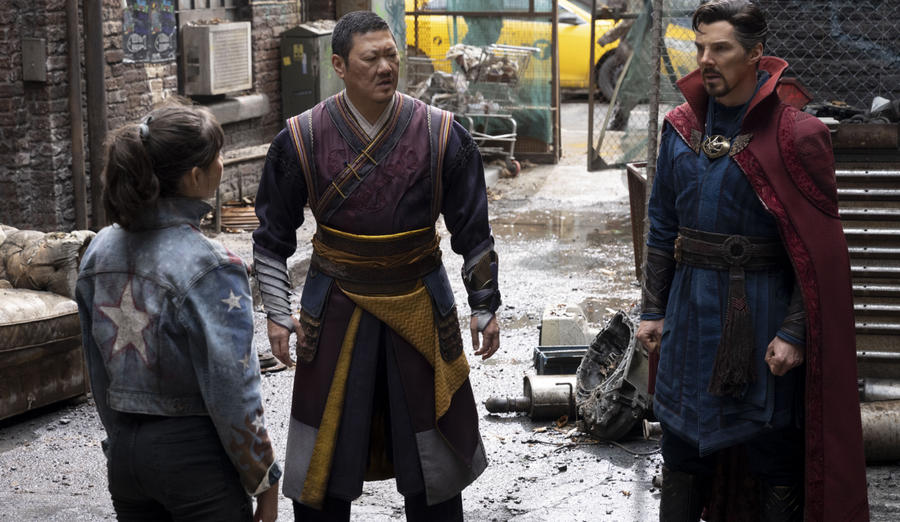 The movie also brings back the core cast of characters from the first film, including Cumberbatch, Benedict Wong as Wong, former mentor turned friend and now, current Sorcerer Supreme, Rachel McAdams as former flame Christine Palmer, and Chiwetel Ejiofor as fellow sorcerer Karl Mordo, and yes, some of these actors play alternate versions of their character in this movie.
And driving this second outing, aside from Marvel Studios' head Kevin Feige, is MCU newcomer Sam Raimi, though the well-known director is no stranger to the genre. Known for successfully kick-starting the modern era of superhero filmmaking with his highly successful Spider-Man trilogy starring Tobey Maguire as the wall-crawler, Raimi is also known for his horror/comedy skills with his Evil Dead and Darkman series of movies.
Given the complexities of the grander MCU, along with the horror-themed elements of this sequel, Raimi's skill and pedigree, more than anyone, would be better suited to bring this story to life but even as he does, he cannot help but also help audiences realise that being different can also be something dangerous.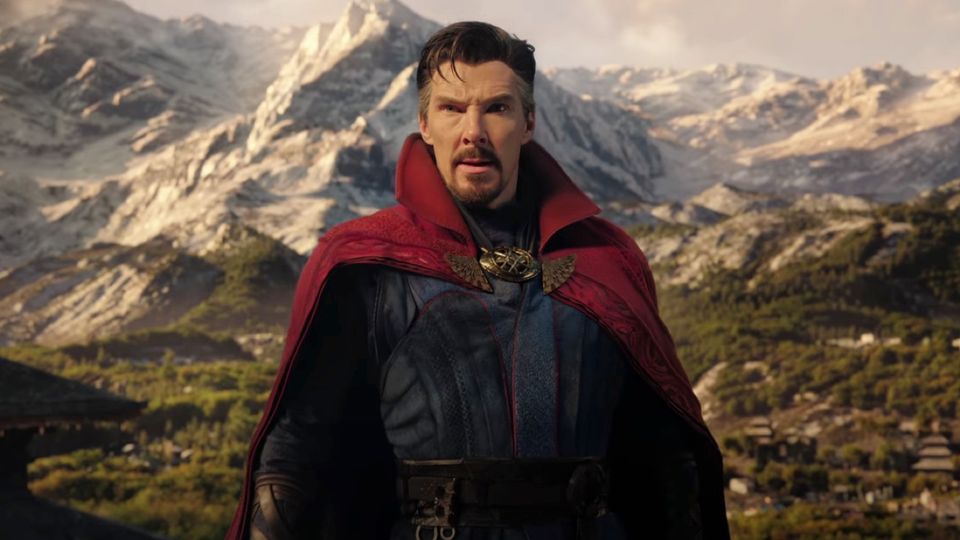 Like the comics it is based on, Doctor Strange in the Multiverse of Madness is a psychedelic, madness-inducing journey across the Marvel Cinematic Multiverse, showing audiences that despite what we've seen so far, there's more. Unfortunately Covid-19 saw this film's delay, by which time, audiences were already familiar to elements used here, including the multiverse, alternate versions or variants of a character, and visiting other realities, in Disney+'s Loki, What If…? and Spider-Man: No Way Home.
What makes the film work from the get-go is the realisation of Raimi's twisted real-world vision, as this film is rather unlike other films in the MCU. From dazzling visuals of various realities, to special effects that establish these new worlds, Raimi's handiwork is unmistakable here, not just in showing the physical deformities of a separate universe, but also liberally sharing his signature, stylistic shots across the two hour film.
Where he falters though, is because the film deals with the multiverse, there are plot points and narratives that seem too shallow or convenient for it to be true. What are the chances that the first person Strange visits, to understand why monsters are hunting Chavez, would turn out to be an antagonist as well?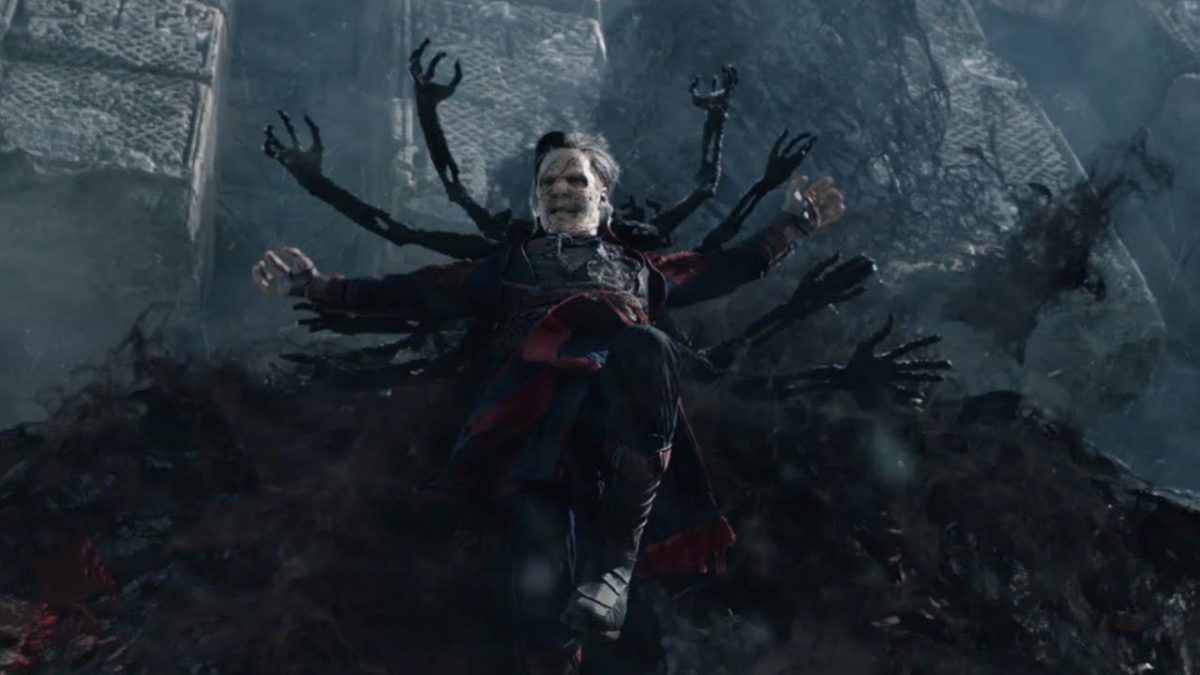 The most contrived one though, is when the movie introduces the Illuminati, a superhero collective with strong connotations in the Marvel Comics, but doesn't do this superhero team justice. In a short sequence to show the capabilities of this group of seasoned superheroes, the end results are slightly devastating, and possibly disrespectful to younger audiences..
It's unclear if the Illuminati were in the original script, before Loki's Michael Waldron took over writing duties, but unlike in Spider-Man: No Way Home, where the heroes and villains have a clear story-arc to follow, to establish camaraderie and dedicated team, the Illuminati here are more than like Avengers, but with a different name.
This is the scene in question that has the Internet brigade all fired up, with the reported cameos from some of the biggest and brightest talents available, but more than just being flat out fantastic or uncanny, these cameos have to mean or represent something but after all the built-up expectations, the final results for these cameos are somewhat underwhelming since their inclusion to the movie bore little results, other than fan service at its finest.
In fact, one can say that the rather inhumane way these cameos were introduced and dealt with in the movie shows why such appearances are more likely to be frowned upon.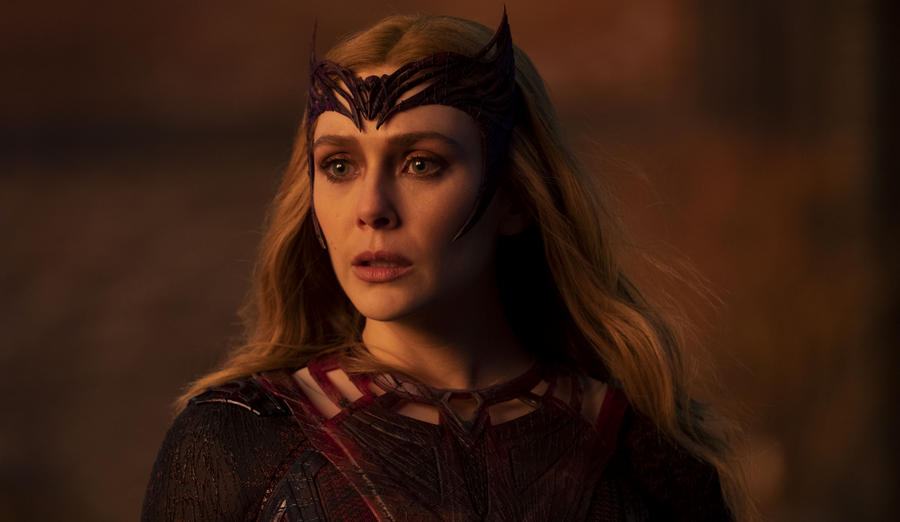 And while this is a Doctor Strange movie, the MVP in this ensemble movie is not Cumberbatch, but rather Wanda Maximoff aka Scarlet Witch. Elizabeth Olsen ups the acting quota here, showing her devotion to family and doing all it takes to protect them. But if you saw this movie without the Disney+ series, it is highly likely that you will feel confused as to what is happening, especially when you already have alternate versions of characters to deal with.
Ultimately, Doctor Strange in the Multiverse of Madness does its best to shake things up with a strong director, even if the horror treatment is more comedic than scary. Raimi does his best but storybeats are missed, and by the time you get to the magical musical jam that sends someone flying through a window, you start to wonder if this will ever make sense.
For fans of the Doctor Strange comics, the delivery is on point even if the execution is flawed. Non fans might want to brace themselves though, because this madness won't always go the way you envisioned.
GEEK REVIEW SCORE
Summary
Like one of Doctor Strange's spells, Sam Raimi attempts to do something differently with the best of intentions, but the spell casting wasn't flawless and some of us will focus on what went wrong instead. Here's hoping Raimi gets a second chase down the road.
Story -

7/10

Direction -

7/10

Characterisation -

8/10

Geek Satisfaction -

8/10