Referred to as The Child on The Mandalorian, Baby Yoda saw a huge wave of support from both long-standing fans of Star Wars as well as newbies that were only familiar with the Disney+ series. So much so that Baby Yoda is easily the cutest and most viral icon of 2019.
As Baby Yoda took the world by storm, Disney was set back due to the lack of readily available merchandise. Their reason was so they could keep him a secret until his debut on the series.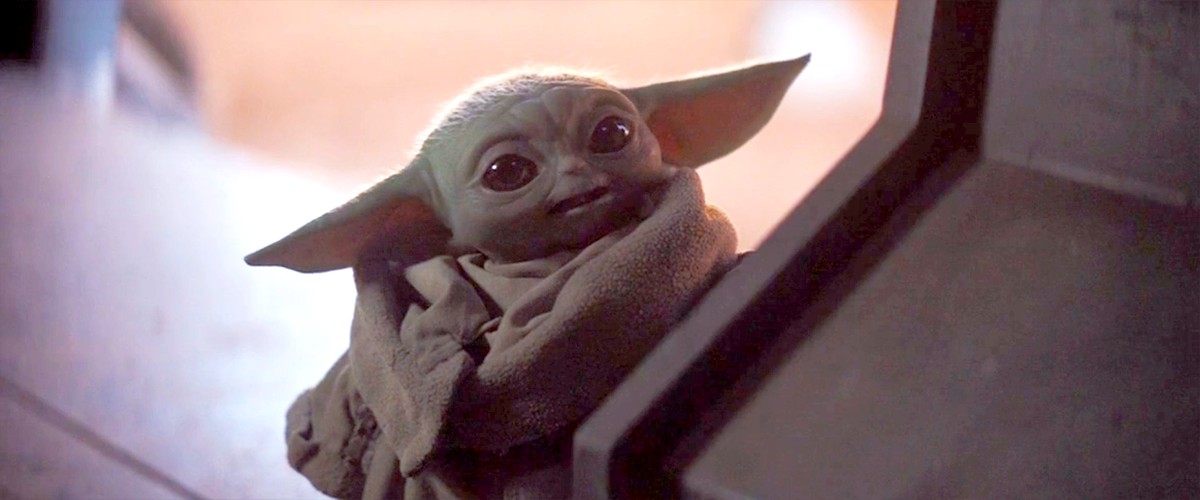 Although a lot of the merchandise has not been launched, Baby Yoda merch is still one of the top wishes on Santa's list. It may be a Christmas miracle because Amazon started selling two Funko Pops! of the character along with the Mattel plush.
Already the number one bestseller for action figures on the website, the barely four-inch Funko retails for US$8.78 while the 10-inch version is going for US$29.96.
Sounds too good to be true? That's because it is.
It may be a bestseller but customers can only get their Baby Yoda Funko after May 15, 2020. This means, you definitely should not get this as a Christmas gift unless your family or friends will accept an I.O.U.
If you're a Baby Yoda fan then it is definitely worth pre-ordering because we can foresee this little guy being sold out for a long, long time. You can even get the bundle which includes the 11-inch plush and two Funkos for US$63.73.
But in all honesty, how could you resist that adorable face?