Calling all Baby Yoda fans, be on high alert for what looks like a Baby Yoda Funko Pop!.
Remember when we asked for merch and got disappointed by how terrible it was? Well, new leaks on Reddit reveal what might be a Funko! Pop of the King, the Saviour, the Beloved Baby Yoda.
Spotted in Target's system, it shows that Funko Pop! may be releasing a 10 inched super-size (US$29.99) and 6 inched regular-sized (US$8.99) Baby Yoda Funko! Pop.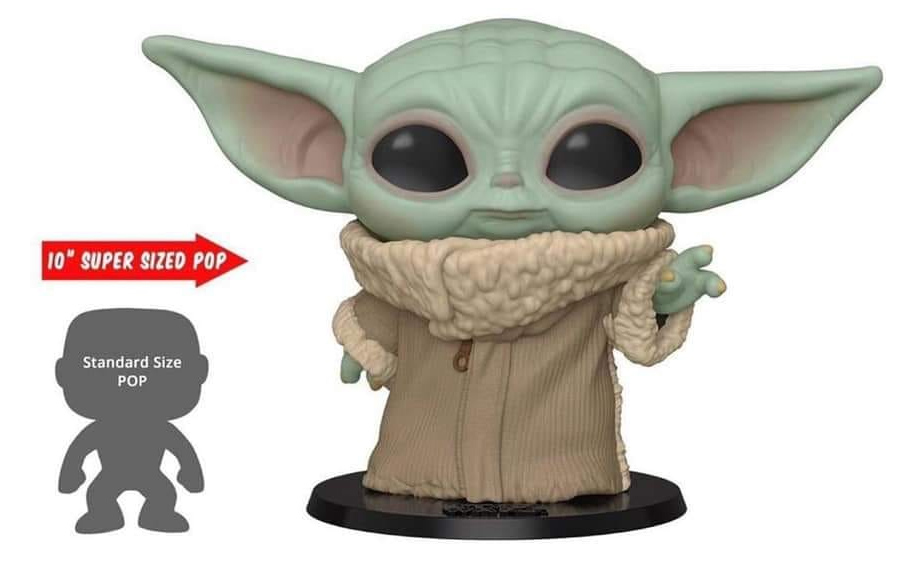 Rumours claim that this Pop may be a Target exclusive but we're crossing our fingers in hopes that there will be more to come. No other information about the Baby Yoda Funko! Pop has been released but we're keeping our eyes peeled.
We think it looks adorable and we kind of love it. It'd be cuter if Funko! Pop does one where Baby Yoda is in his little floating carrier but hey, beggars can't be choosers, right?
Now that the requisite Funko! Pop is out of the way, can we get a plushie to cuddle next?
---

Drop a Facebook comment below!