The world knows him as René Auberjonois but Star Trek fans know him best as Changeling Odo from Deep Space Nine.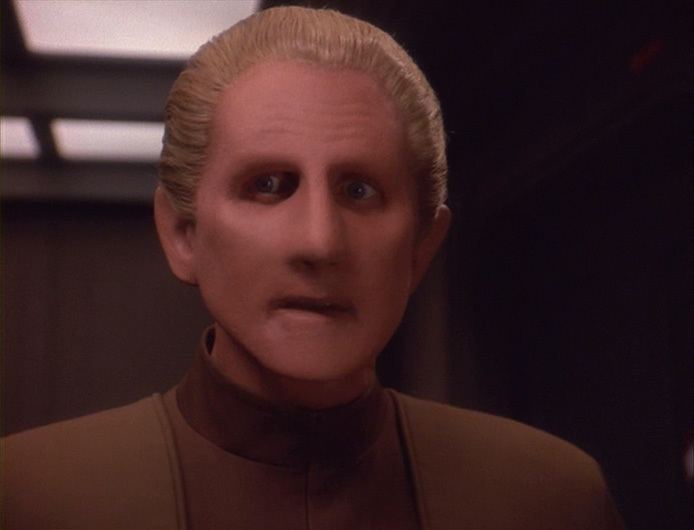 The actor died on Sunday at his home in Los Angeles of metastatic lung cancer.
Auberjonois' portrayed Odo from 1993 to 1999 in Star Trek: Deep Space Nine. His character was often curt, blunt and difficult to please. He was sarcastic and would sometimes show acts of sensitivity. He was a beloved character by Star Trek fans.
Apart from his role as Odo in the Star Trek universe, Auberjonois is also known for his roles in Batman Forever, It's Always Sunny in Philadelphia, Murder She Wrote, The Jeffersons and Emmy nominated TV show, The Practice.
He is also known for voice acting Chef Louis in Disney's The Little Mermaid.
Fellow Star Trek actors and many others have shared some of their favourite memories of the actor on Twitter.
We are huge fans of Star Trek and are deeply saddened by this news. We will miss you, Odo.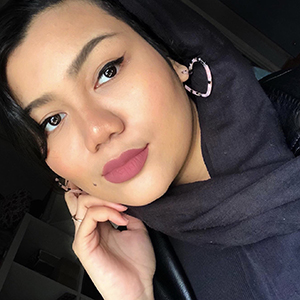 Don't judge a book by its cover, for behind all this makeup, is a geek just like you. To simply put it, superheroes, Star Wars and all things gore and creepy makes this girly girl swoon.
---

Drop a Facebook comment below!
---