While John Wick: Chapter 4 certainly carved a path away from the story of the Baba Yaga, a fifth entry in the franchise might suggest otherwise. Lionsgate has announced during a Q4 earnings call that John Wick 5 is in early development, joining an already stacked lineup dedicated to expanding the Wickverse.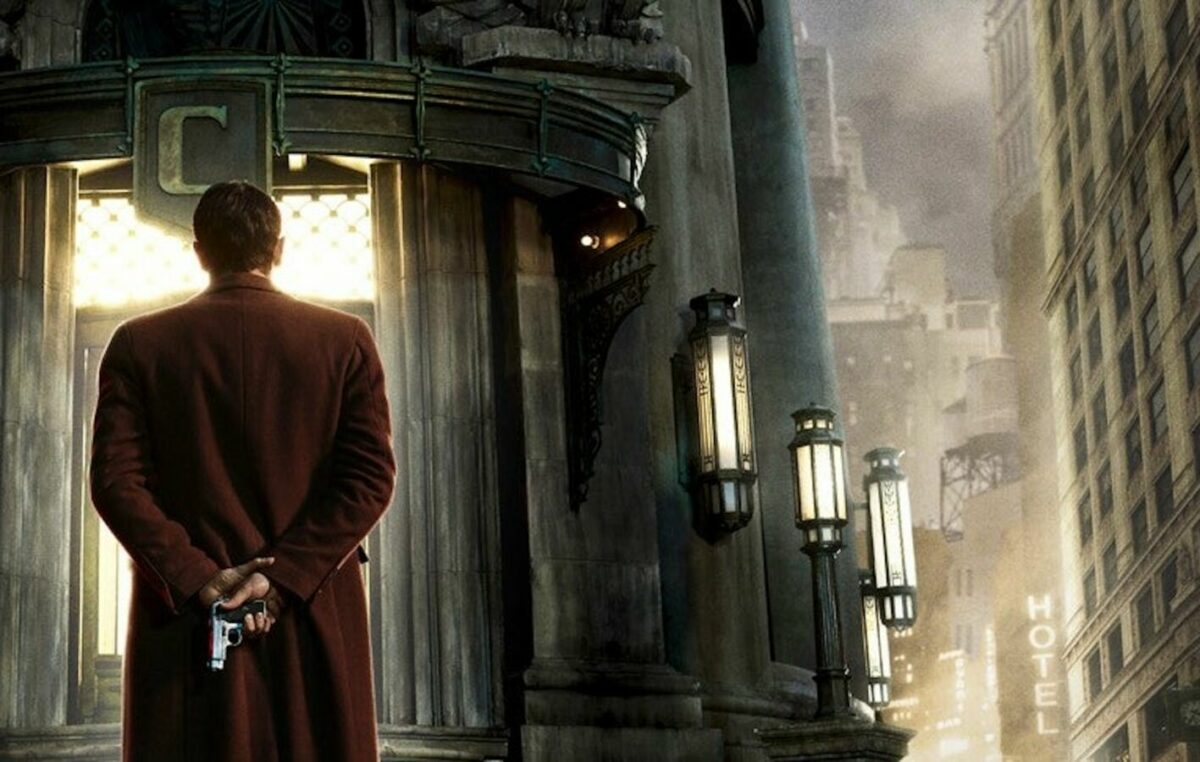 "What is official is that, as you know, Ballerina is the first spinoff that comes out next year. We're in development on three others, including five, and including the television series, The Continental, which will be airing soon," he said. "We're building out the world and when that 5 movie comes, it will be organic — will be organically grown out of how we're starting to tell those stories. But you can rely on a regular cadence of John Wick."
The Chad Stahelski-helmed movie was another smashing success for the assassin franchise starring Keanu Reeves, bringing in a global box office gross of US$363 million. According to the director, the numbers represent a genuine demand for more John Wick action, and shouldn't be seen as a cash grab on Lionsgate's part.
"It's very flattering for them to come back and, you know, say 'We want more' and it's not just a cash grab. It's legitimately the audience wants more," Stahelski said in an episode of The Hollywood Reporter's Behind the Screen podcast series, following the release of Chapter 4. "I think we all need that little bit of time to go, 'Whew. Let's see what's next.' … If Keanu and I, a few months from now, sit down at a whiskey bar in Japan again and go, 'Yep, we'll never do another one of those,' and then all of a sudden go, 'Yeah, but I got an idea,' we're open to it."
*Story spoilers for John Wick: Chapter 4 ahead! Please procced with caution*
Despite the ending of Chapter 4, it's very likely that Reeves will be reprising his role as the titular character. The film, which features a star-studded cast including Ian McShane, Laurence Fishburne, Hiroyuki Sanada, Bill Skarsgård, and Donnie Yen, sees Wick uncovering a path to defeating the High Table, before ending with McShane's Winston and Fishburne's Bowery King standing at a grave bearing Wick's name.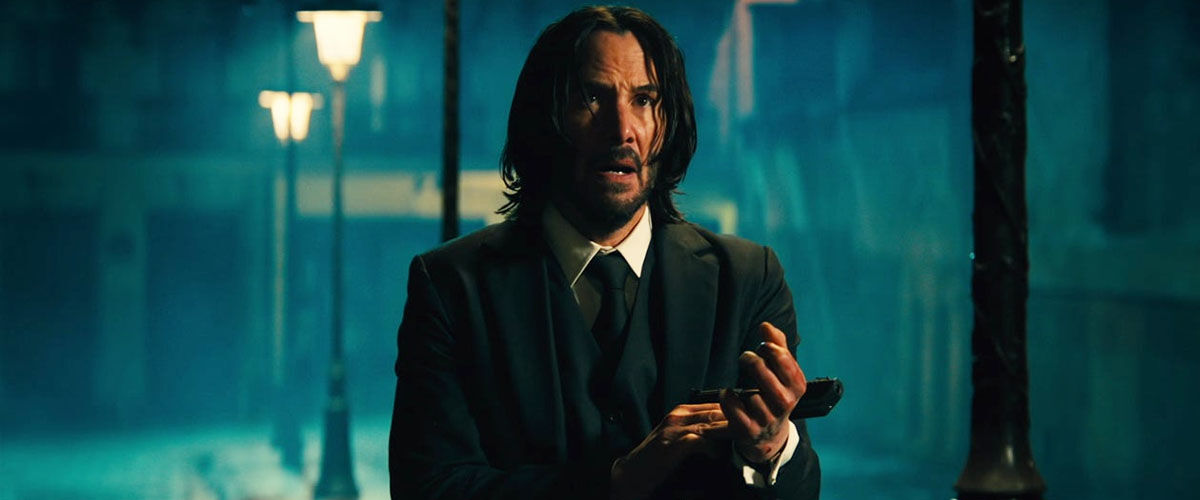 Between Ballerina, The Continental, and a potential video game, it's a good time to be a John Wick fan. Lionsgate has been open about expanding the universe, and it remains to be seen how else John Wick 5 will play into the grand scheme of things.