On their website, Westworld's Incite Inc states "If Data Is Destiny, Then You Chart the Path." Now, through their new I Know You website, Incite can actually help you chart your path to "a better future".
Leading up to the release of Westworld season three, it seems HBO Asia has released a new website for Incite Inc as part of their "I Know You" social media campaign, where guests can input their Instagram handles and have the site chart their path on Instagram as well as receive suggestions on how they can better their lives.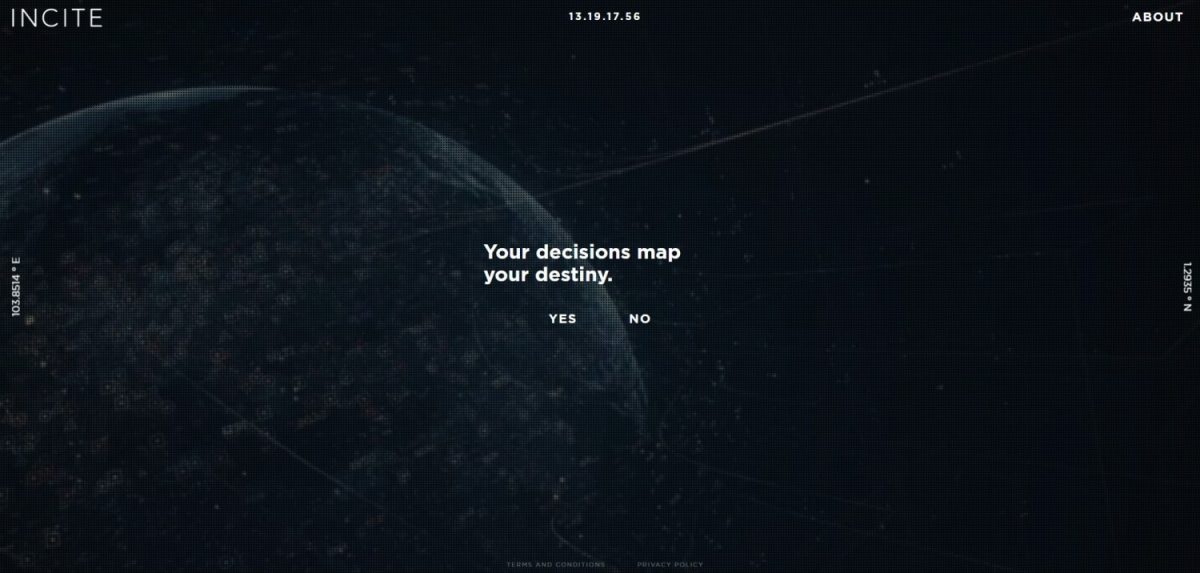 Guests who first enter the site will be prompted to answer simple questions about whether they believe in their decisions mapping their destiny and if they have ever done anything they later came to regret. Then the site will seek your consent to use your data to let it help "find your path". Thereafter you will be able to input your Instagram handle and let the site do the rest.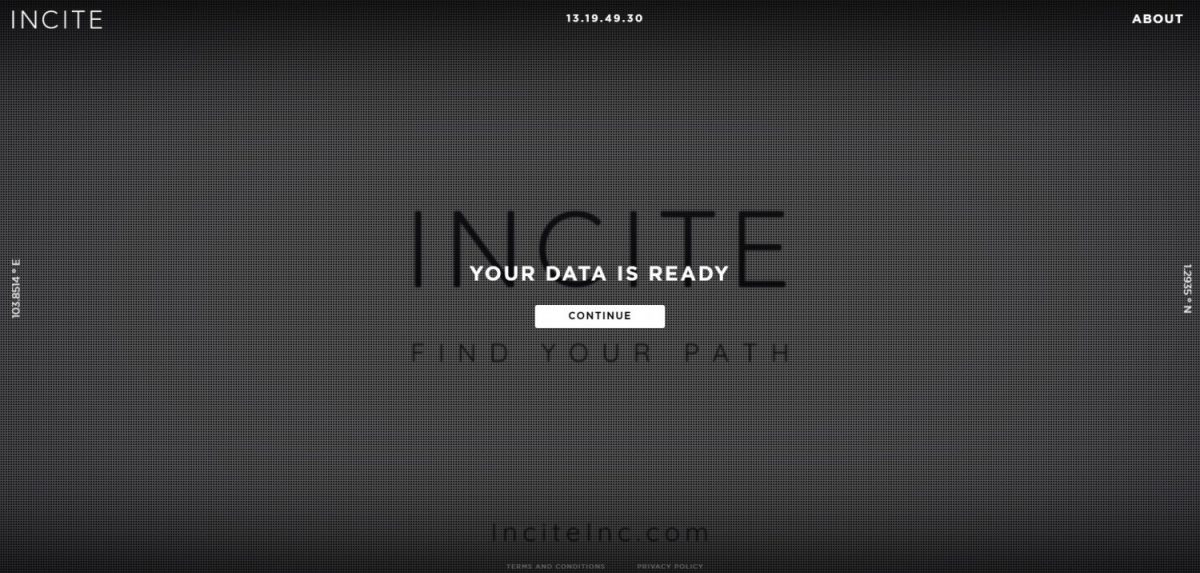 Here is the path the site has mapped for Geek Culture's Instagram account.
We've tried the site on a few other Instagram accounts and here are our results.
Aside from the mildly menacing name of the site, some eagle-eyed guests to the site were quick to point out that there are coordinates to the left and right of the site, which seems to lead to Capital Theatre in Singapore. Could Westworld probably be premiering its first episode at the Theatre? It certainly wouldn't be the first time a show from HBO has premiered at the location. And speaking of the Little Red Dot, the third season will feature various landmarks in Singapore quite heavily.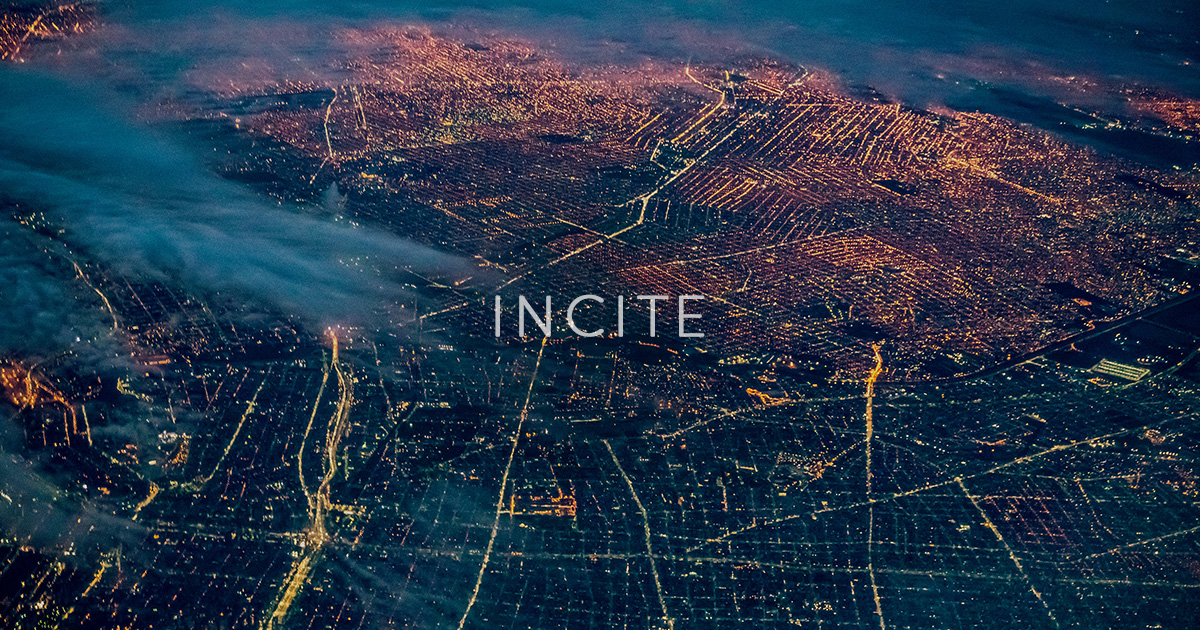 For those unaware, Incite Inc is a fictional tech company from Westworld that appears to be a rival to Delos, the company behind the Host-filled theme parks such as Westworld, Shogun World, and The Raj. Not much else is known about the enigmatic company aside from how it seems to be running a massive data collection and analysis project, promises to find solutions to major world problems such as climate change, and is co-founded by Liam Dempsey Sr (Jefferson Mays).
It is not exactly clear till when the site will be up but while it still is, you can pay it a visit to iknowyou.app and have Incite help "find your path".
Westworld season three releases on 15 March 2020 (16 March 2020 for Asia) on HBO.