It's time to channel the inner Darth Vaders in all of us and scream "NOOOO!" as it has officially been announced that all plans and festivities for May the 4th SG will be cancelled in a bid to help curb the spread of the COVID-19 coronavirus outbreak.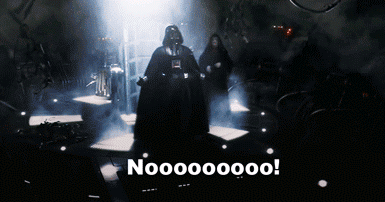 Of course, the event is still months away and the organisers have promised that if the situation gets better closer to the date, the event might still happen. Unfortunately, till we get any further news, the event will still remain cancelled.

For now, all we can do is be socially responsible and practice social distancing, especially if you are feeling under the weather. Be sure to wash your hands and as the organisers have advised, do not for the love of Yoda start hoarding toilet paper.
In the meantime, if you find yourself stuck at home with nothing to do, you can always take a look at our list of shows to binge watch. There is also Westworld season 3 and Kingdom season 2 which just got released not too long ago.