When Watchmen came to an end on HBO, fans were split into half. Some were lusting for more, some were content with the show just being one season long as per showrunner Damon Lindelof.
Back in December 2019, Lindelof teased fans by saying that there could be space for plans of a season 2. He wasn't averse to the idea of a new season too when HBO brought it up.
"I actually do agree with HBO that this should be a continuing series. Maybe it'll continue in a year or two, maybe they'll continue it in four years or whatever, but I want to see more "Watchmen," said Lindelof (via Variety).
Well, we hate to break it to you but the producer has pulled a 180° and has decided to depart from Watchmen.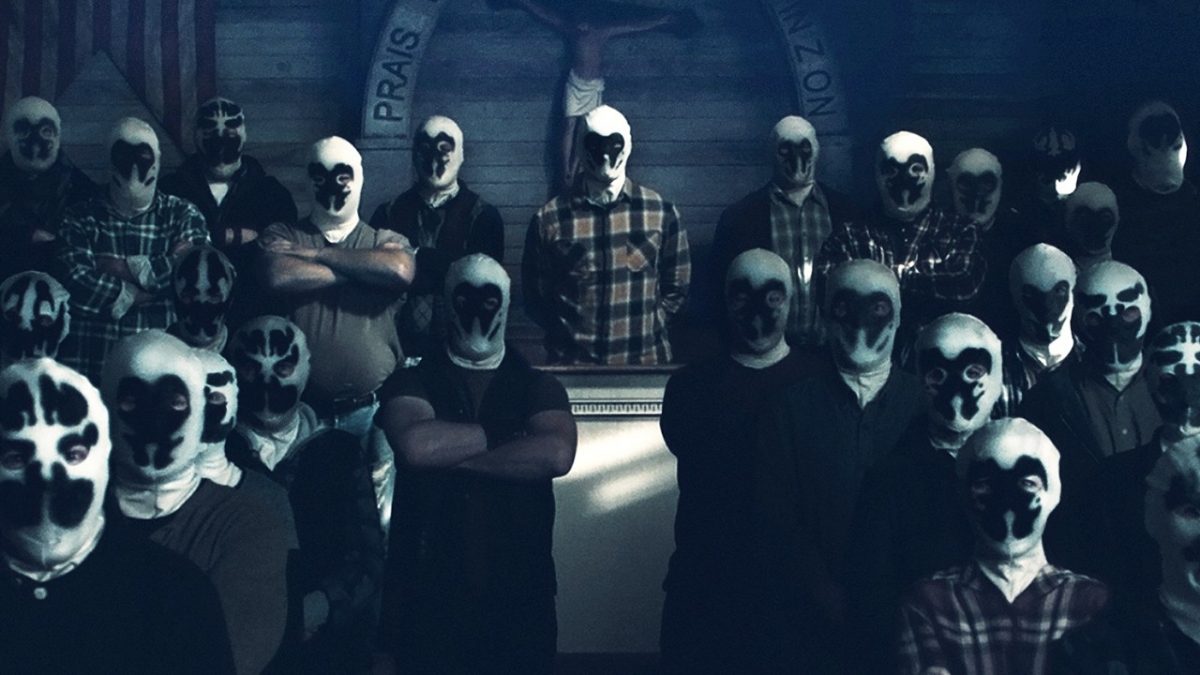 According to USA TODAY, Lindelof has no interest in a second season and have given HBO his blessings should they decide to go forward and create a second instalment with a different writer-producer.
HBO programming chief Casey Bloys soon confirmed that a season 2 is unlikely. "It would be hard to imagine doing it without Damon involved in some way," he said
We're saddened by this news but there have been signs where Lindelof is set on Watchmen being an anthology series so we can't say we're shocked. Sorry fans but the season-ending cliffhanger will likely never be resolved unless HBO decides to take on a new writer-producer. Maybe not now, not in a year, or two, or ever.
---

Drop a Facebook comment below!